Diced Spring 3 Kg
Label name
Spring cubes 3 Kg
Type (Storage Temperature)
fresh (temp. 0 - 4 degree)
Images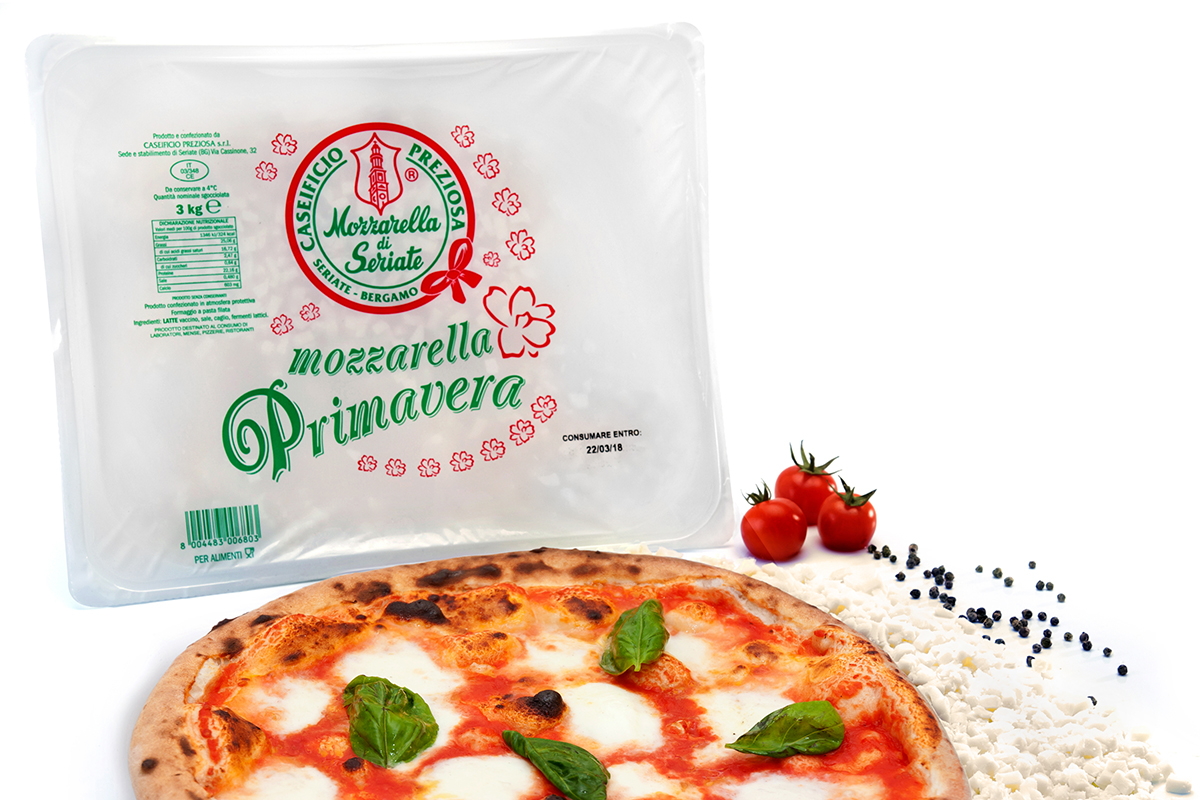 Images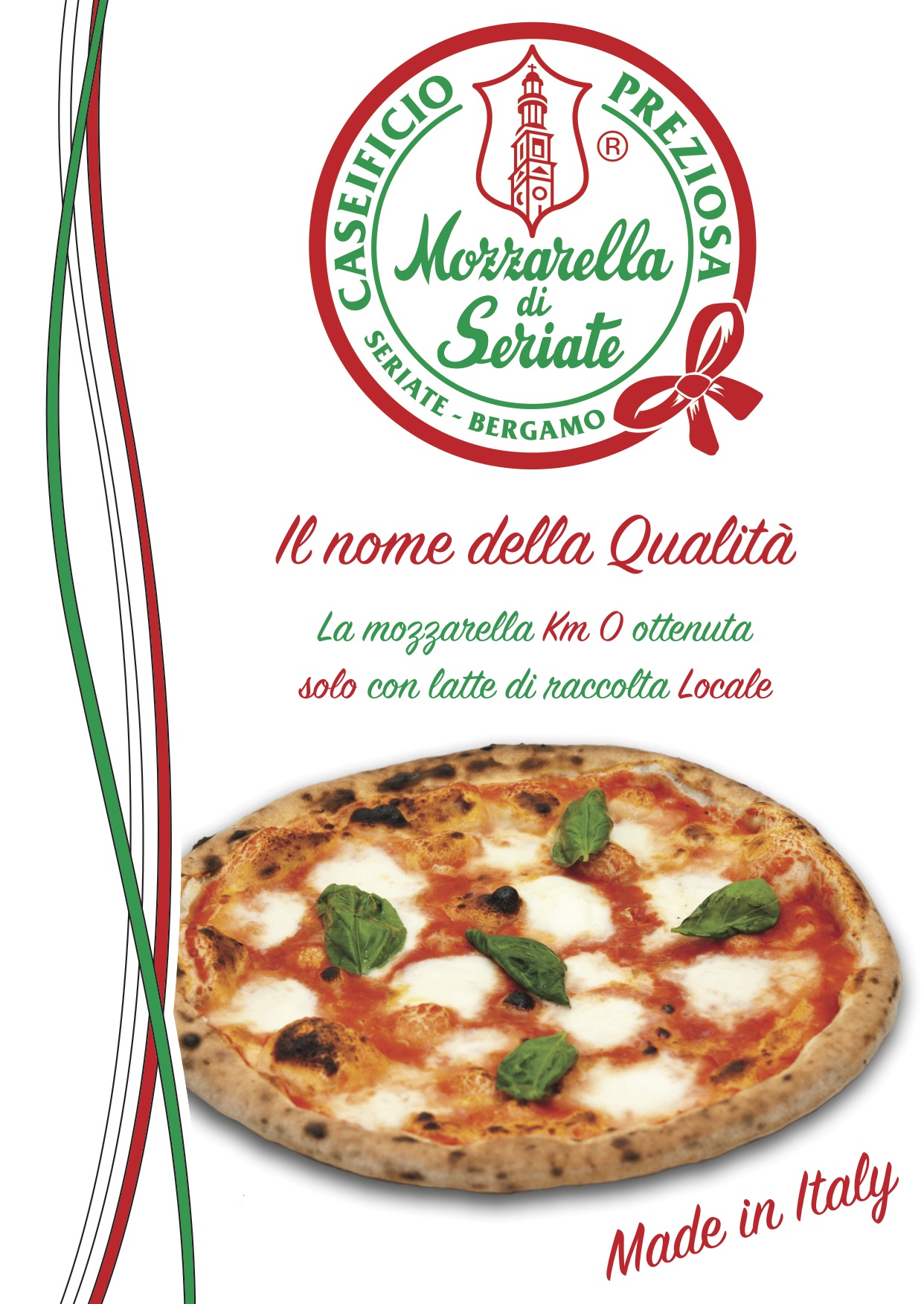 The Preziosa Dairy, known as the brand "Mozzarella di Seriate", was founded on September 12th
1950 by its initiator, Mr. Teodosio Preziosa, like a craft workshops to produce mozzarella and milk
products. Today, it is a modern food company that transforms, in an artisanal way, about 110.000 liters of daily milk, picked up by the 40 local historical farms . The company's main activity is concentrated in the production of meal mozzarella, quality mozzarella for pizza and traditional "ricotta" still made by hand. "Mozzarella di Seriate" a brand synonymous of quality, delicacy and Made in Italy.
Images