CRUNCHY MIX
For those looking for the "CRUCH" in any all types of pizza (Neapolitan, in shovel and in pan) or in the Roman grip. It is a mixture of "Type 0" flour, re-milled semolina, rice flour and soy flour that manages to combine taste and crunchiness.
Certification/Specific production processes
VEG
Label name
CRUNCHY MIX
Type (Storage Temperature)
stable (room temp)
Packaging / Sales format
25 KG
Images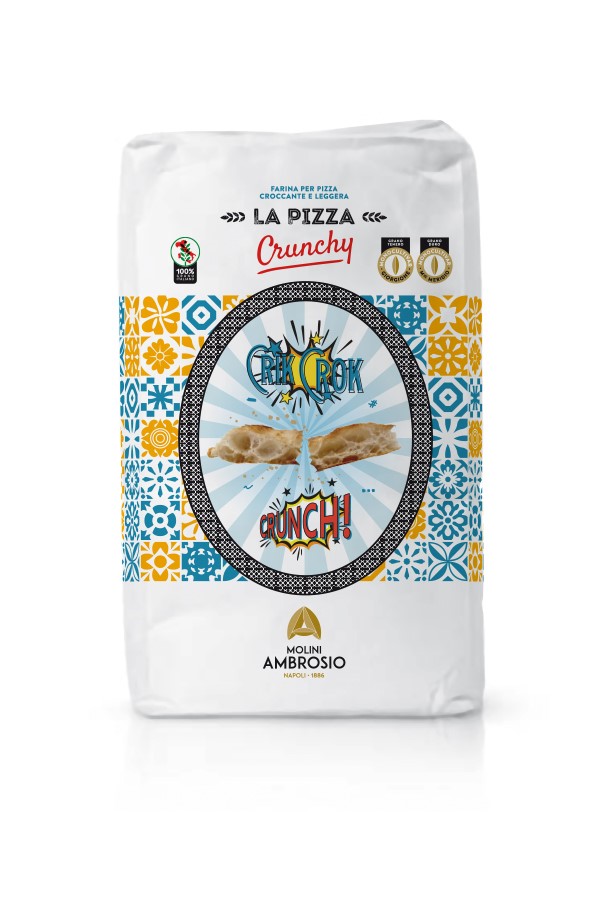 MOLINI AMBROSIO DOMENICO SRL
Images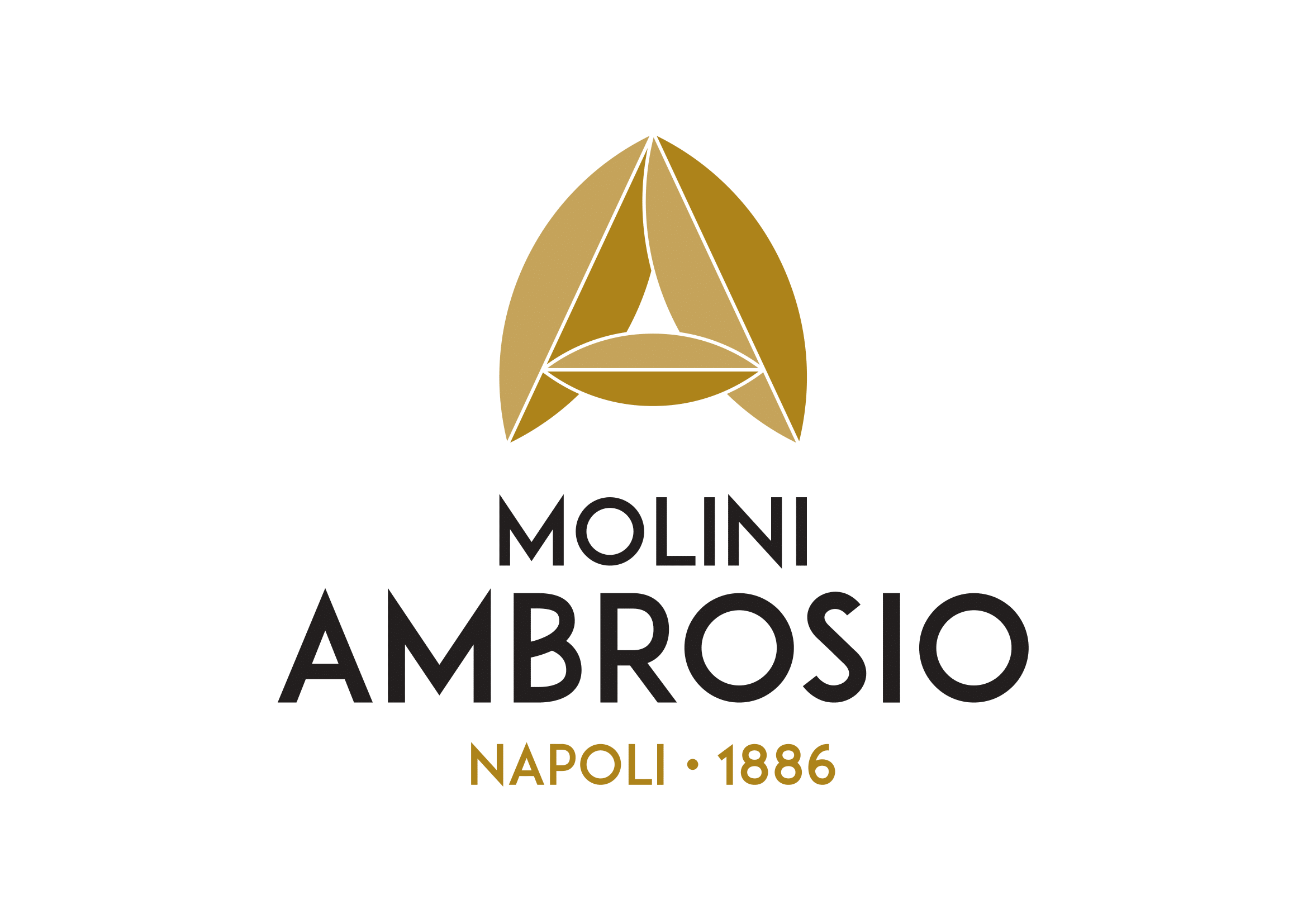 Molini Ambrosio is a family-owned company that has been producing flour and semolina for the artisans of the White Art in Naples for 5 generations.
It all came from an idea of the Ambrosio brothers in Naples in the 1886; since then the company has contributed to the growth of the White Art and the cereal sector on the slopes of Vesuvius. The passion for the product and the secrets of grains processing have been constantly handed down, without ever breaking the bond between the family with the art of milling.
Images