Pistachio Cream
The magic of Pistachio declined in spreadable cream. Flexible in its use. Sweet on the palate and superior in persistence and taste. It is extraordinarily greedy and produced with selected and top quality ingredients.
Label name
Pistachio Spreadable Cream
Type (Storage Temperature)
stable (room temp)
Packaging / Sales format
Glass 36g Glass 200g Glass 750g PVC bucket 2.5kg PVC bucket 5kg
Images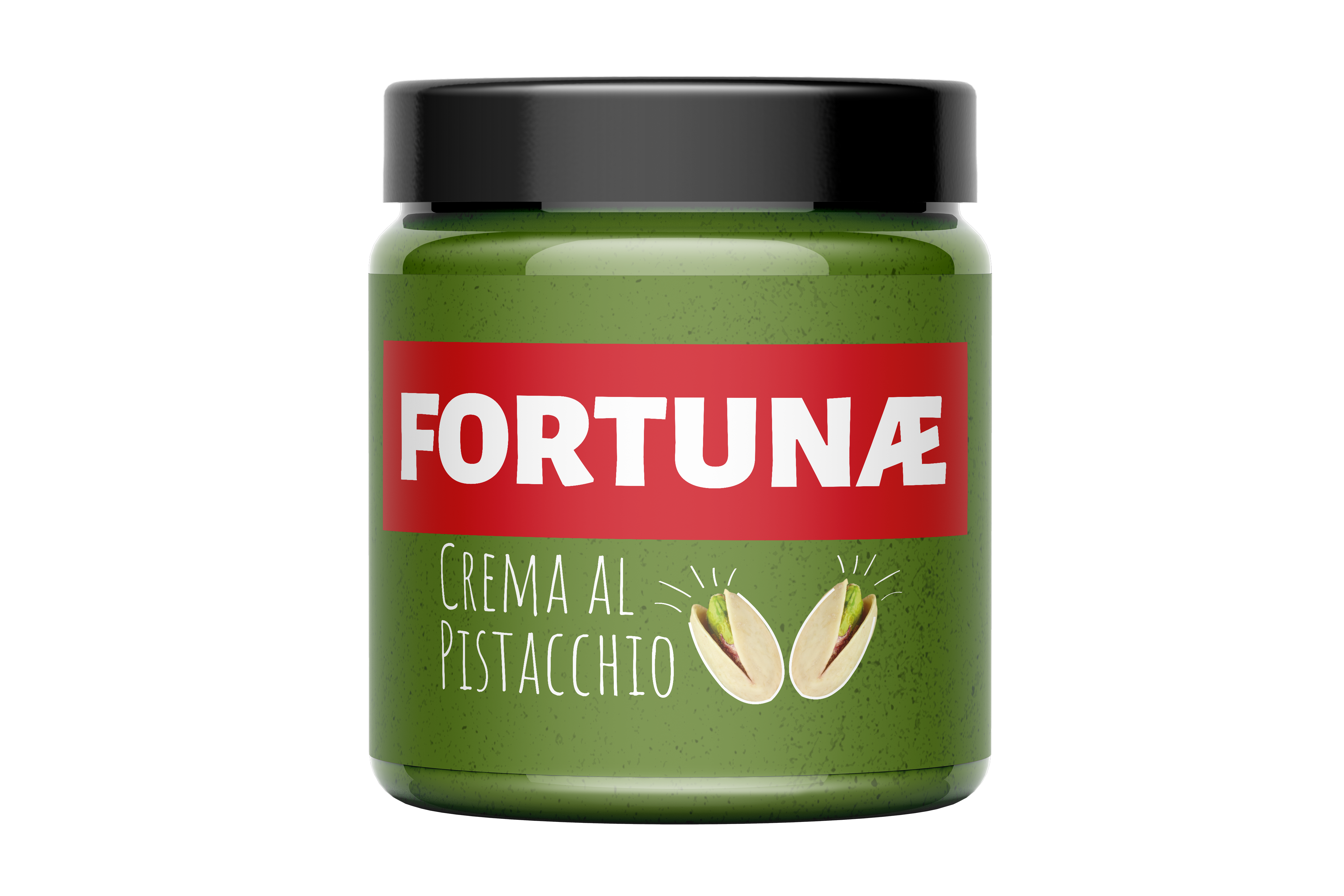 Images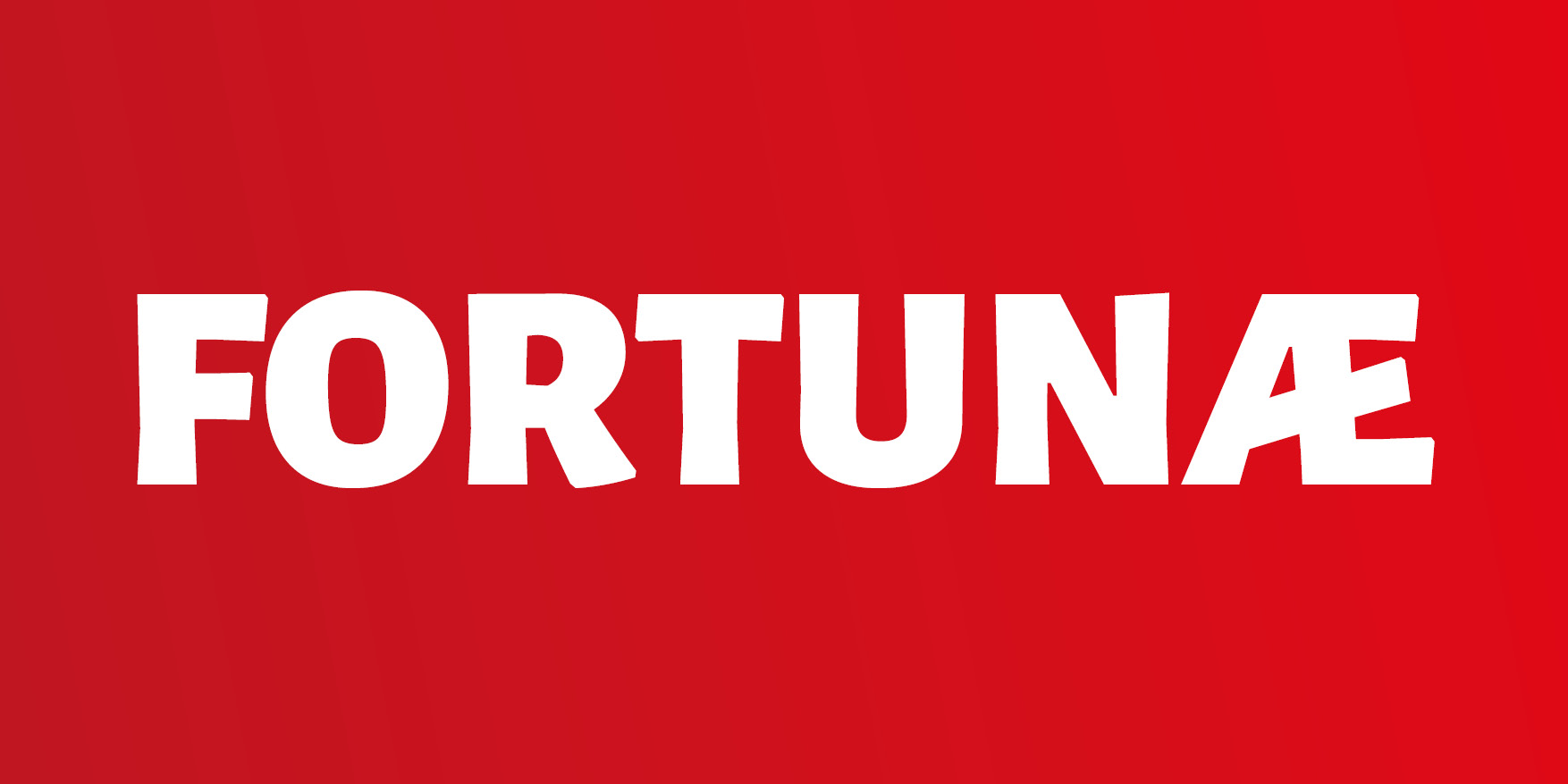 FORTUNÆ products are born in Piedmont (Italy), sons of a larger group: Cono Artic, a reference company in Italy for ice cream cones. Hence one of the flagship products of the brand, the mini cones filled with chocolate, which manage to combine tradition with innovation. FORTUNÆ products are making their way into the Italian market thanks to the skilful use of high quality raw materials and the innovation they bring.
To the mini filled cones - declined in many recipes - are added the spreadable creams with Hazelnut, Pistachio, Ruhm and many other recipes.
Images