CREAM WITH TRUFFLE REGGIANO PARMIGIANO
"product ready to use. Also excellent for creating delicious snacks and croutons. Ideal as a condiment for a good plate of pasta."
Certification/Specific production processes
Gluten free
Denomination of Origin
DOP
Label name
CREAM WITH TRUFFLE REGGIANO PARMIGIANO
Type (Storage Temperature)
stable (room temp)
Packaging / Sales format
glass 90 g
Images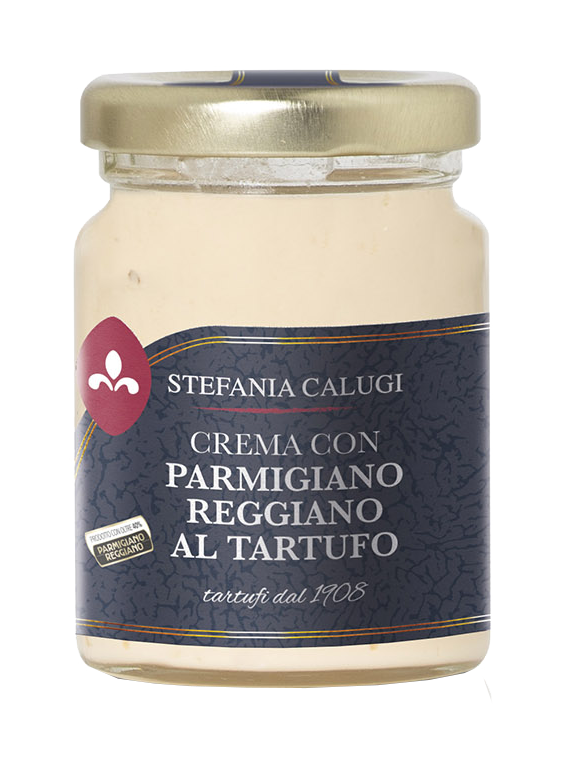 TARTUFI-TRUFFLES STEFANIA CALUGI
Images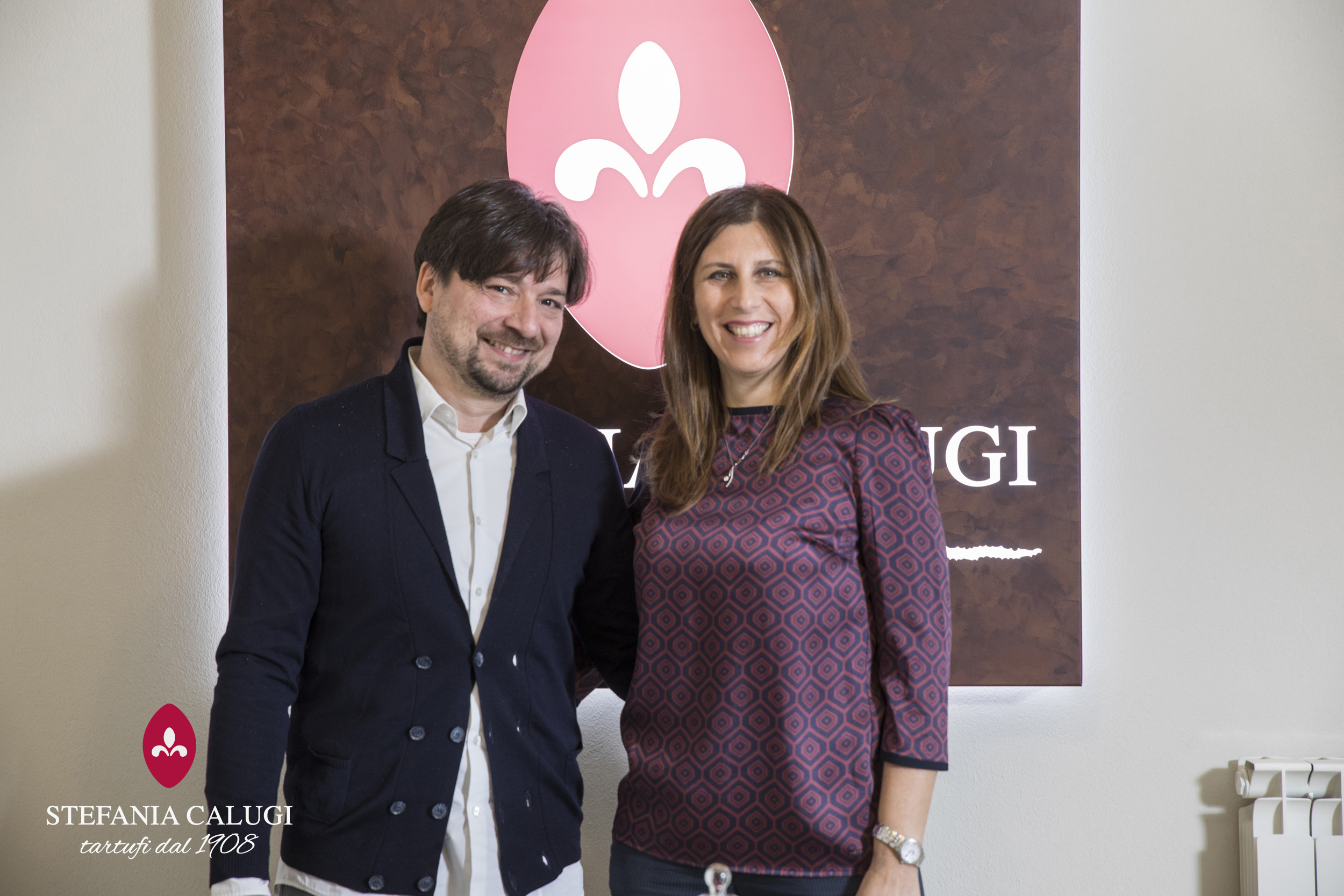 A dynamic autity specialized in the sale and processing of fresh truffles. Located in the heart of Tuscant between San Miniato and Castelfiorentino, the company: follows the whole process, from the fresh truffle delivered within 48 hours ( from the order), to the production and packaging of the preserved products. The connection with the territory and tradition, the passion for therow material and the constant search for innovation make Stefania Calugi's products a unique culinary experience.
Images