BOX WITH BALSAMIC VINEGAR OF MODENA
A box dedicated to fans of Balsamic Vinegar of Modena PGI. The three versions of Balsamic Vinegar - Gold, Silver and Bronze - are obtained from cooked must produced by the Malpighi family and from wine vinegar left to mature for a long time in French oak barrels.
Denomination of Origin
IGP
Label name
BALSAMIC VINEGAR OF MODENA
Type (Storage Temperature)
stable (room temp)
Images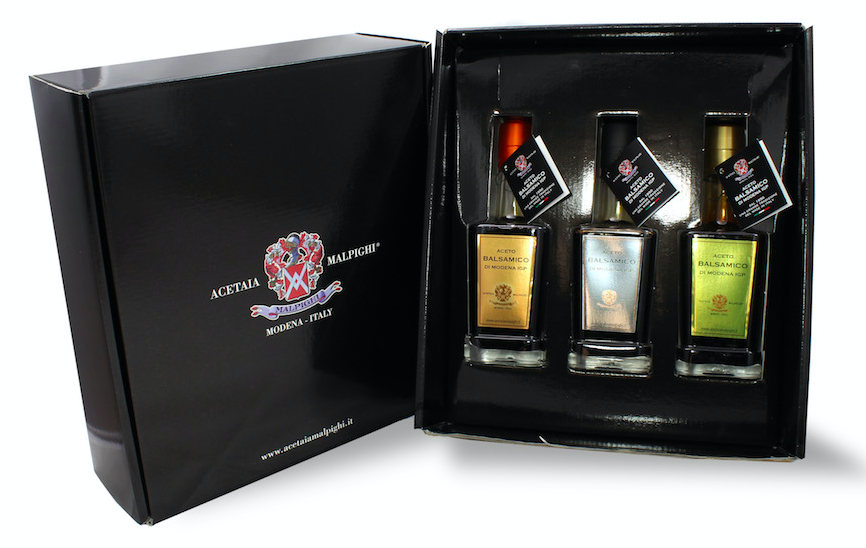 Images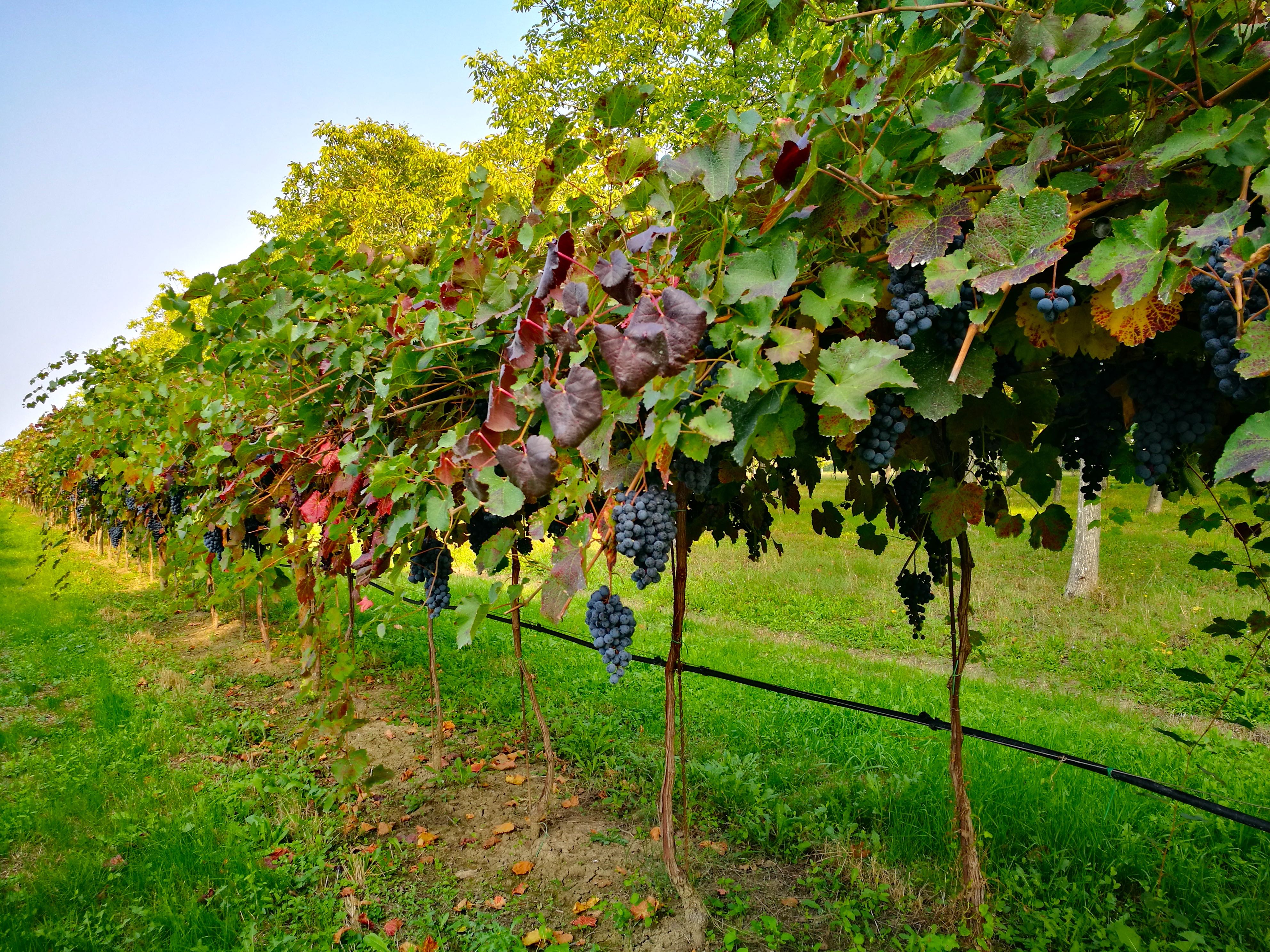 We have been producing our Balsamic Vinegar since 1850. Generation after generation, our family has kept the secrets, the tradition and the passion of the Traditional Balsamic Vinegar of Modena.
The brand Acetaia Malpighi today is globally known as a brand of luxury Made in Italy artisanship.
A family's passion has become a solid business reality, that exports across borders a 70% of its production.
Our Collection also includes: Balsamic Vinegar of Modena PGI, Dark Condiments, White Condiments, Flavored Condiments, Pearls, Jellies, Delicacies and Seasonings.

Images