CITADEL - SPREADABLE CREAM
Spreadable cream obtained with the best hazelnuts of the Langhe (57%) combined with sugar and excellent quality cocoa.
It does not contain added fats or preservatives of any kind.
The eventual oil that can emerge is due only to the oil of the hazelnuts, in case mix well and taste.
On the palate it is soft and with an unmistakable hazelnut the jar contains all the scent and aromas of our land. The name is a tribute to the citadel, the fortress of Alexandria which is in the heart of every true Alexandrian.
Label name
SPREADABLE CHOCOLATE
Type (Storage Temperature)
stable (room temp)
Packaging / Sales format
VASETTO 200gr
Images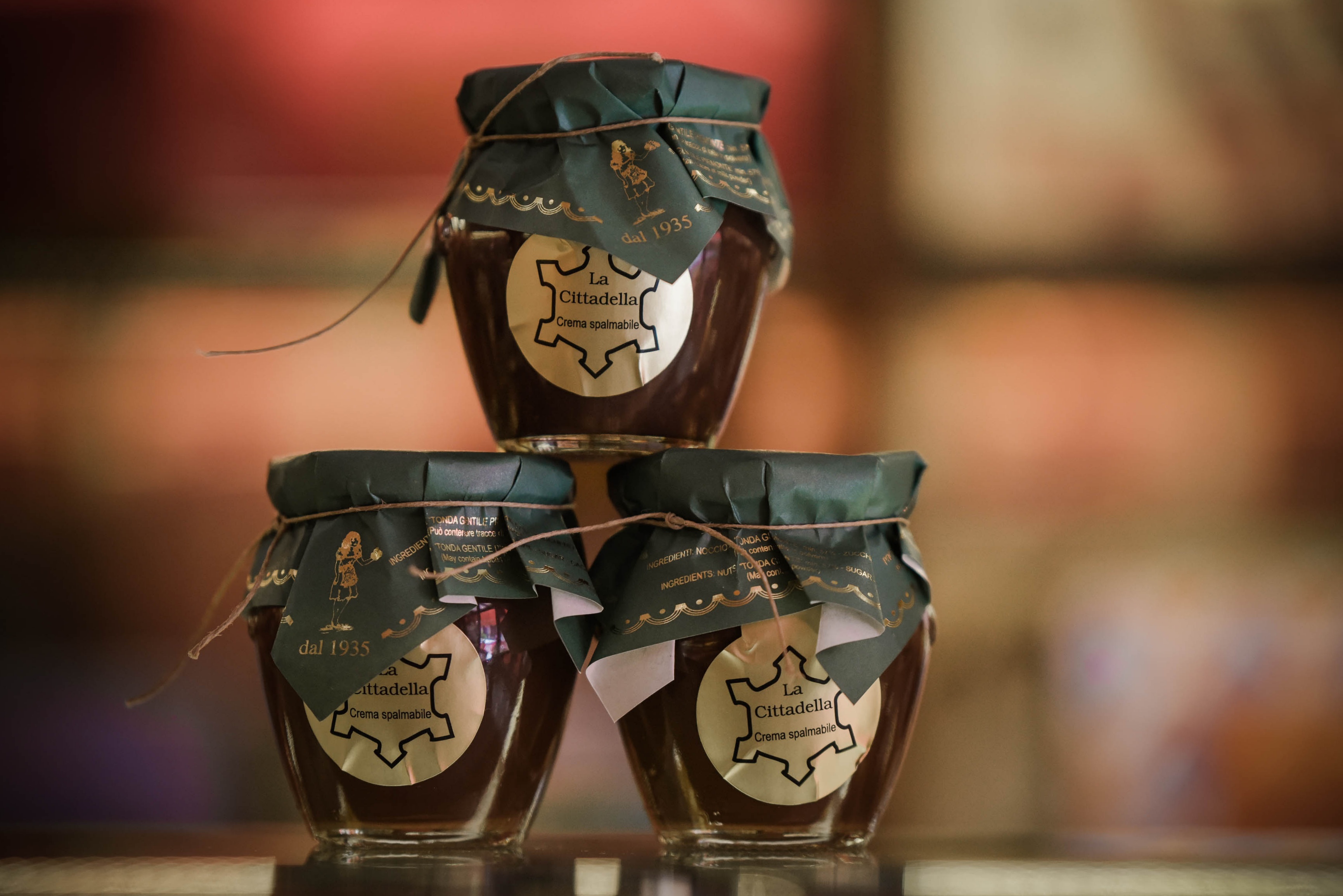 Images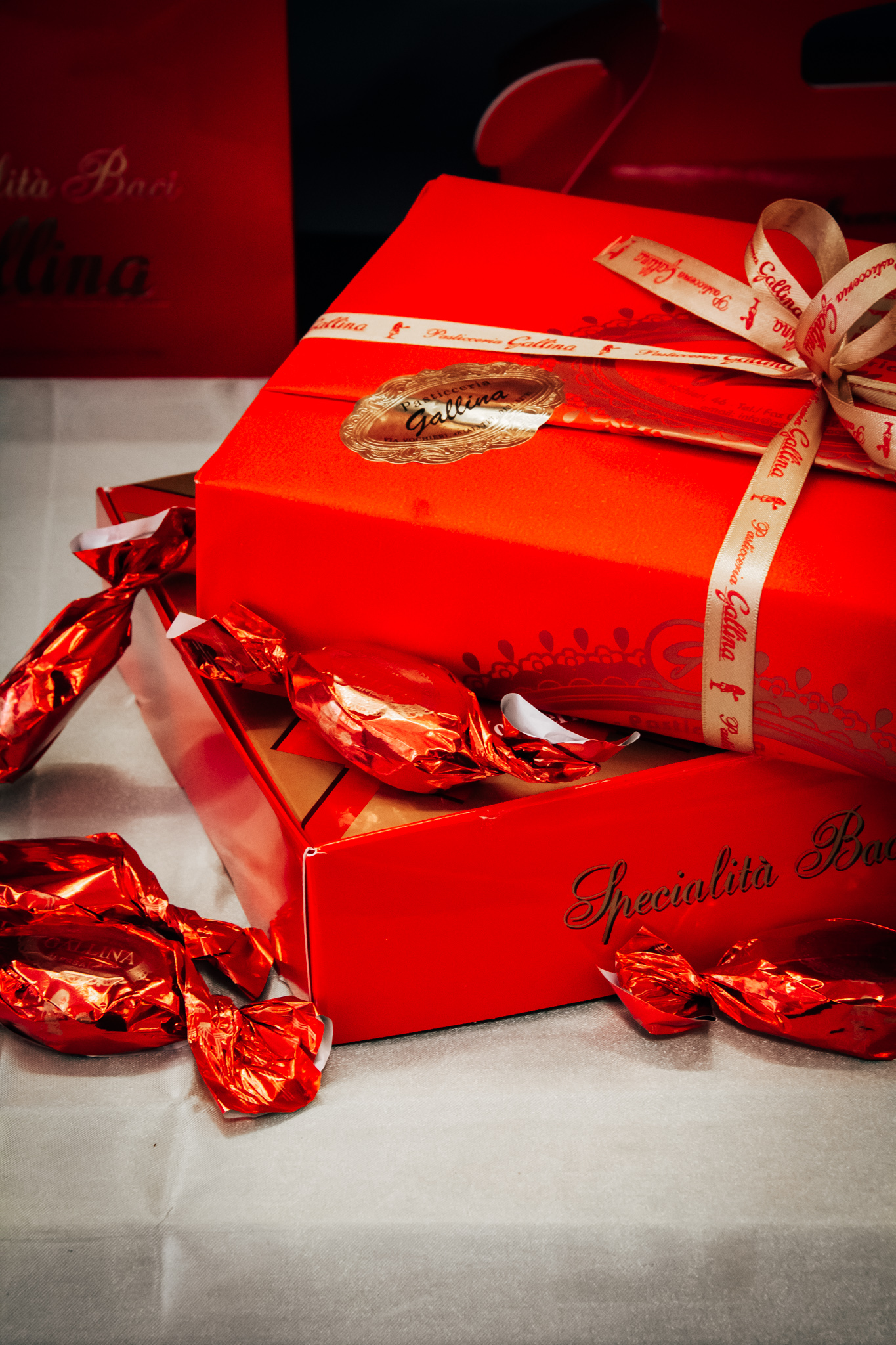 This bakery is rooted in the purest pastry tradition of Piedmont; all its specialities are prepared according to
the ancient recipes.
The raw materials are of the best quality: the Piedmont's Hazelnut (the variety "Tonda Gentile delle
Langhe") immediately recognisable for its aroma and for its inimitable taste, the Chocolate, chosen among
the best companies on the market, and the Butter, produced in the area of Cuneo, famous for its dairy
cows. All these choices allow our company to offer our customers a truly valuable product.
The leading product of this bakery is called "Baci Gallina".
Images