VERY CHINOTTISSIMO
INGREDIENTS
Water, sugar, infusion of
Chinotto and 53 extracts of
aromatic herbs, carbon
dioxide, acidifiers: citric acid,
phosphoric acid; preservative:
sodium benzoate, colour:
caramel E150d, salt, acidity
regulator: sodium citrate,
antioxidant: L-ascorbic acid.
THE PRODUCT
The product is characterised by
an intense dark brown colour
and a high olfactory intensity
with pronounced toasted notes
of chinotto and spices. Balanced
sweet, sour and bitter taste
with medium fizziness and
aromatic persistence.
Certification/Specific production processes
Gluten free
Label name
VERY CHINOTTISSIMO
EAN code
8057094320073
Type (Storage Temperature)
stable (room temp)
Packaging / Sales format
BOTTIGLIA VETRO VAP 20 CL
Images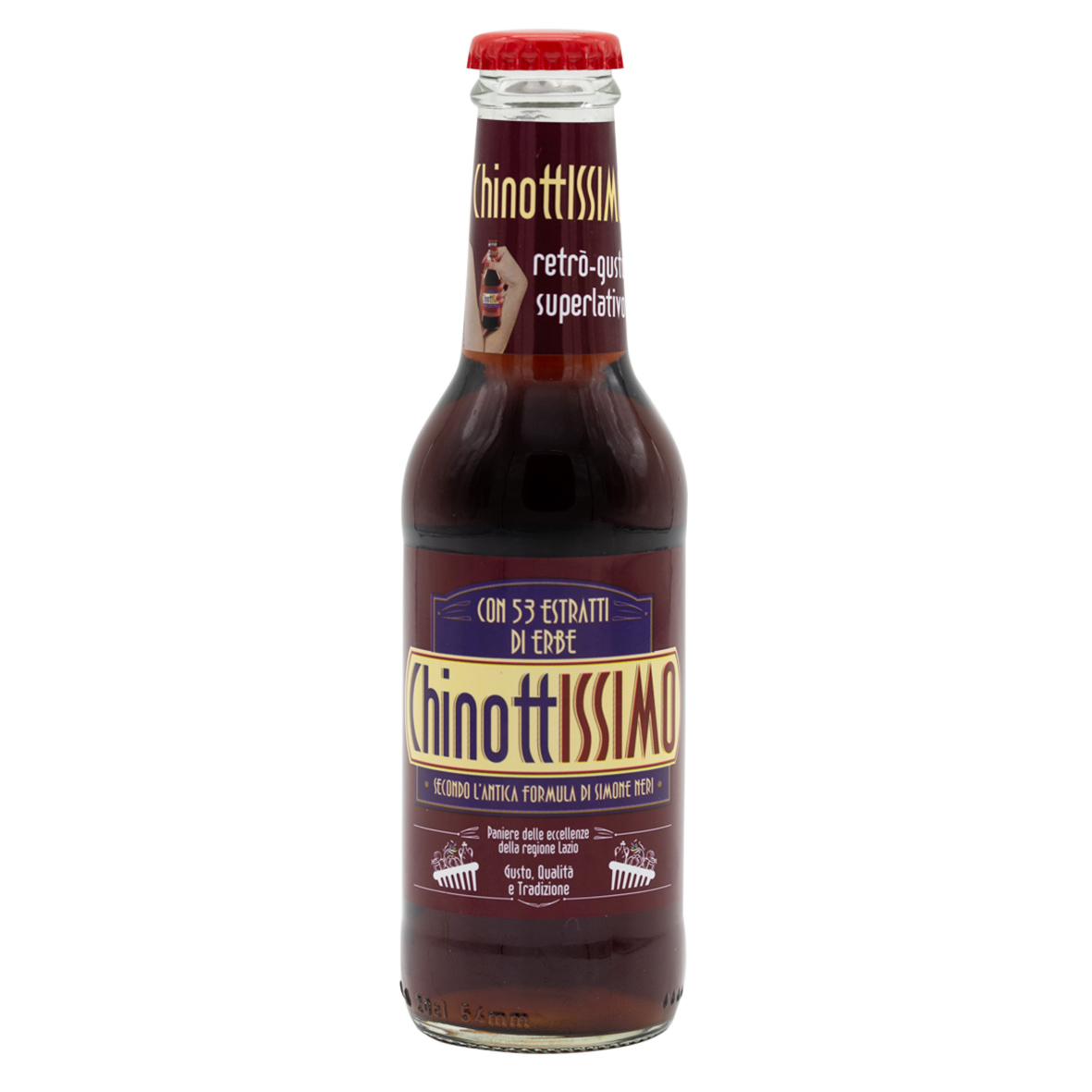 Images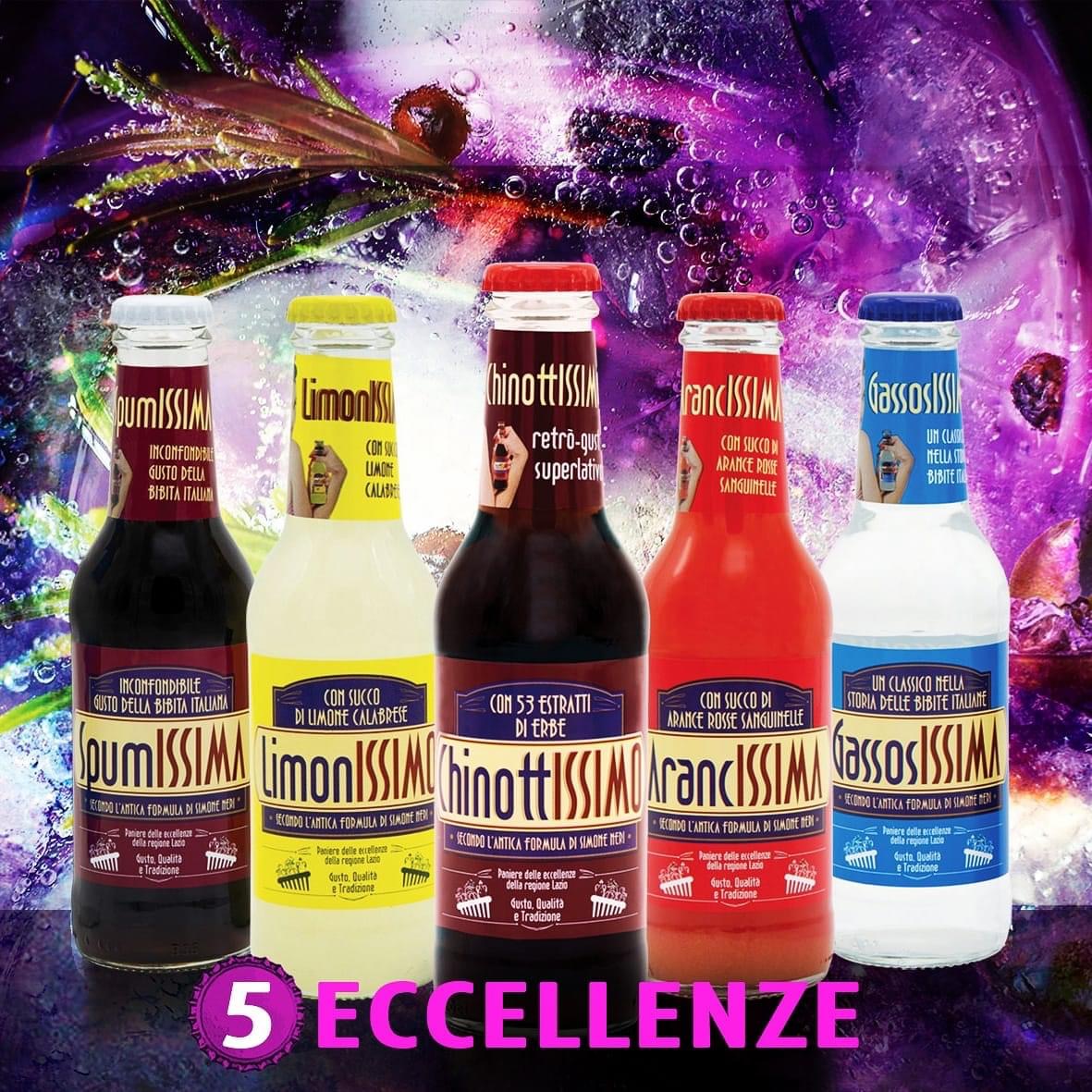 Main categories
BAKERY PRODUCTS AND SPECIAL OCCASIONS
COFFEE, TEA, COCOA
DELI MEATS
FISH AND ANIMAL PRESERVES
FRESH DEHYDRATED AND DRIED FRUIT AND VEGETABLES
FROZEN PRODUCTS
HEALTH AND BABY PRODUCTS
MEAT
MILK, CHEESE AND DAIRY PRODUCTS
OILS, VINEGARS AND DRESSINGS
PASTA, RICE, ETHNIC PRODUCTS, CEREALS AND FLOURS
PLANT, FRUIT AND VEGETABLE PRESERVES
RAW MATERIALS, INGREDIENTS AND SEMI-PROCESSED PRODUCTS
READY MEALS AND DELI PREPARATIONS
SAUCES
SERVICES
SWEET AND SAVOURY SNACKS
WATER AND ALCOHOL-FREE BEVERAGES
WINE, BEER AND ALCOHOLIC BEVERAGES
ChinottISSIMO was born from the original recipe for the first chinotto made and marketed in Italy with enormous success by Pietro Neri until the late 1960s. Although the company, plant, and trademark were later sold, the products' original recipe still remains a jealously-guarded family secret.
In line with the idea and the action undertaken by Pietro so many years earlier, his grandson Simone Neri decided to resume the tradition and dedicate himself to creating a revamped product.
Today, ChinottISSIMO is made exactly as it once was – a real brew of chinotto, but with innovative elements add
Images