Free Solo
NAME: It is dedicated to one of the most fearless sports of all, free solo climbing. A beer that can be drunk at any time, to celebrate the conquering of life's everyday summits.
TASTING NOTES: A beer with a light golden colour and an opalescence/haziness due to the use of wheat and oats. These cereals also lend the beer its white and "creamy" head. The blend of American, European and Australian hops give it intense tropical, citrus and slightly resinous notes. On the palate it is light-bodied yet smooth, with a gentle bitterness and the fruity notes that render it "dangerously" thirst-quenching.
Label name
Free Solo - Session Ale
EAN code
8054320250050
Type (Storage Temperature)
fresh (temp. 0 - 4 degree)
Packaging / Sales format
Can 44 cl
Images
Images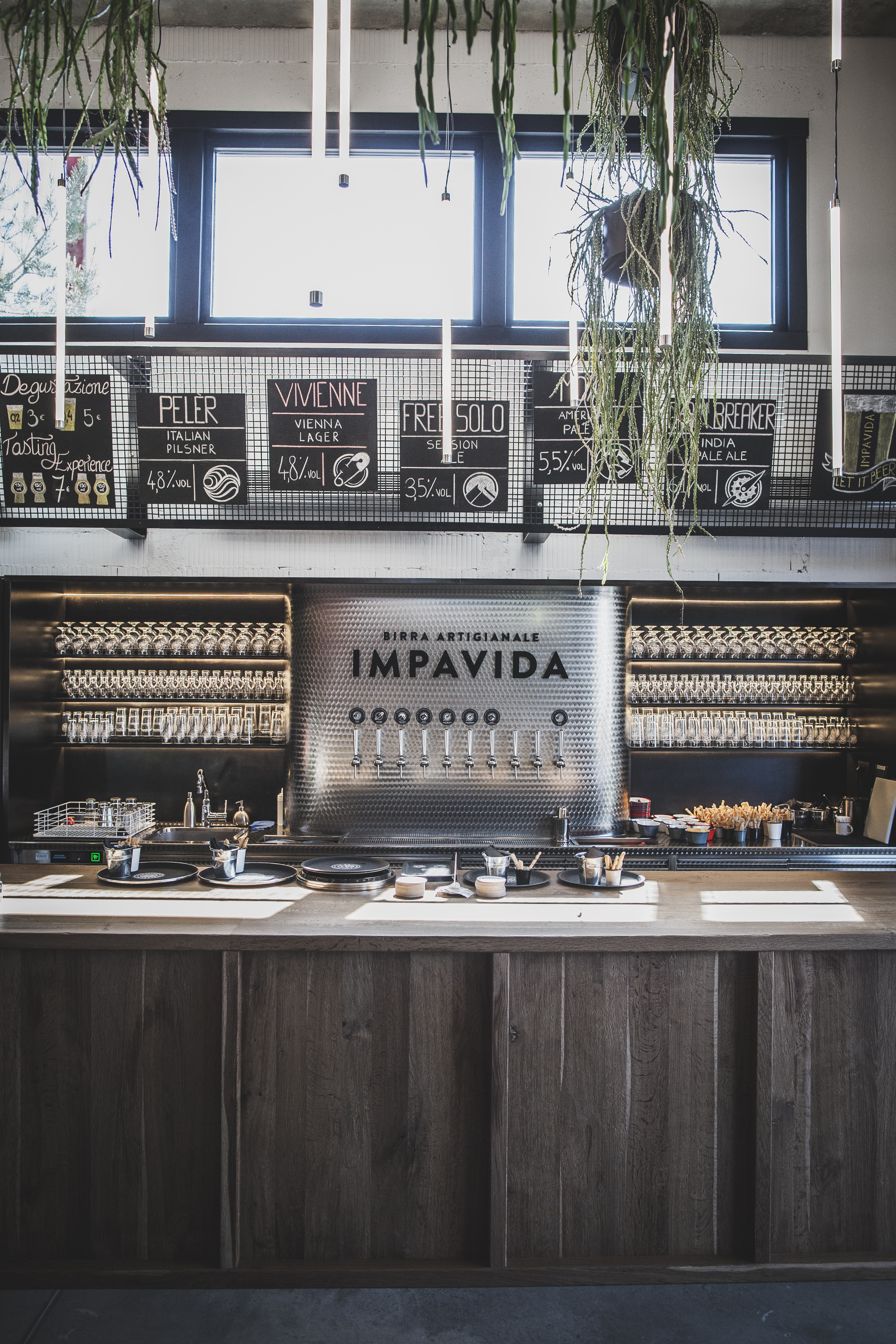 IMPAVIDA. It is the name of our craft brewery. But it is also the adjective that best describes the character and personality of the two women who gave him life in a special place between the cities of Arco (TN), Riva del Garda (TN) and Torbole sul Garda (TN).
Here, in a splendid space created from the recovery of an industrial building, thanks to the experience of the master brewer Matto Milan, every day we create excellent American-style craft beers with a strong and distinctive character. Come and discover them!

Images