Trash Marzipan 300g
Label name
300g Marzipan Basket
Images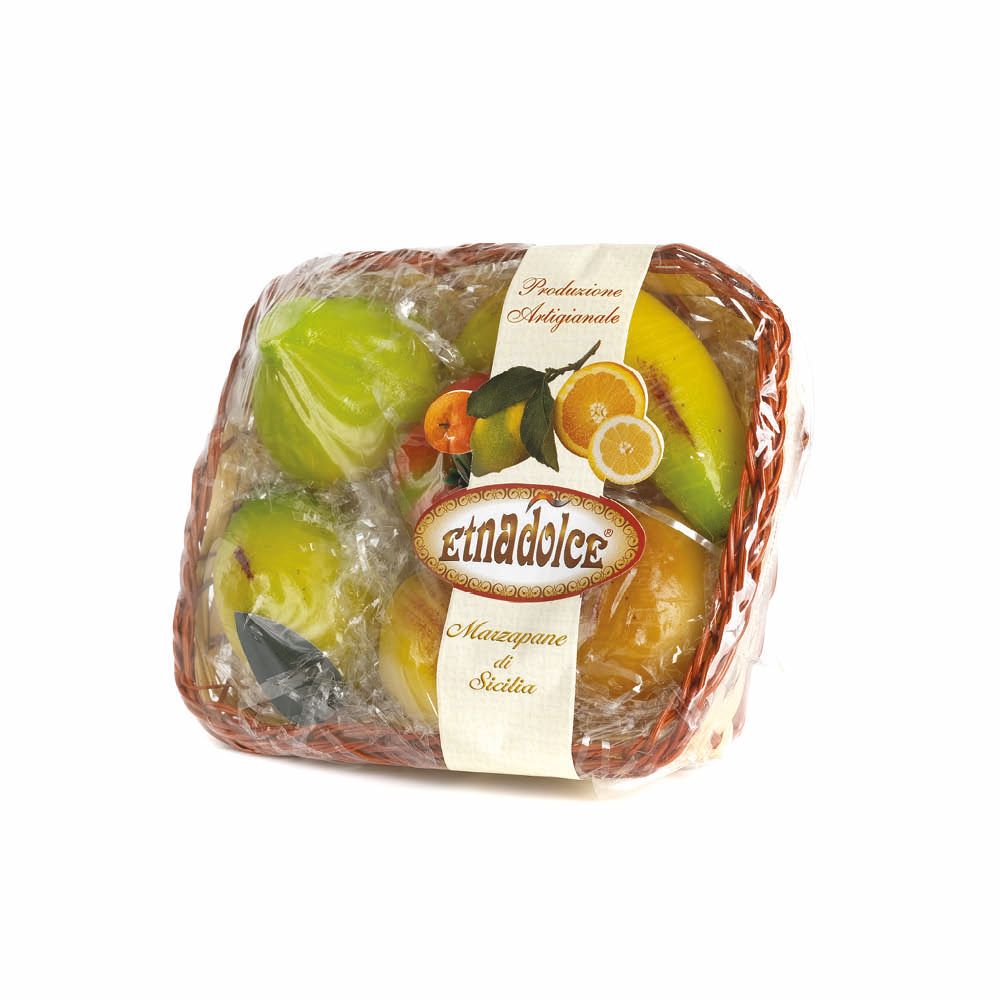 Images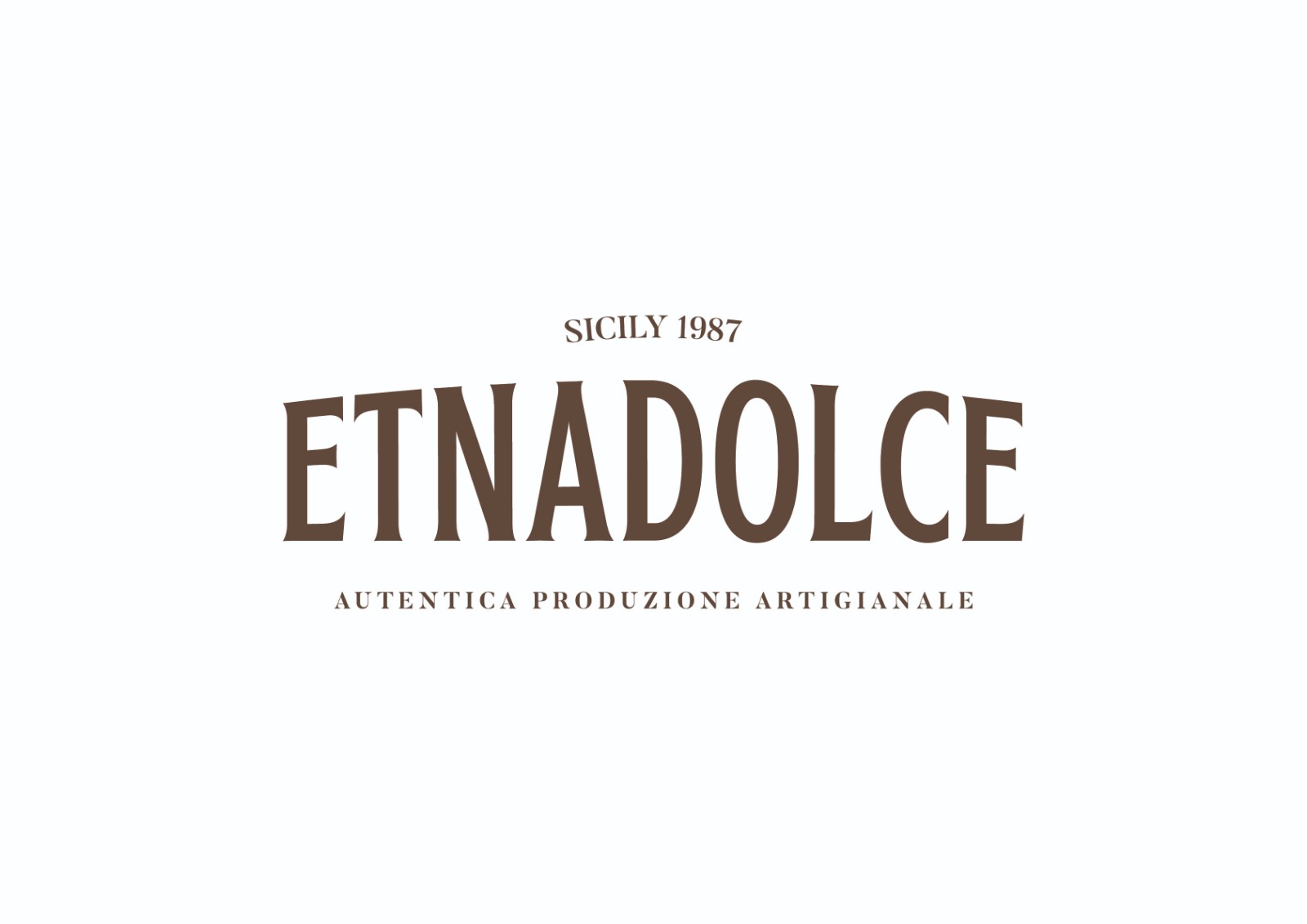 Sicilian company ETNA DOLCE, based in Ragalna, is specializes in the production of typical sweets based on dried fruit, gluten-free, lactose-free, vegan (Free From) and artisanal leavened products for recurrence without preservatives.
The product range consists of TORRONI, CANNOLI, CRISPES, ALMOND BISCUITS, MARZAPAN, CANDIED CITRUS FRUITS, CREAM SPREAD and PANETTONI / COLOMBE handmade.
Distribution channels: HO.RE.CA., WHOLESALE SWEETS, RETAIL AND COFFEE SHOPS, BARS AND CONFECTIONERY with company brand and private label.
Distribution market: ITALY, EUROPE, CANADA AND USA.
Images