CAPPUCCINO CARAMEL
With a bold coffee taste and naturally occuring sweetness from the milk, our CAPPUCCINO CARAMEL will surprise and delight with its unique hint of caramel that will take you back to your childhood. 205ML.
Label name
HEAT TREATED
EAN code
2202999190
Type (Storage Temperature)
stable (room temp)
Packaging / Sales format
PACK OF 6 UNITS
Images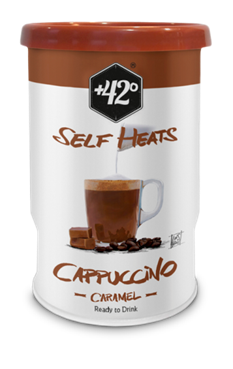 THE 42 DEGREES COMPANY S.L.
Images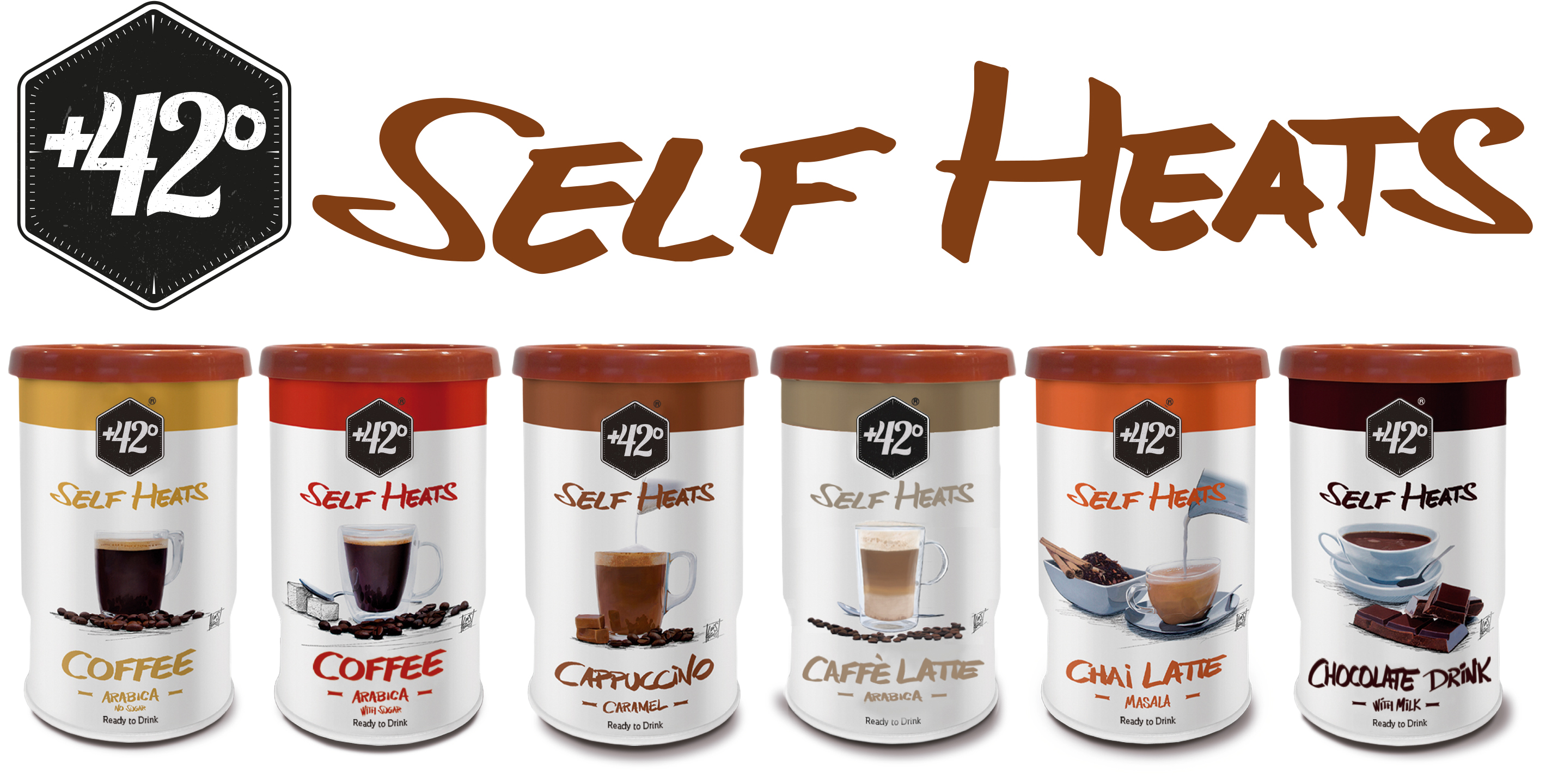 The 42 Degrees Company, S.L. is an international and independent company created in early 2017 by private investors whose headquarters and production centre is exclusively located in Valladolid, Spain.

We produce a high quality beverages in a patented and self-heating can. Once activated, +42° SELF HEATS increases the
temperature by +42°C above the initial temperature in 3 minutes and maintains heat for about 20 minutes.

Our mission to bring the cafeteria to your pocket, so that you can enjoy a hot beverage anytime, anywhere, while on-the-go far from any electrical devices.



Images