Cabernet Franc "Podere Bonetto" DOC Venice 2020
Strong and intense.
The grapes we use to produce this ruby red Cabernet Franc come from one of our most precious vineyard properties: Podere Bonetto. Its color express perfectly its fluent consistency. Notes of red berries and mediterranean herbs embrace the nose with slight mineral and spicy hints on the background. The palate is a surprising balance between the resolution generated by the freshness and tannic texture and the full bodied polyalcohols.
Decisive but gentle at the same time, our Cabernet Franc will guide you on a tour through our historical winemaking, revealing the secrets of our unique terroir.
Denomination of Origin
DOC
Label name
Cabernet Franc "Podere Bonetto" DOC Venice 2020
Type (Storage Temperature)
stable (room temp)
Packaging / Sales format
bottle, 0,75l
Images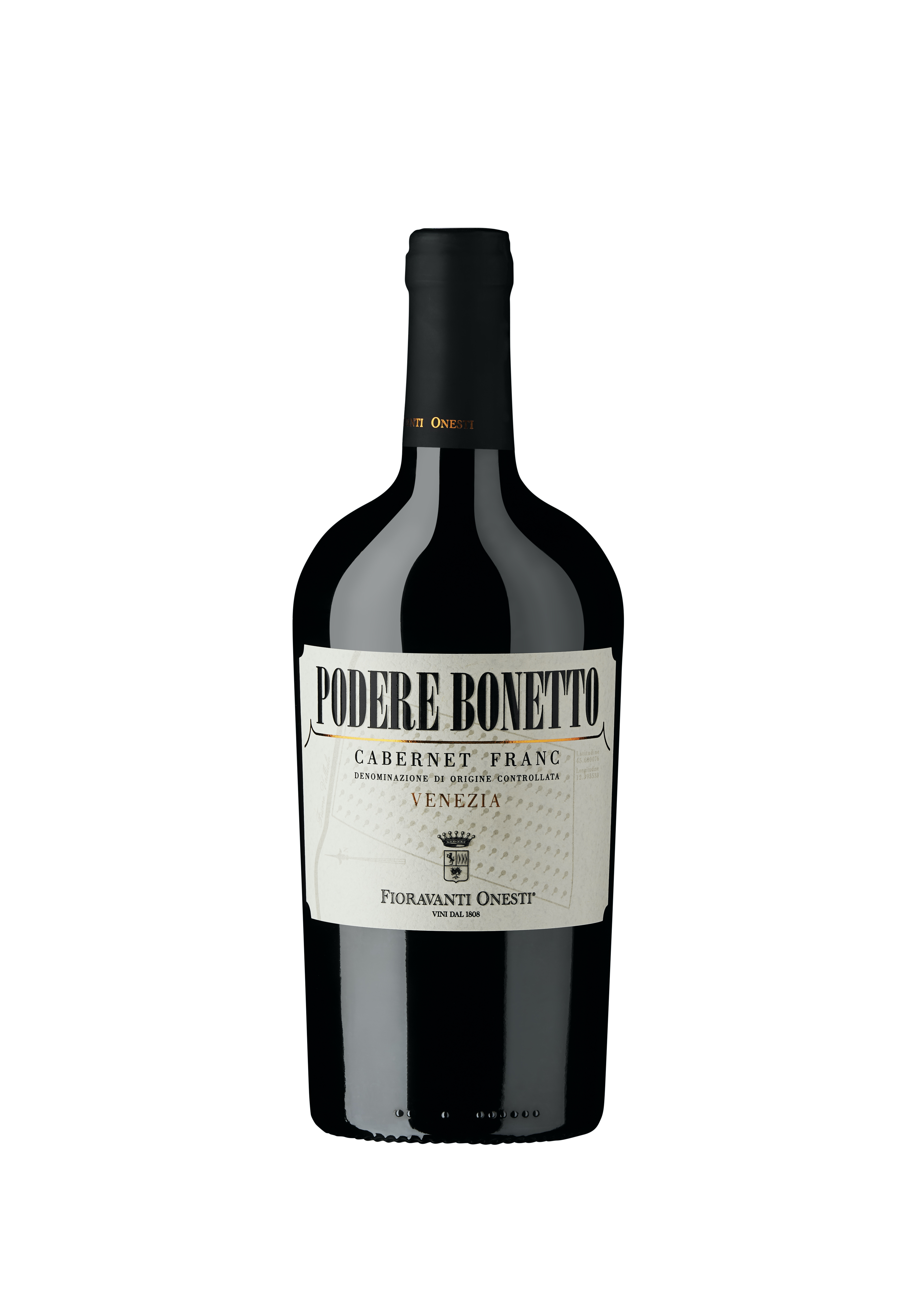 AZ. AGR. FIORAVANTI ONESTI FRANCESCO E ALVISE SOC. AGR.
Images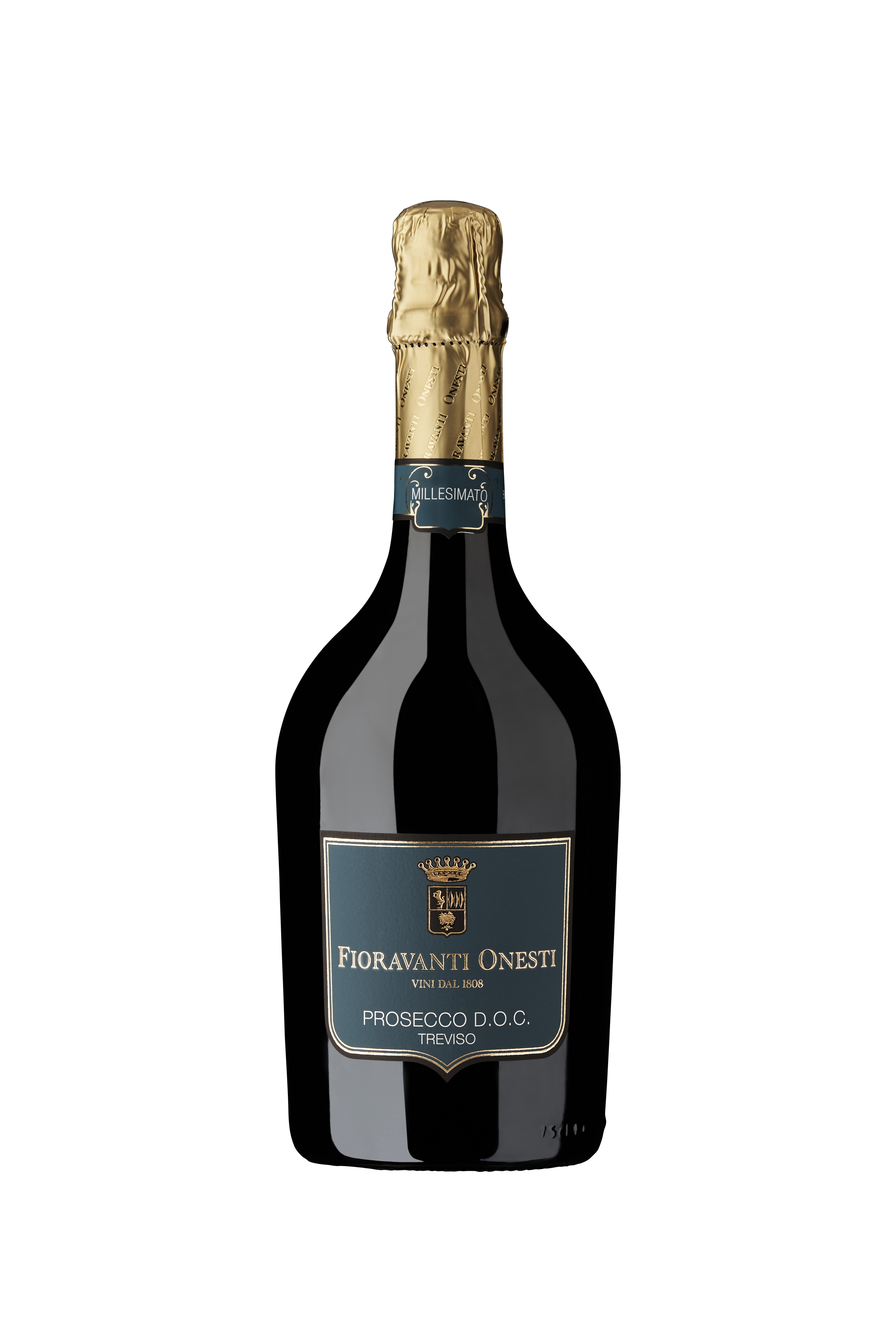 Pavilion 7 - Stand C051

Fioravanti Onesti company was founded in 1805, when Baron Francesco Onesti, ancestor of the current owners, bought the land on which today our grapes are bred from the noble Da Lezze family. Today, after years of research and production improvement, we propose a collection of wines that are born exclusively from grapes grown into our estate, subjected to a meticulous selection. Over 100 hectares of vineyards are condensed in a contained and premium quality production, which has placed us over time among the best exponents of our territory.

Images