COOKIES OF MEADOW 125G
Label name
COOKIES OF MEADOW 125G
EAN code
8028700000078
Images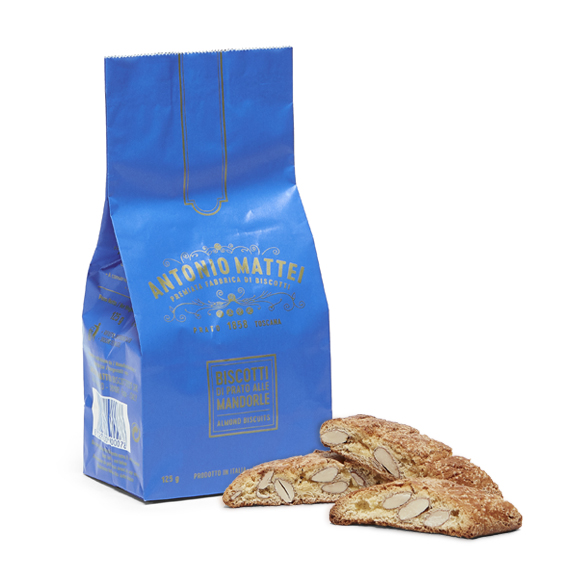 ANTONIO MATTEI BISCOTTIFICIO SRL
Images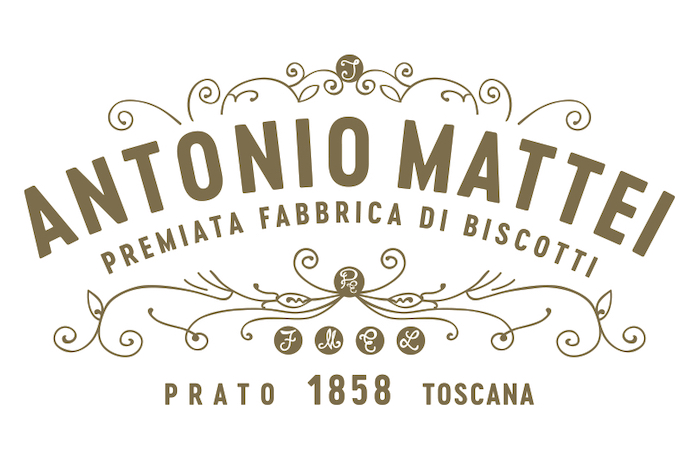 In 1858 Antonio Mattei opened his business in Prato for the production and sale of typical Almond Biscuits (Biscotti di Prato), commonly known as 'Cantucci' or 'Cantuccini', and also of other Tuscan sweet specialties.
The biscuit factory has retained the name of the founder although since the early 1900s it has been managed by the Pandolfini family, to whom numerous preparations are still made daily in the historic center of Prato, and in the same premises since 1858.
From the 1940s to today tradition and innovation have characterized the history of the biscuit factory.
Images