Artisanals Gourmet Cakes
Gourmet Artisan Cakes in various flavours. Almond, chocolate, amaretto, jams.. Very tasty and delicious. In elegant packaging.
Label name
Artisanals Gourmet Cakes
Type (Storage Temperature)
stable (room temp)
Packaging / Sales format
Elegant packaging 300 g
Images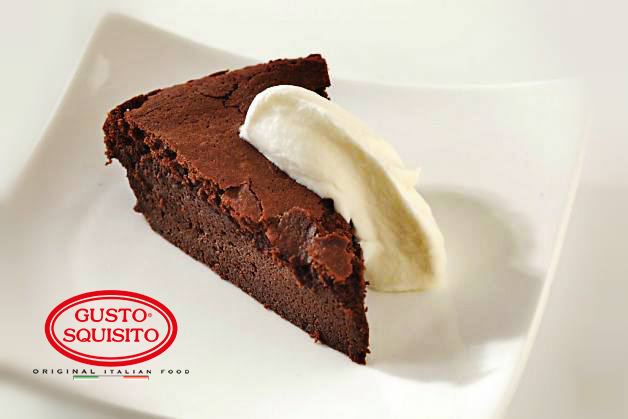 Images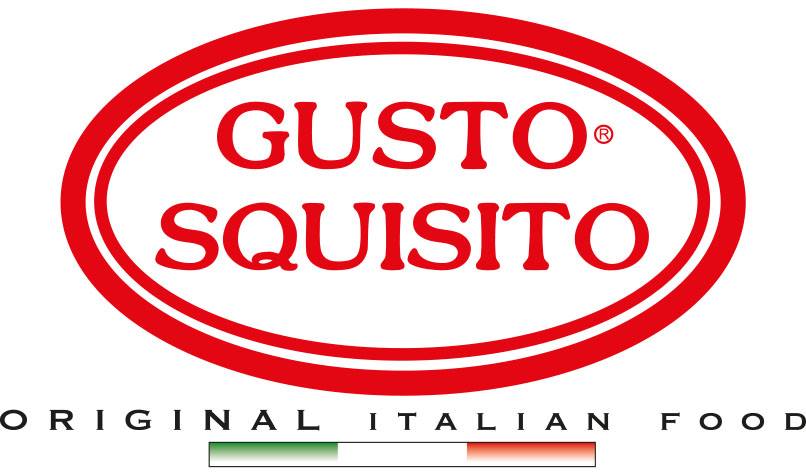 We are an Italian Artisanal company that makes Gourmet bakery products with slow Natural Leavening with Mother Yeast.
Handmade one by one.
Therefore the taste remains unchanged over time and has an intense flavor and fragrance, high digestibility, only natural ingredients and no additives.

Breadsticks, Focaccia, Crackers, Snacks, Cakes.

Images