Flours for Pizza "Anima Verace"
Soft wheat flour type 00 special pizza with "certificate of fitness" as meeting the requirements set by the official specification for the preparation of the Original Pizza Napoletana. Aroma, taste and crispiness really "verace".
Label name
Flours for Pizza "Anima Verace"
Type (Storage Temperature)
stable (room temp)
Packaging / Sales format
Available in package of 1kg, 12,5 kg and 25kg.
Images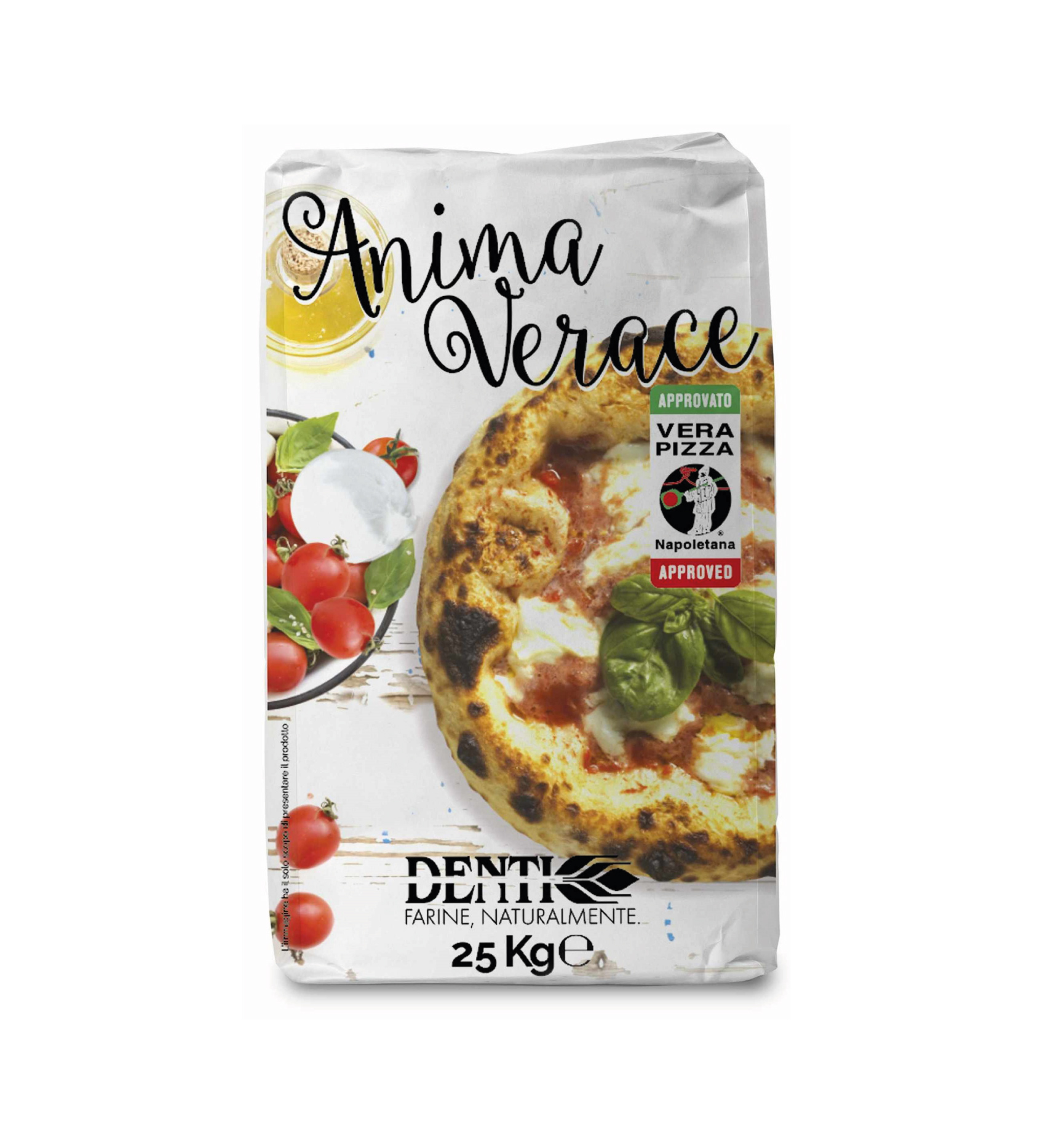 We are millers in Borzano of Albinea (RE) and Vicofertile (PR) and with experience, passion and technology, we create high quality flours for business, industry and retail. In fact, our range includes more than 50 types of flours and we have already developed more than 300 different mixtures for our customers.
We offer superior stability and security: the experience and passion of our millers, the technology of modern mills and the accuracy of our laboratories that make checks on 100% of the flours are strong guarantees.