30 CAPSULES COMPATIBLE DECA Nespresso®
Label name
30 CAPSULES COMPATIBLE DECA Nespresso®
Images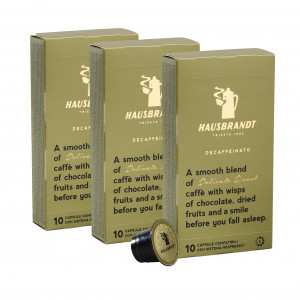 HAUSBRANDT TRIESTE 1892 SPA
Images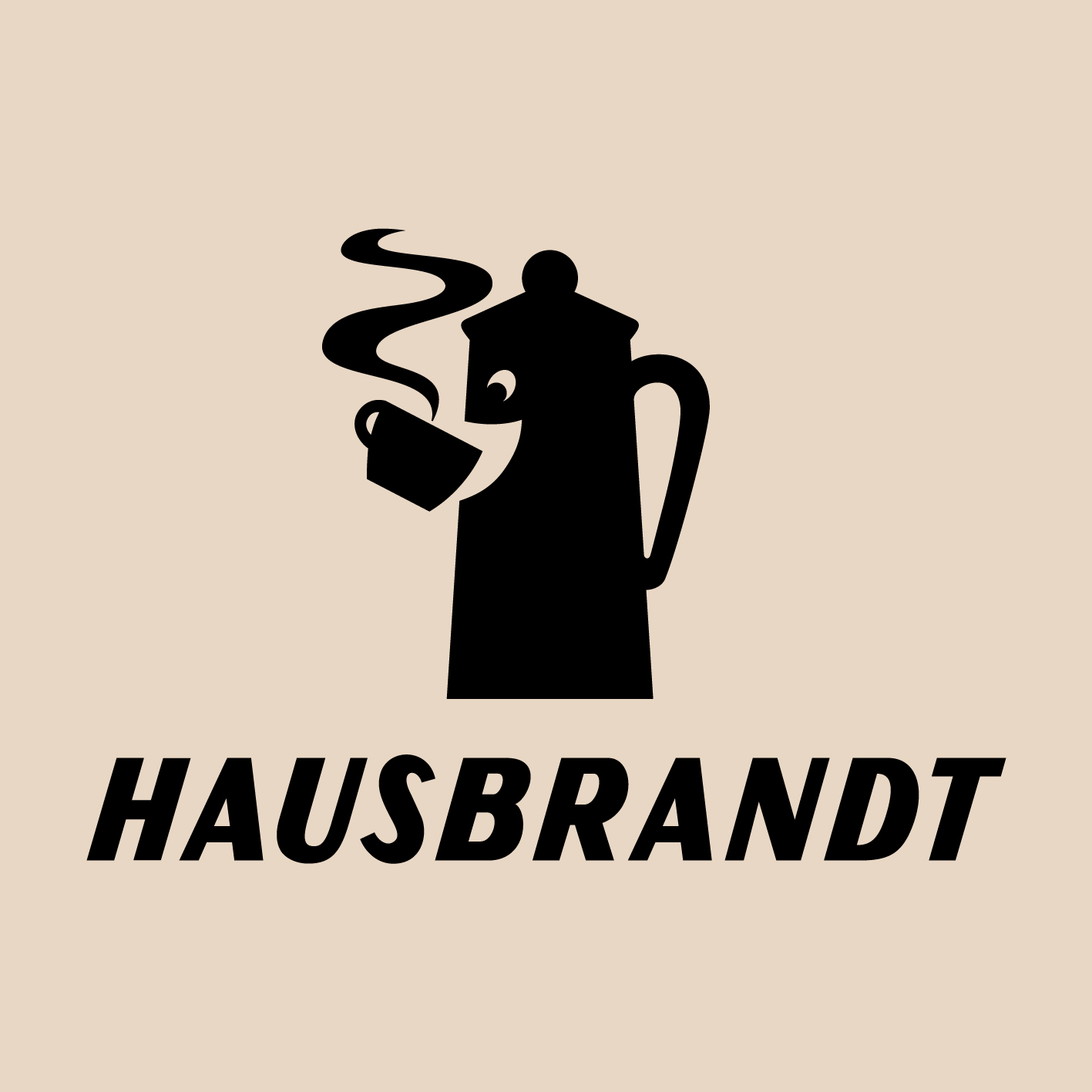 For over a century, Hausbrandt has been synonymous with coffee in the world.
The company, based in Nervesa della Battaglia (TV), exports Italian taste and tradition to more than 90 countries and has a presence in the most prestigious cafés worldwide.
Hausbrandt successfully combines quality and customer service, craft experience and industrial capabilities and a great passion for the product, without forgetting a rigorous selection of the raw material, which also means using innovative machines for traditional roasting procedures.

Images