100% Italian wheat flour
Label name
100% Italian wheat flour
Images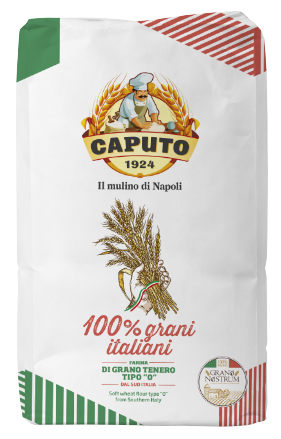 CAPUTO IL MULINO DI NAPOLI
Images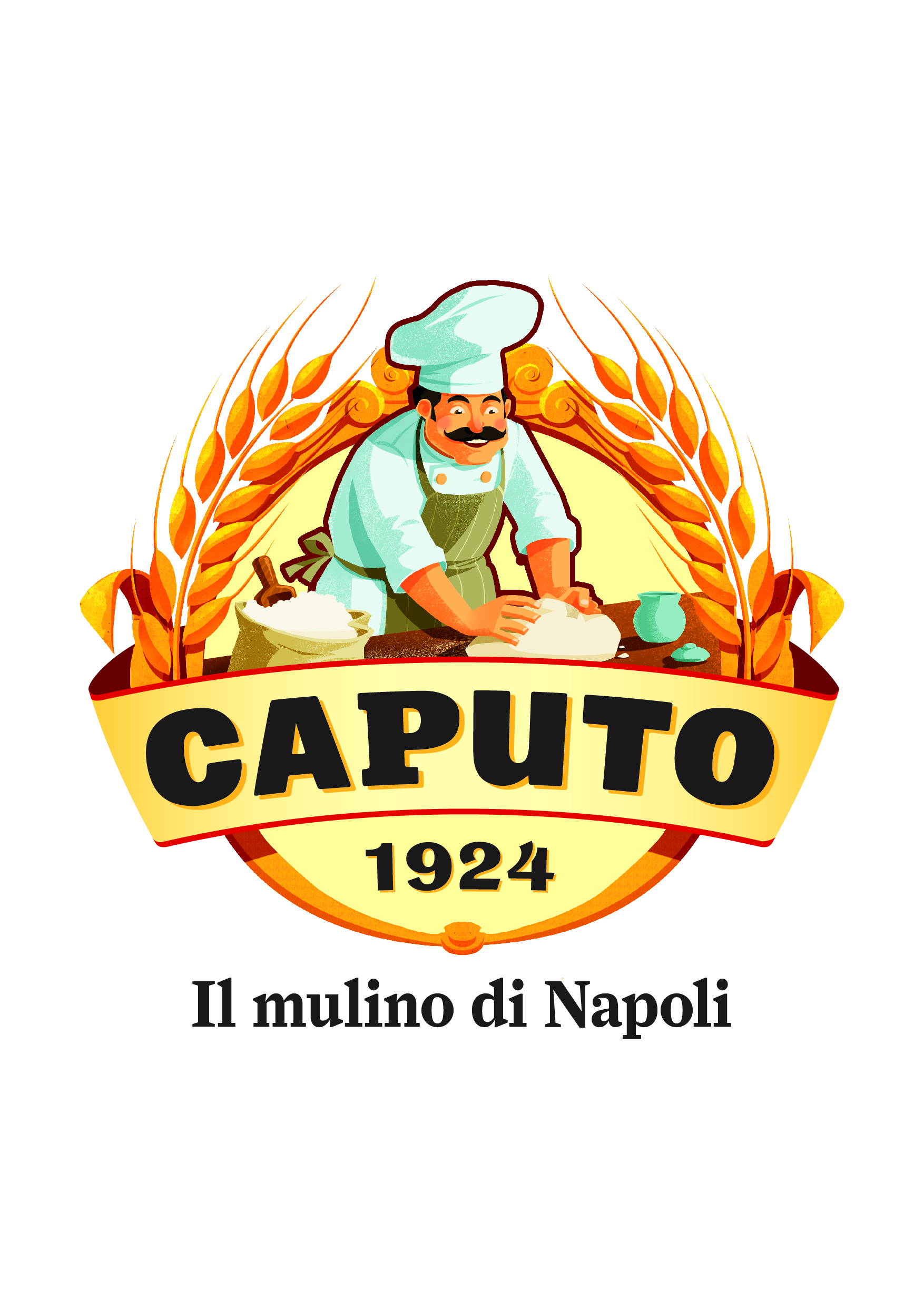 Caputo began in Naples, at the very heart of countryside culinary culture.
Since 1924, we have worked wheat with generosity and passion so as to offer
professionals and baking connoisseurs the very best in quality flour, produced with great respect for the raw ingredients and traditions. The experience developed over three generations of Master Neapolitan Millers means we can guarantee extremely high standards of quality so that expert restaurateurs and skilled artisans can express their creativity to their full potential.
Images