SERVICES – MyBusinessCibus
You searched
Filter search results for:
Main category
Categories
Zone
Certification
3

companies found
ITINERI SRL
Images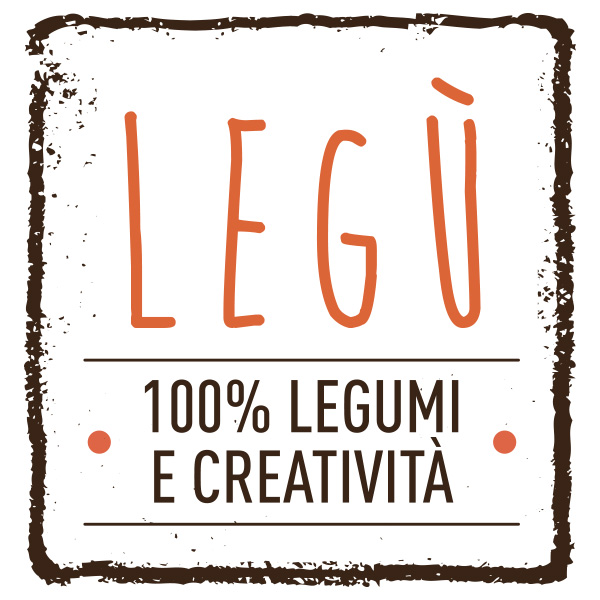 Legù was born in 2015, together with the company that created it, Monica Neri's ITineri srl. ITineri's philosophy is simple and precise: FOOD CAN AND MUST BE IMPROVED.
To do this, we started our journey right from one of the pillars of Italian cuisine: pasta. Our desire is to bring the legumes to the table, in an easy and tasty way and as natural as possible. We have developed several 100% Italian legume products: pasta, snacks, preparations, biscuits. Our entire range is gluten-free, nutritionally balanced, light, proteic, allergen free.
Images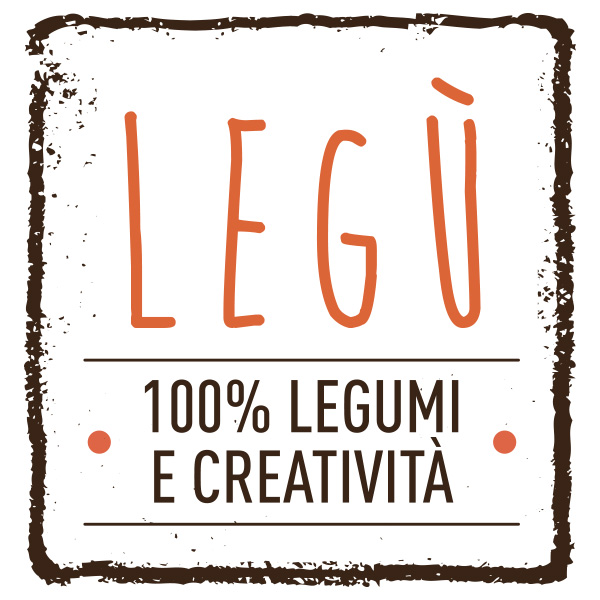 MOLINO RIVETTI PIETRO SRL
Molino Rivetti Pietro Srl is a company based near Brescia, exactly in Maclodio, which since 2003 has specialized in gluten-free products.
Our "Il Pane di Anna" brand includes a wide range:

- Mixes (also Bio) for the preparation of bread, pizza, cakes, fresh pasta
- Products ready to taste sweet and savory
- Frozen products

We are BRC and IFS certified and we are registered and authorized for special production by the Italian Ministry of Health.

We serve Pharmaceutical, Retail, Horeca, Vending, Food Service channels and we are available for Private Label
EUROGERM ITALIA SRL
Images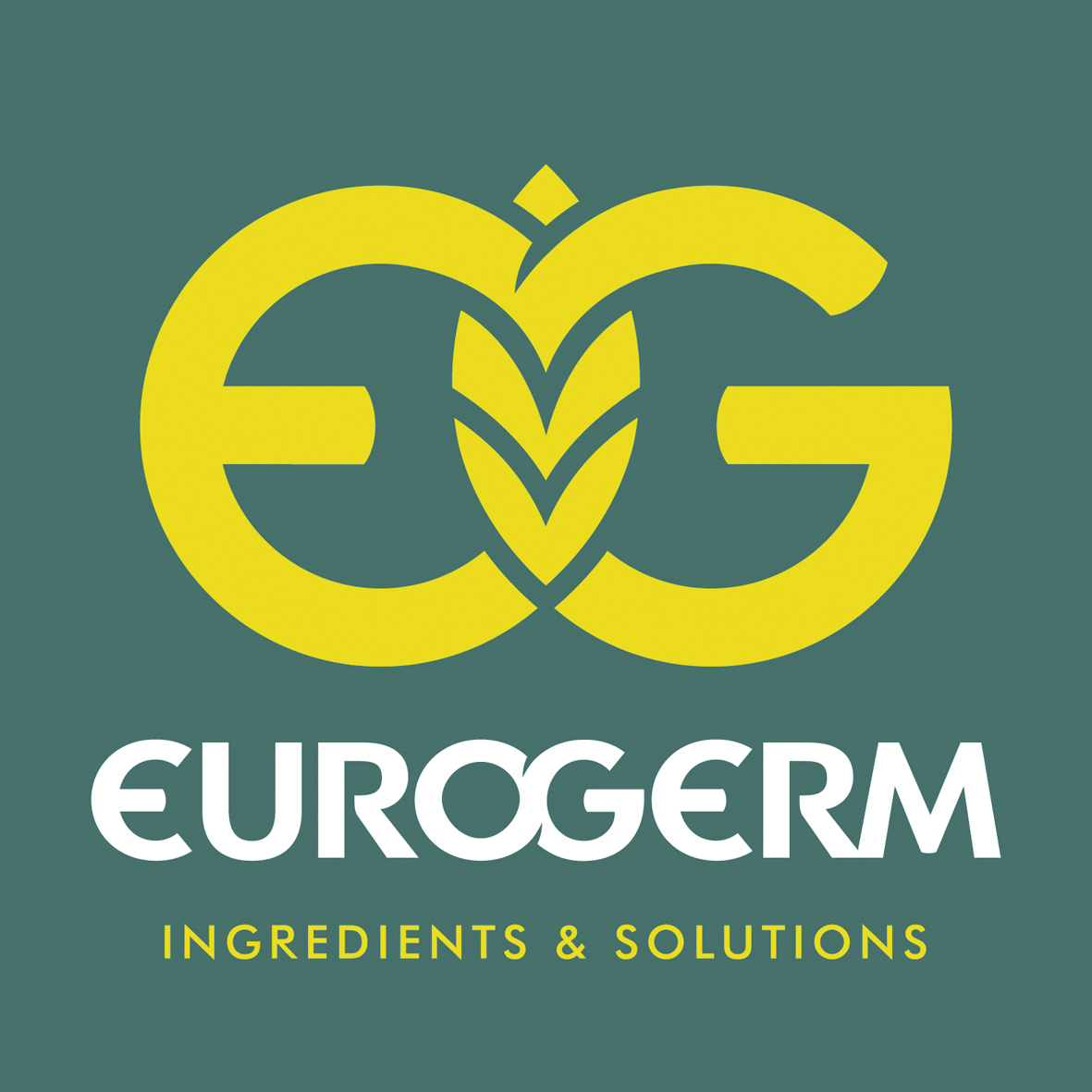 EUROGERM is specialized in research, development, blending and marketing for the wheat-flour-bread-morning goods sector: flour correctors, bread improvers, premixes for specialty breads/morning goods, technological and customising ingredients (gluten, enzymes, roasted cereals flours, wheat germs, fibres, vitamins).
EUROGERM offers a broad range of services to its clients: flour analysis, product formulation, technical support, sensory evaluation and training and formation within the Arpèges program.
Certifications: FSSC 22000, Bio, Kosher, Halal.
Images