SERVICES – MyBusinessCibus
You searched
Filter search results for:
Main category
Categories
Zone
Certification
2

companies found
BIOMERIEUX ITALIA SPA
Images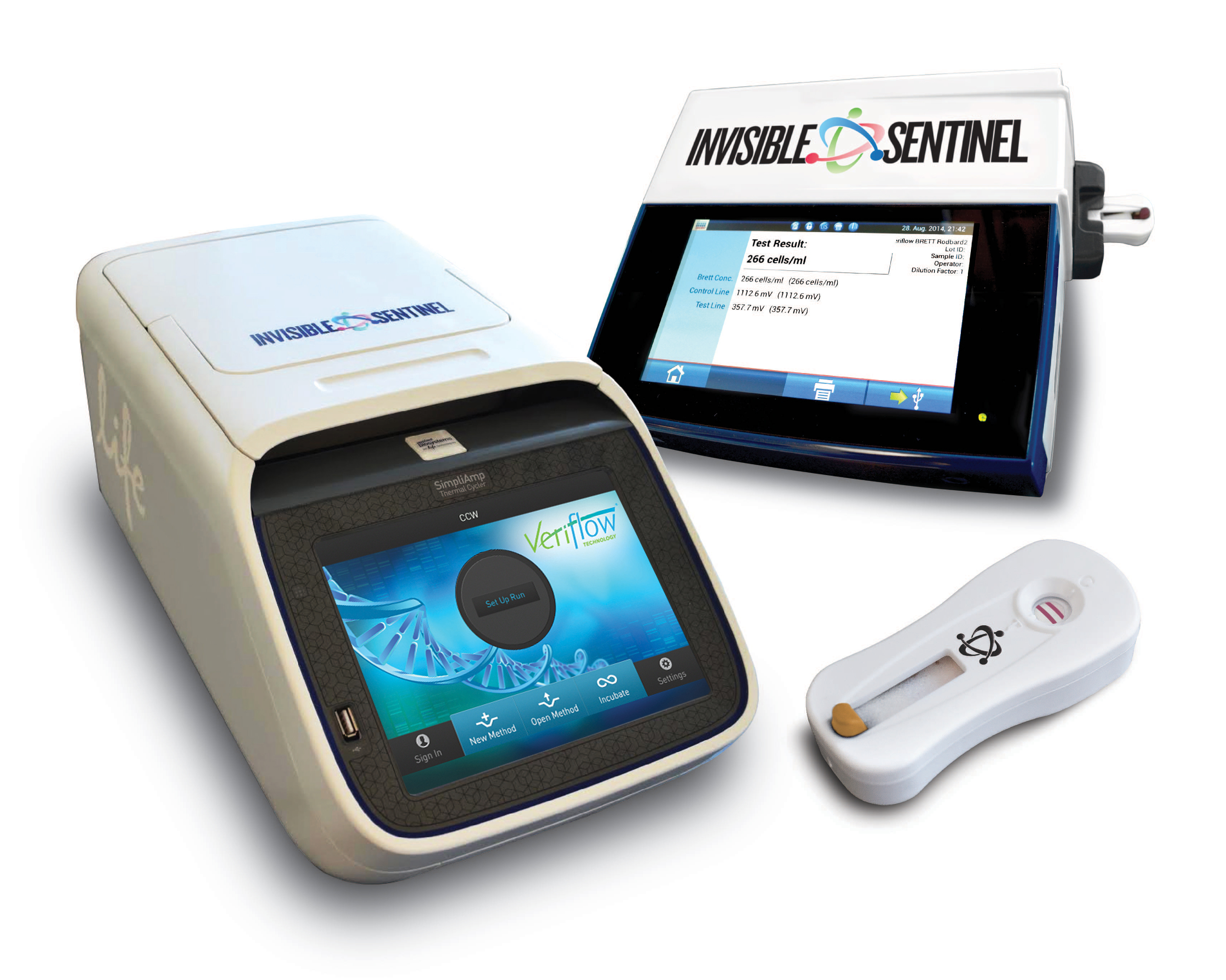 BioMérieux, a family company founded in 1963, whose experience in microbiology has its roots in an entrepreneurial history of over a century started by Marcel Mérieux, a former student of Louis Pasteur, has recently acquired the company Invisible Sentinel®. This acquisition has allowed bioMérieux, world leader in microbiological control in the agri-food sector, to strengthen its position in the spoiler detection and to put its microbiological expertise at the service of beer, wine and juice producers.
Images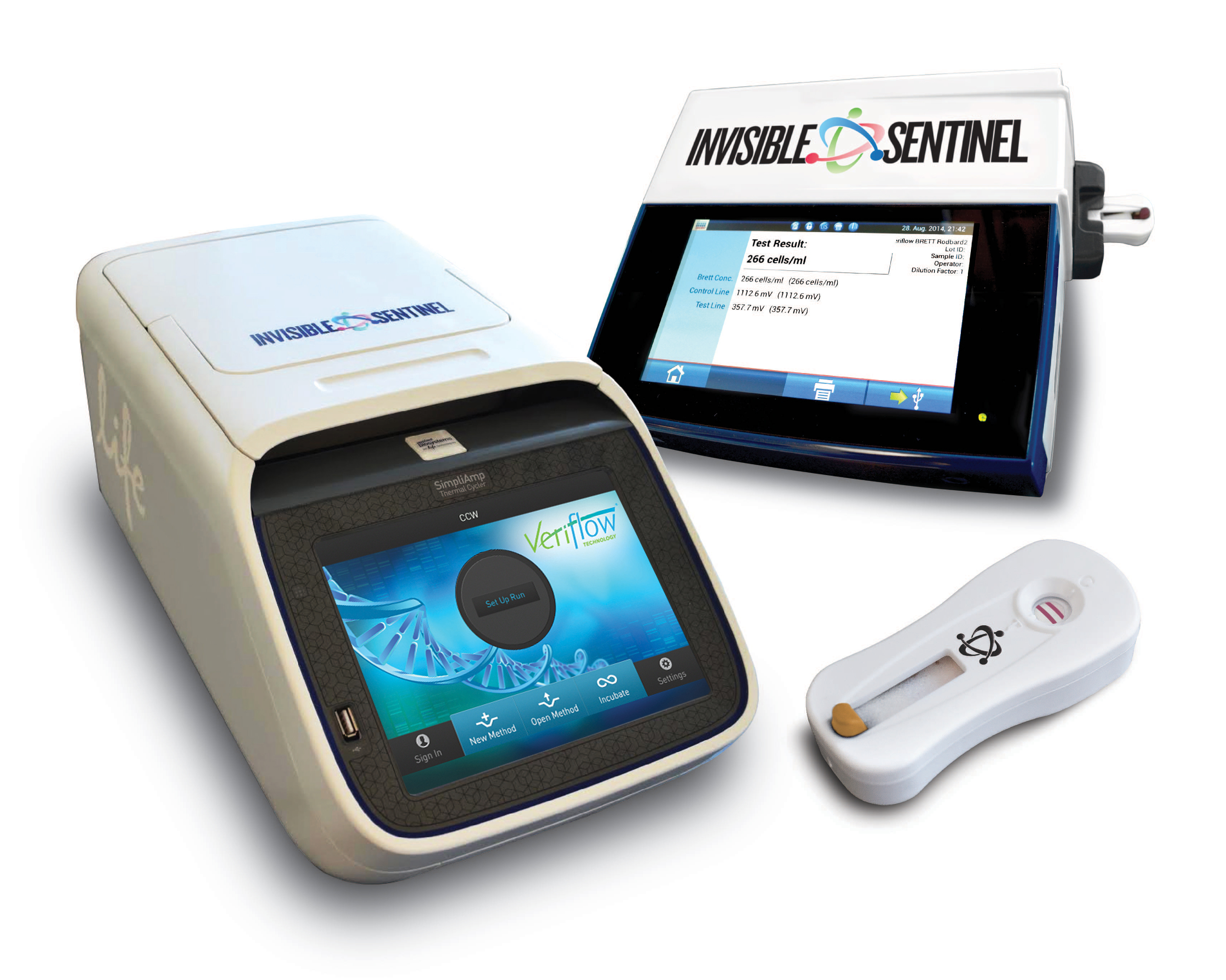 CONSORZIO GROSSETO EXPORT
Images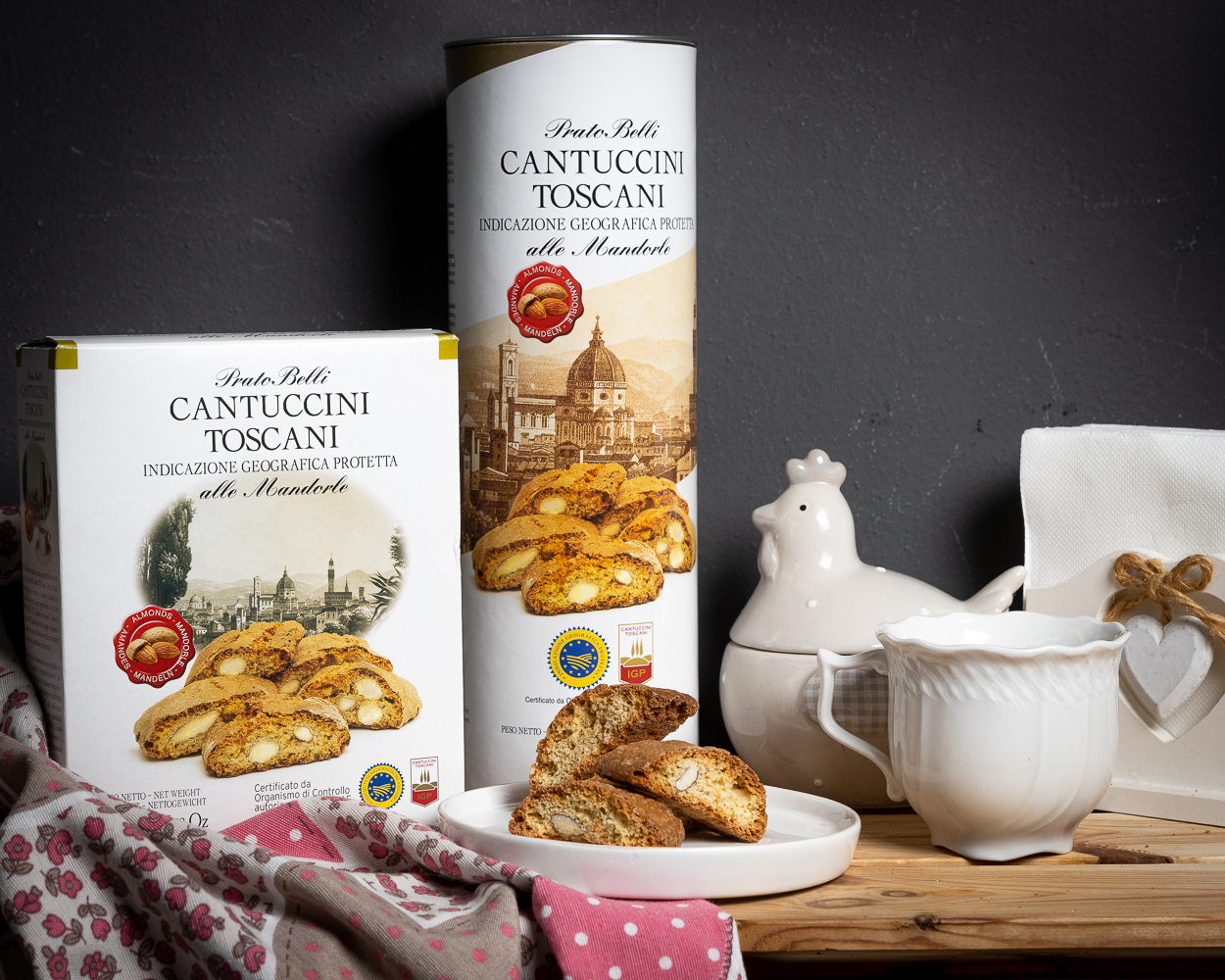 GROSSETO EXPORT presents GOOD ADVICE: a network of Italian food and wine producers united by the desire to extend their horizons.
We are a business network made of Italian agri-food and wine companies representing the excellence of Made in Italy.
Our strength lies in our wide range of products, which allows buyers to choose from a great variety of product categories, yet interfacing directly with a single interlocutor, able to provide them with all the required information.
Besides, Good Advice offers the opportunity to meet the producers, taste their products and visit their companies.
Images