SERVICES – MyBusinessCibus
You searched
Filter search results for:
Main category
Categories
Zone
Certification
2

companies found
ECO TECNOLOGIE DI ALIZERI MARCO
Images

Eco Tecnologie developes and distributes plastic free bio-packaging and compostable disposable tableware, manufactured with eco-friendly materials that come from renewable resources; a great alternative to the plastic products since they perform as well and bear an important environmentally sustainable value. Furthermore it provides customisation services like laser processing, pad printing and colour print available on products in cellulose pulp, Mater-Bi, cardboard, wood and PLA.
Development of modified atmosphere packagings (MAP) on standard sized-packages and at the customer's request.
Images

CONSORZIO GROSSETO EXPORT
Images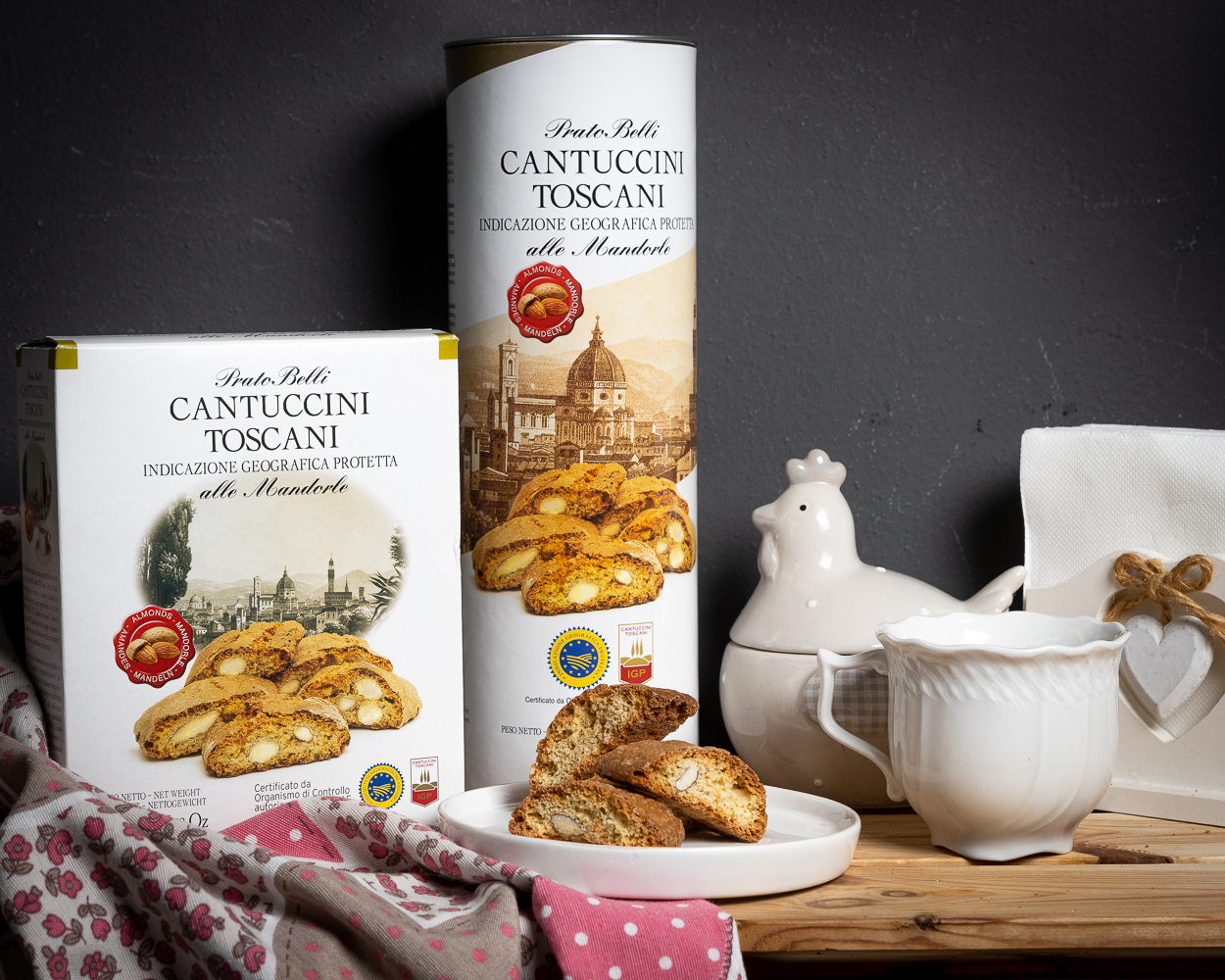 GROSSETO EXPORT presents GOOD ADVICE: a network of Italian food and wine producers united by the desire to extend their horizons.
We are a business network made of Italian agri-food and wine companies representing the excellence of Made in Italy.
Our strength lies in our wide range of products, which allows buyers to choose from a great variety of product categories, yet interfacing directly with a single interlocutor, able to provide them with all the required information.
Besides, Good Advice offers the opportunity to meet the producers, taste their products and visit their companies.
Images