SERVICES – MyBusinessCibus
You searched
Filter search results for:
Main category
Categories
Zone
Certification
2

companies found
CONSORZIO GROSSETO EXPORT
Images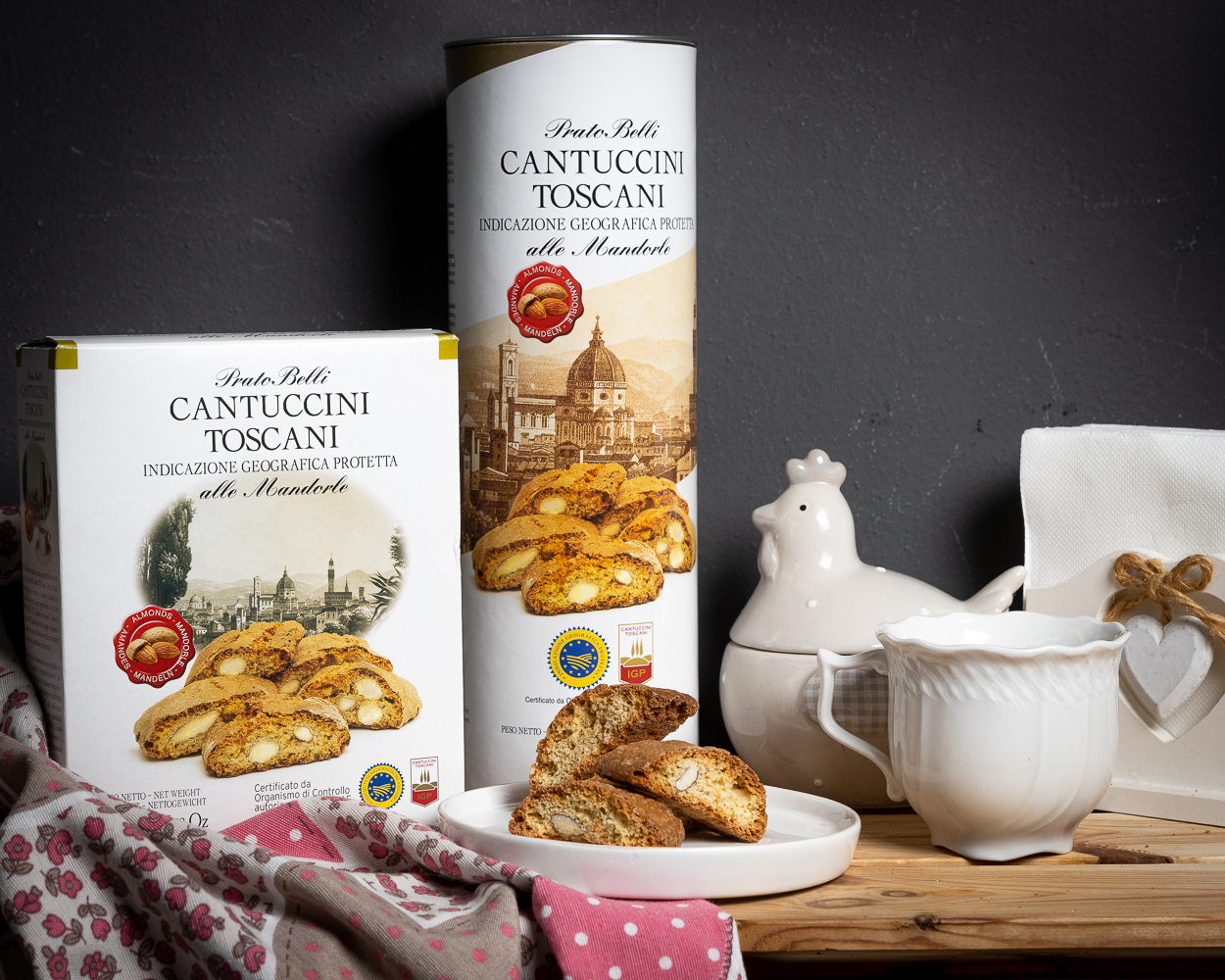 GROSSETO EXPORT presents GOOD ADVICE: a network of Italian food and wine producers united by the desire to extend their horizons.
We are a business network made of Italian agri-food and wine companies representing the excellence of Made in Italy.
Our strength lies in our wide range of products, which allows buyers to choose from a great variety of product categories, yet interfacing directly with a single interlocutor, able to provide them with all the required information.
Besides, Good Advice offers the opportunity to meet the producers, taste their products and visit their companies.
Images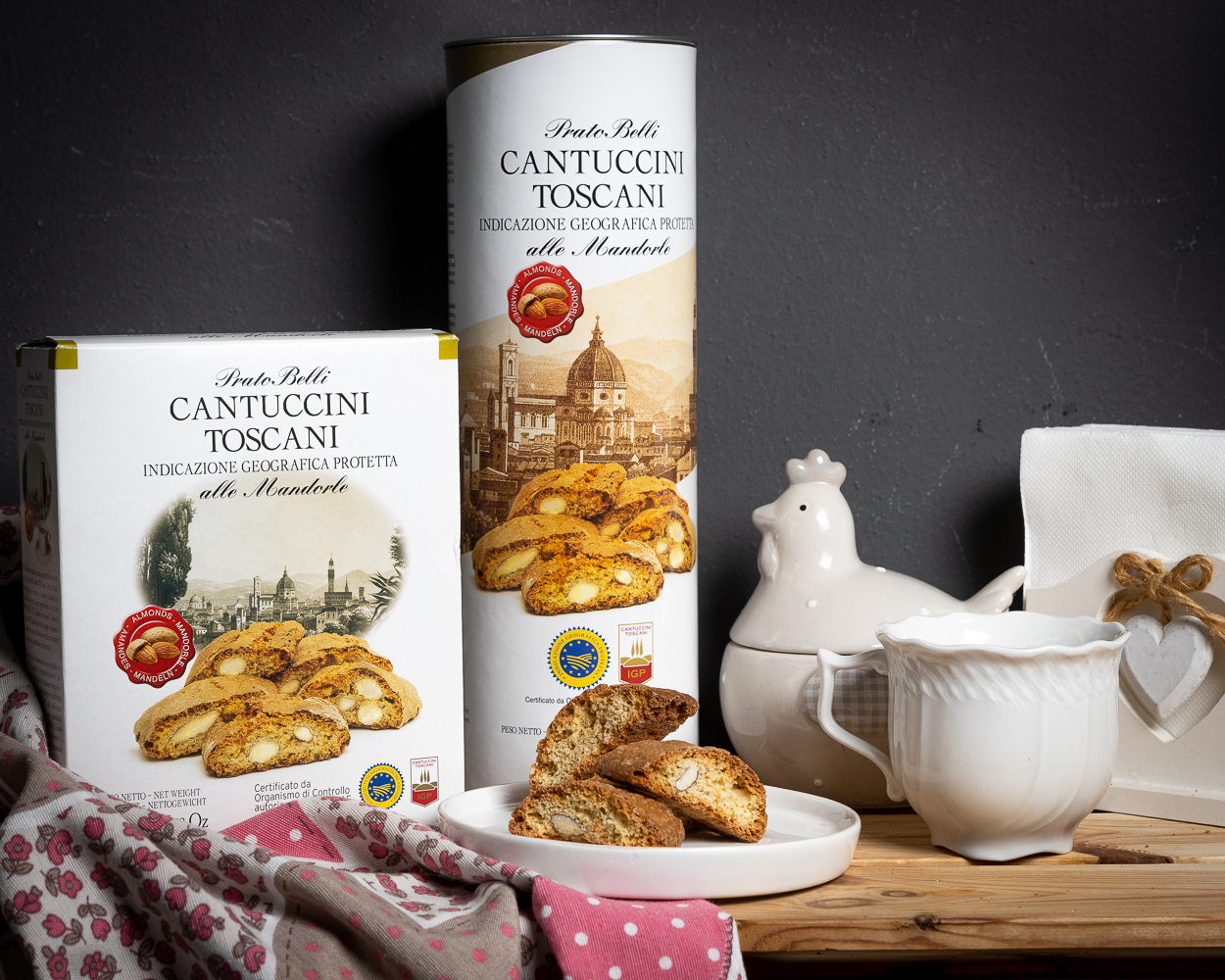 EUROFRIGO SPA
Main categories
BAKERY PRODUCTS AND SPECIAL OCCASIONS
COFFEE, TEA, COCOA
DELI MEATS
FISH AND ANIMAL PRESERVES
FRESH DEHYDRATED AND DRIED FRUIT AND VEGETABLES
FROZEN PRODUCTS
HEALTH AND BABY PRODUCTS
MEAT
MILK, CHEESE AND DAIRY PRODUCTS
OILS, VINEGARS AND DRESSINGS
PASTA, RICE, ETHNIC PRODUCTS, CEREALS AND FLOURS
PLANT, FRUIT AND VEGETABLE PRESERVES
RAW MATERIALS, INGREDIENTS AND SEMI-PROCESSED PRODUCTS
READY MEALS AND DELI PREPARATIONS
SAUCES
SERVICES
SWEET AND SAVOURY SNACKS
WATER AND ALCOHOL-FREE BEVERAGES
WINE, BEER AND ALCOHOLIC BEVERAGES
Catone and Eurofrigo are companies specialized in providing complete solutions for managing the supply chain logistic for goods, especially food products, at controlled temperatures and not. In more than 50 years of activity, the Company has gradually expanded the range of services offered, integrating the transport activity with storage, handling, copacking and distribution. The geographical coverage extends over the whole of Italy, Hungary, Western European countries, and parts of Eastern Europe. Offices and warehouses in Caserta, Parma, Budapest.