SERVICES – MyBusinessCibus
You searched
Filter search results for:
Main category
Categories
Zone
Certification
2

companies found
ITINERI SRL
Images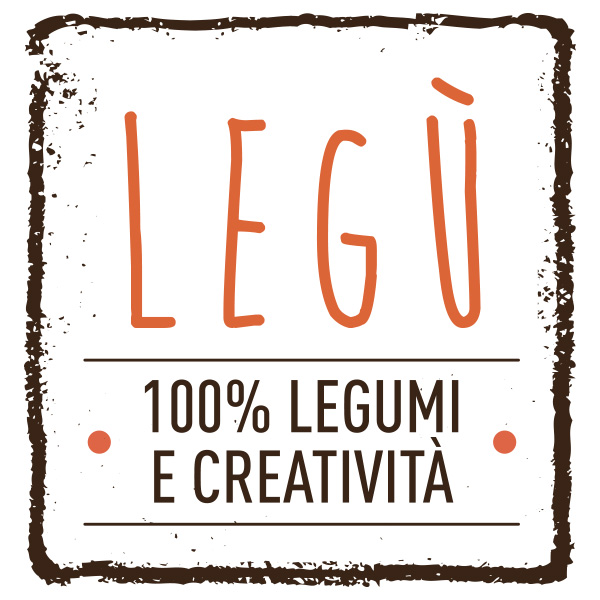 Legù was born in 2015, together with the company that created it, Monica Neri's ITineri srl. ITineri's philosophy is simple and precise: FOOD CAN AND MUST BE IMPROVED.
To do this, we started our journey right from one of the pillars of Italian cuisine: pasta. Our desire is to bring the legumes to the table, in an easy and tasty way and as natural as possible. We have developed several 100% Italian legume products: pasta, snacks, preparations, biscuits. Our entire range is gluten-free, nutritionally balanced, light, proteic, allergen free.
Images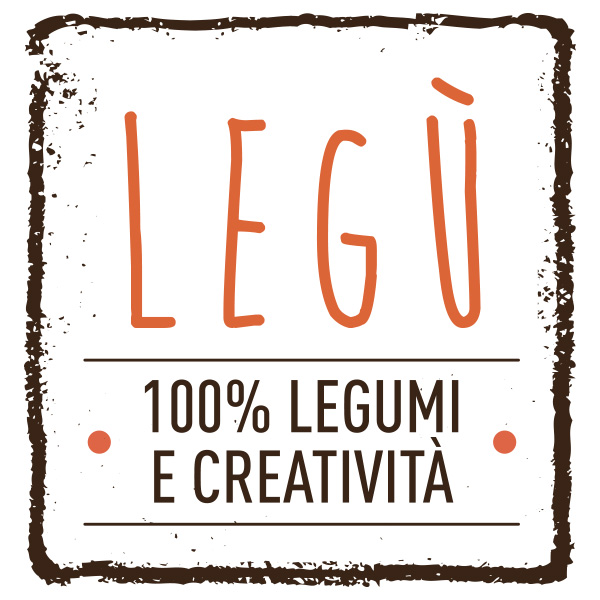 CONSORZIO GROSSETO EXPORT
Images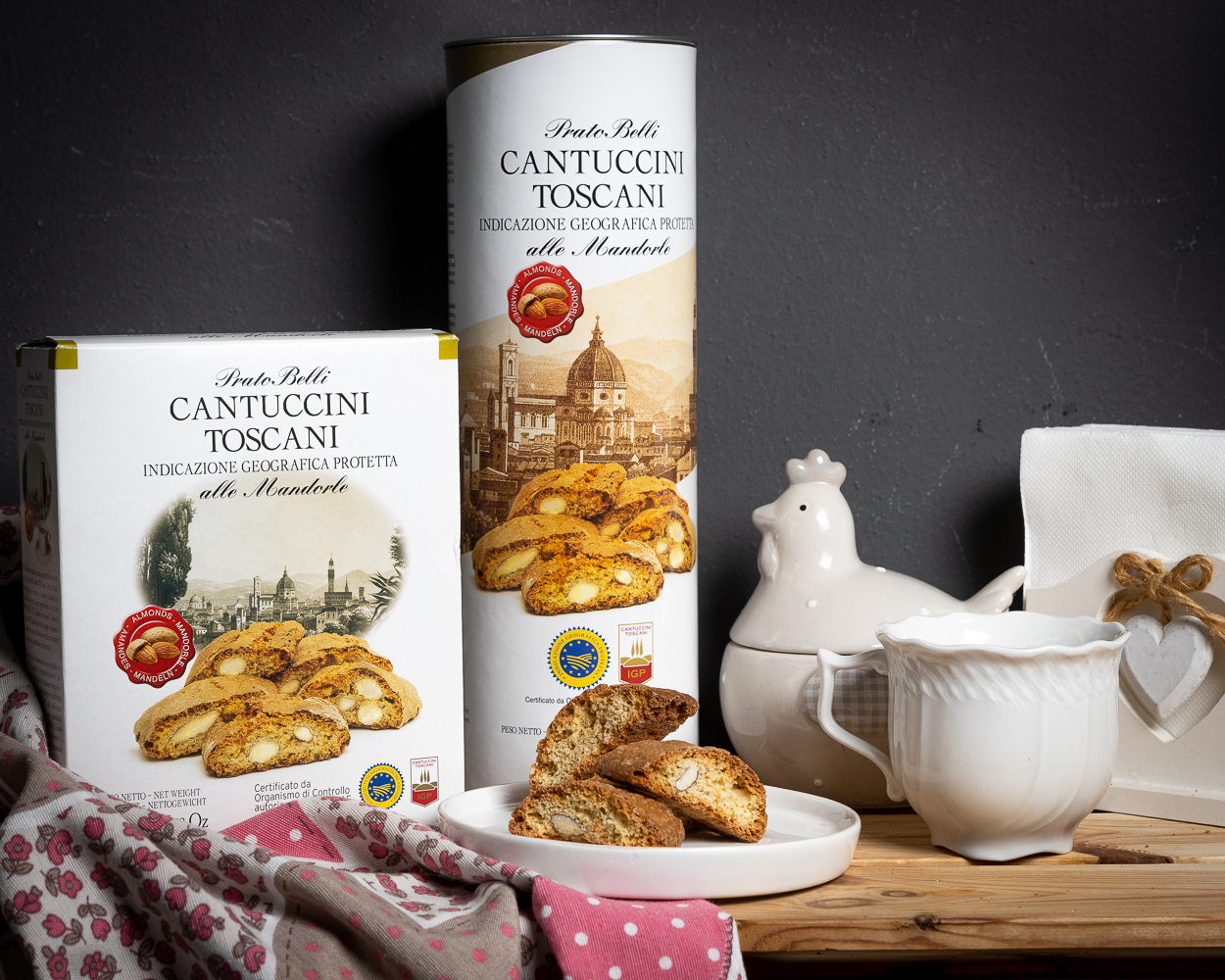 GROSSETO EXPORT presents GOOD ADVICE: a network of Italian food and wine producers united by the desire to extend their horizons.
We are a business network made of Italian agri-food and wine companies representing the excellence of Made in Italy.
Our strength lies in our wide range of products, which allows buyers to choose from a great variety of product categories, yet interfacing directly with a single interlocutor, able to provide them with all the required information.
Besides, Good Advice offers the opportunity to meet the producers, taste their products and visit their companies.
Images