SERVICES – MyBusinessCibus
You searched
Filter search results for:
Main category
Categories
Zone
Certification
1

companies found
ANTICHI COLLI SRL
Images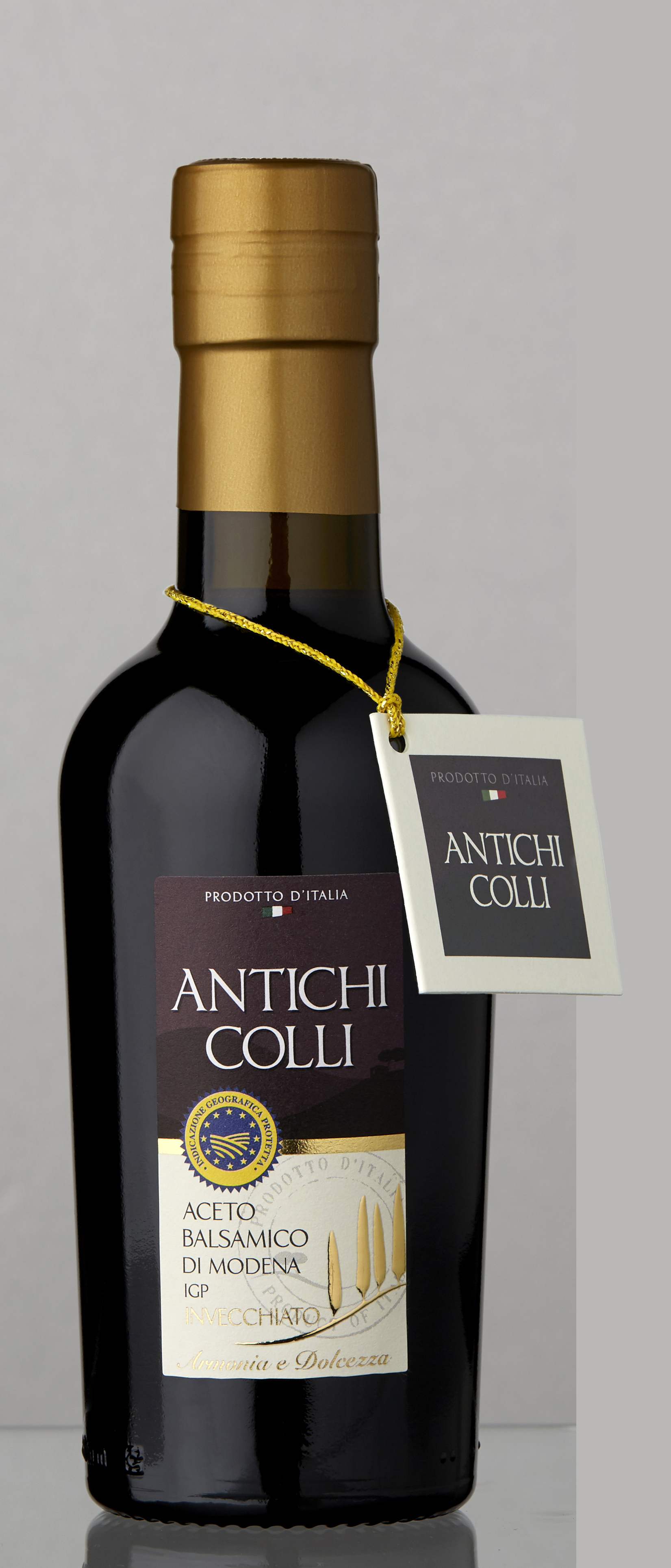 Main categories
BAKERY PRODUCTS AND SPECIAL OCCASIONS
COFFEE, TEA, COCOA
DELI MEATS
FISH AND ANIMAL PRESERVES
FRESH DEHYDRATED AND DRIED FRUIT AND VEGETABLES
FROZEN PRODUCTS
HEALTH AND BABY PRODUCTS
MEAT
MILK, CHEESE AND DAIRY PRODUCTS
OILS, VINEGARS AND DRESSINGS
PASTA, RICE, ETHNIC PRODUCTS, CEREALS AND FLOURS
PLANT, FRUIT AND VEGETABLE PRESERVES
RAW MATERIALS, INGREDIENTS AND SEMI-PROCESSED PRODUCTS
READY MEALS AND DELI PREPARATIONS
SAUCES
SERVICES
SWEET AND SAVOURY SNACKS
WATER AND SOFT DRINKS
WINE, BEER AND ALCOHOLIC BEVERAGES
Antichi Colli Srl is a family-owned company, deeply-rooted in the land of Modena.
It offers a full range of certified products including:
Balsamic vinegars of Modena PGI
Balsamic glazes
Balsamic condiments and wine vinegars.
Antichi Colli Srl is in the top 10 list of Balsamic vinegar of Modena PGI producers.
It exports to more than 50 countries worldwide.
It can develop your private brand providing competitiveness and flexibility.
High quality standards certified by the following organizations: CSQA, HALAL, Organic, IFS.
Images