SERVICES – MyBusinessCibus
You searched
Filter search results for:
Main category
Categories
Zone
Certification
3

companies found
MEDI MAIS CALABRA SRL
Images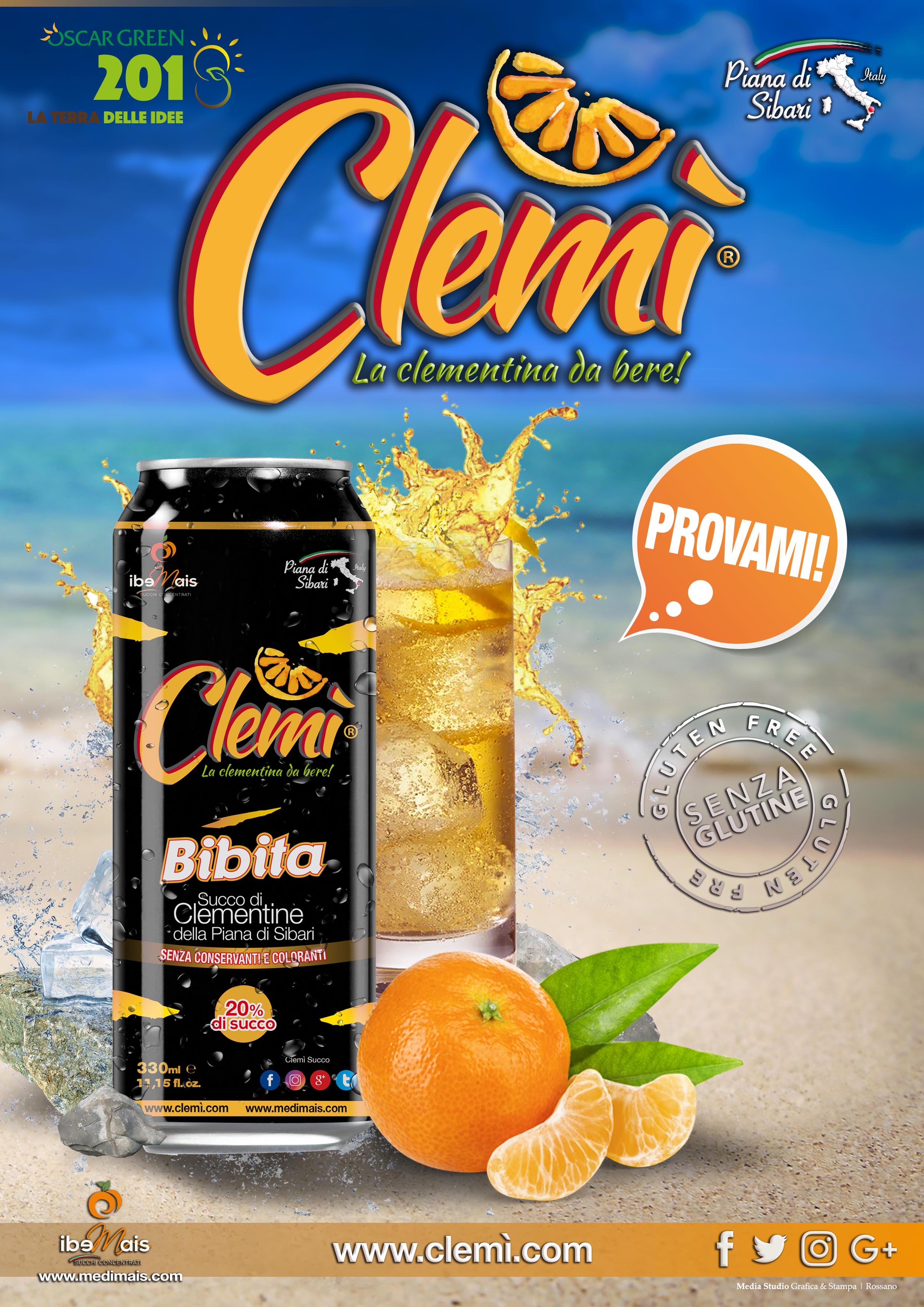 Clemì, the clementine to drink is a lightly carbonated soft drink with 20% clementine juice, it is without preservatives, dyes and gluten-free. Made by Medi Mais Calabra srl, a company that has been producing concentrated citrus juices since 1996. Other products under the Clemì brand are concentrated preparations, both with clementine and bergamot, ideal for making slushes, sorbets, ice creams, drinks and cocktails. The latest addition is the Glaze, also available with onion and chilli pepper, its sweet and sour taste enhances the flavors of the dishes giving it a creative touch.
Images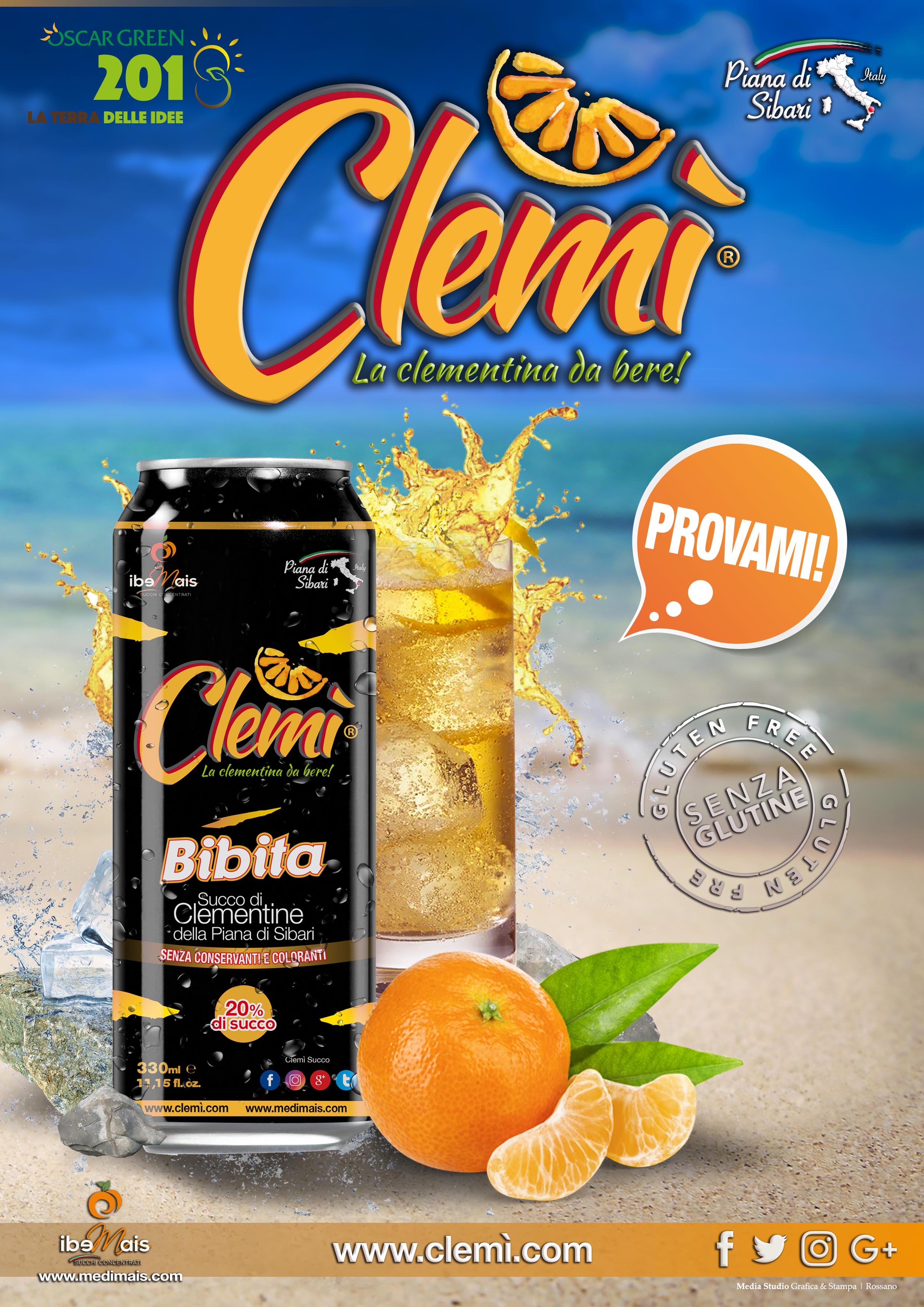 CALABRIA & CALABRIA DI SIRIANNI AGOSTINO
In una terra estremamente bella, conosciuta, amata e rispettata nasce nel 2005 l'azienda " CALABRIA & CALABRIA".NON ACCETTIAMO COMPROMESSI NELLA QUALITA', UN LAVORO MEDIOCRE NON PUO' AVERE FUTURO.Ci approvvigioniamo di materie prime selezionatissime provenienti dall'intera area del Mediterraneo i nostri prodotti ,contorni tipici della tavola calabrese ed espressione autentica della tradizione, sono confezionati entro 24 ore dalla raccolta delle materie prime.Le nostre conserve, le marmellate, i sughi , le verdure,le olive esaltano la genuinità della gastronomia contadina calabrese.
AZIENDA AGRICOLA ANTONIO MURACA
The Sapori Antichi company is born from the entrepreneurial idea of Giacomo Muraca, who as a lover of his own land, of the fruits that it produces and of the ancient tradition, decides to use, during the harvest season, these productive excellences typical of the territory and transform them into a product stored to be consumed at any time of the year. Founded in 1992 in Cicala, in the province of Catanzaro, the company manages the processing of the following product lines: tomatoes and derivatives, sauces, bruschetta, in oil, spices and aromas, chestnuts, extra virgin olive oil, also Biologic