SERVICES – MyBusinessCibus
You searched
Filter search results for:
Main category
Categories
Zone
Certification
3

companies found
CONSORZIO GROSSETO EXPORT
Images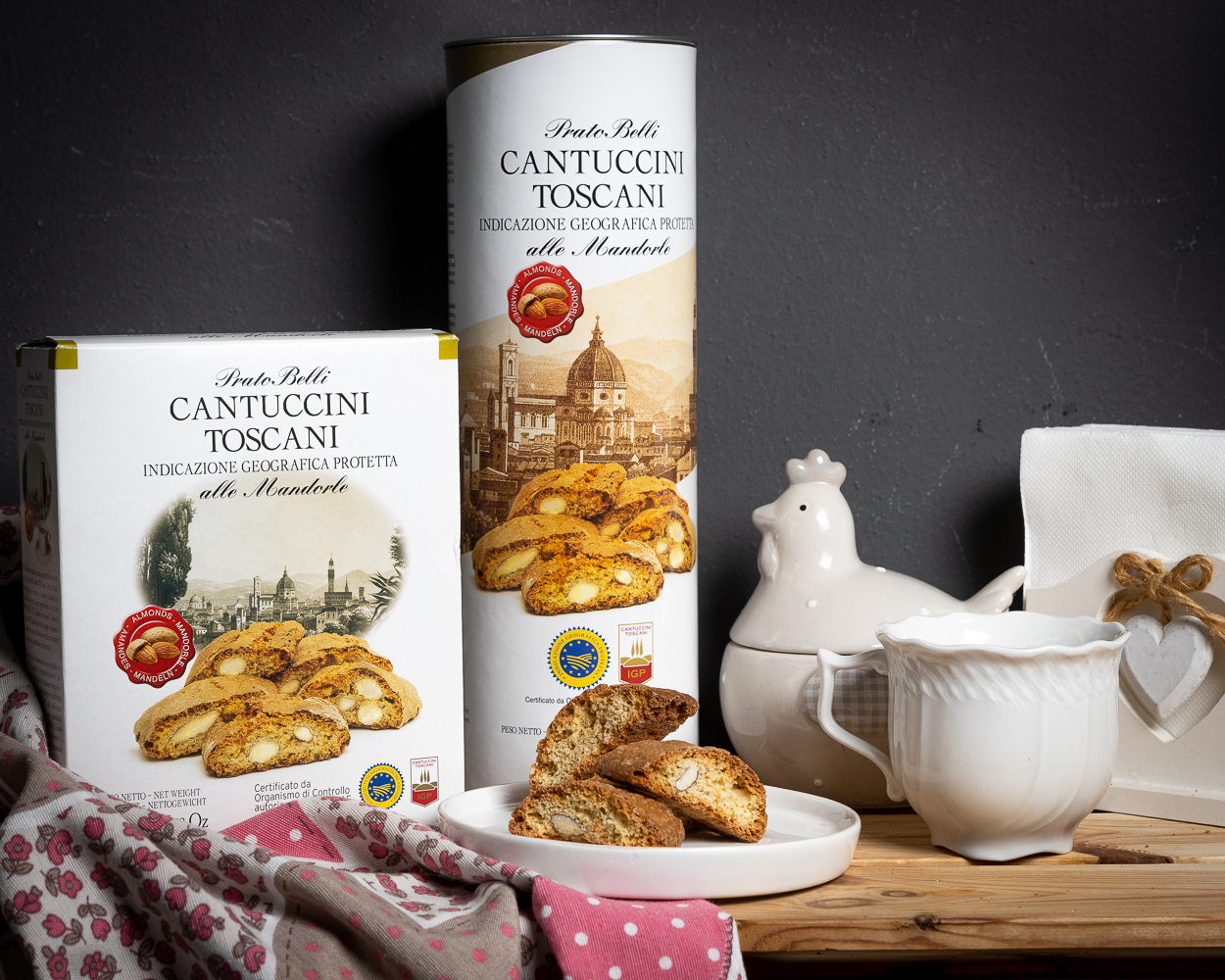 GROSSETO EXPORT presents GOOD ADVICE: a network of Italian food and wine producers united by the desire to extend their horizons.
We are a business network made of Italian agri-food and wine companies representing the excellence of Made in Italy.
Our strength lies in our wide range of products, which allows buyers to choose from a great variety of product categories, yet interfacing directly with a single interlocutor, able to provide them with all the required information.
Besides, Good Advice offers the opportunity to meet the producers, taste their products and visit their companies.
Images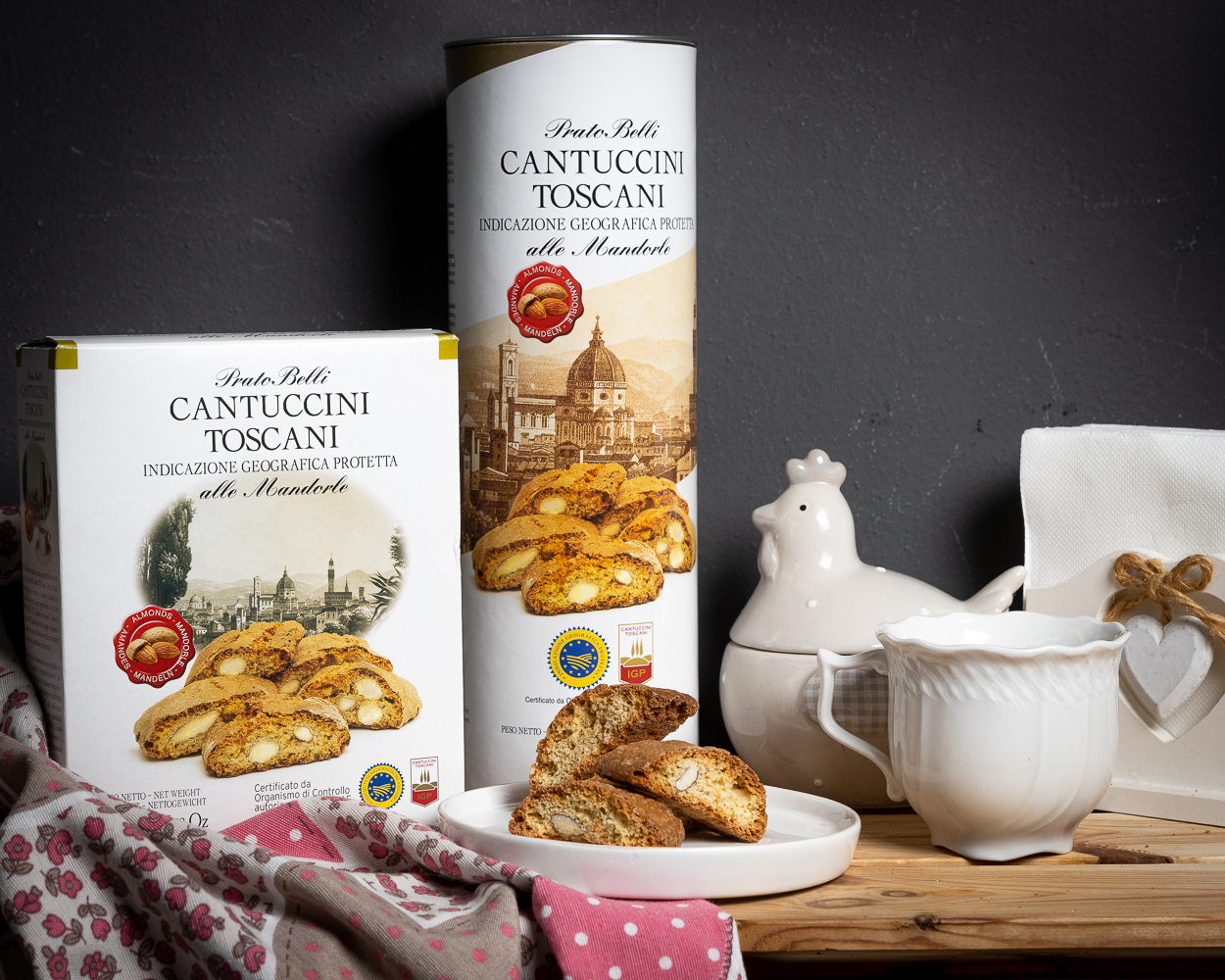 CALABRIA & CALABRIA DI SIRIANNI AGOSTINO
In una terra estremamente bella, conosciuta, amata e rispettata nasce nel 2005 l'azienda " CALABRIA & CALABRIA".NON ACCETTIAMO COMPROMESSI NELLA QUALITA', UN LAVORO MEDIOCRE NON PUO' AVERE FUTURO.Ci approvvigioniamo di materie prime selezionatissime provenienti dall'intera area del Mediterraneo i nostri prodotti ,contorni tipici della tavola calabrese ed espressione autentica della tradizione, sono confezionati entro 24 ore dalla raccolta delle materie prime.Le nostre conserve, le marmellate, i sughi , le verdure,le olive esaltano la genuinità della gastronomia contadina calabrese.
AZIENDA AGRICOLA ANTONIO MURACA / GRUPPO FAI E G MURACA SRL/ SAPORI ANTICHI
Images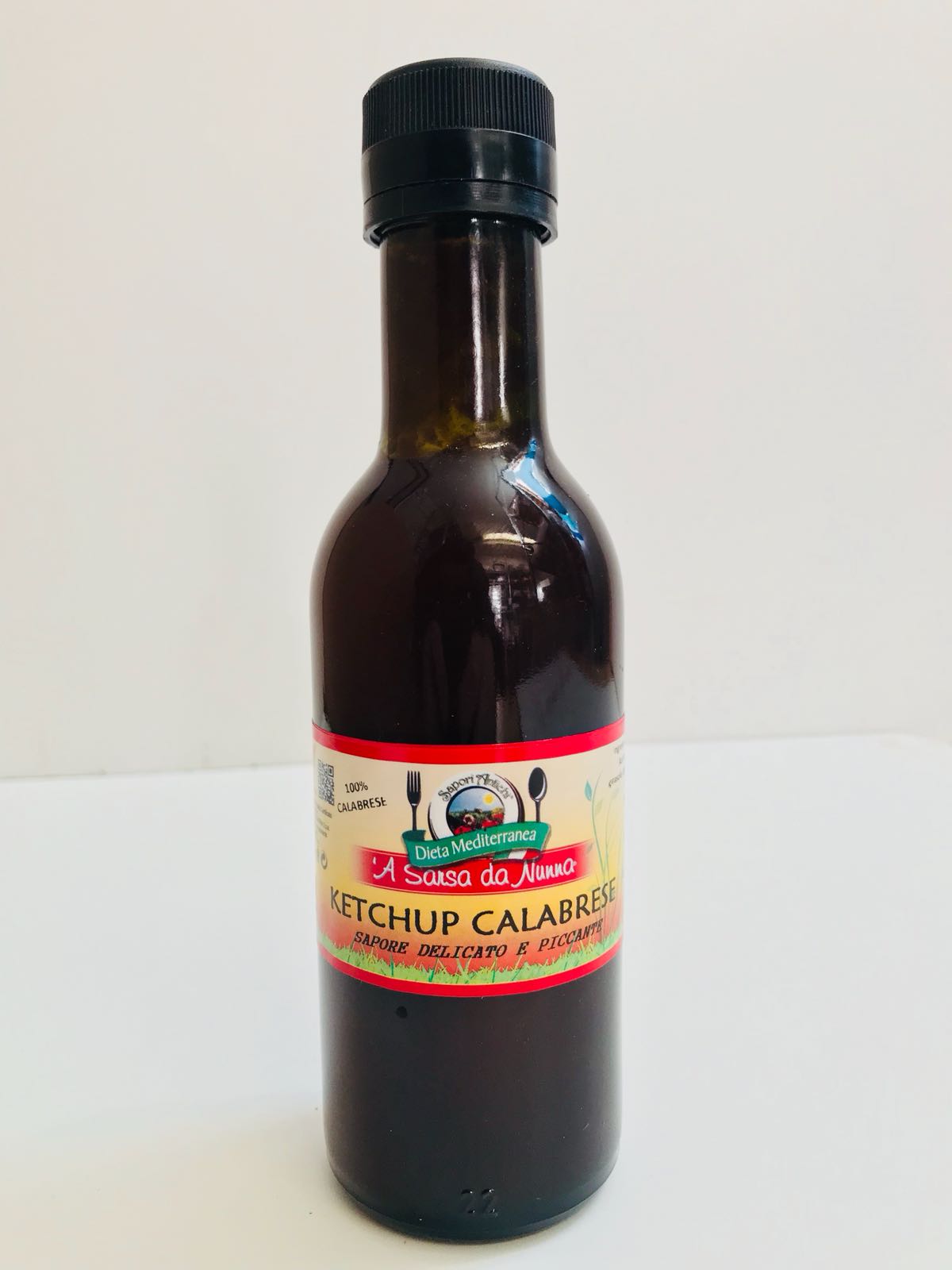 The Sapori Antichi company is born from the entrepreneurial idea of Giacomo Muraca, who as a lover of his own land, of the fruits that it produces and of the ancient tradition, decides to use, during the harvest season, these productive excellences typical of the territory and transform them into a product stored to be consumed at any time of the year. Founded in 1992 in Cicala, in the province of Catanzaro, the company manages the processing of the following product lines: tomatoes and derivatives, sauces, bruschetta, in oil, spices and aromas, chestnuts, extra virgin olive oil, also Biologic
Images