SERVICES – MyBusinessCibus
You searched
Filter search results for:
Main category
Categories
Zone
Certification
2

companies found
AZIENDA AGRICOLA ANTONIO MURACA / GRUPPO FAI E G MURACA SRL/ SAPORI ANTICHI
Images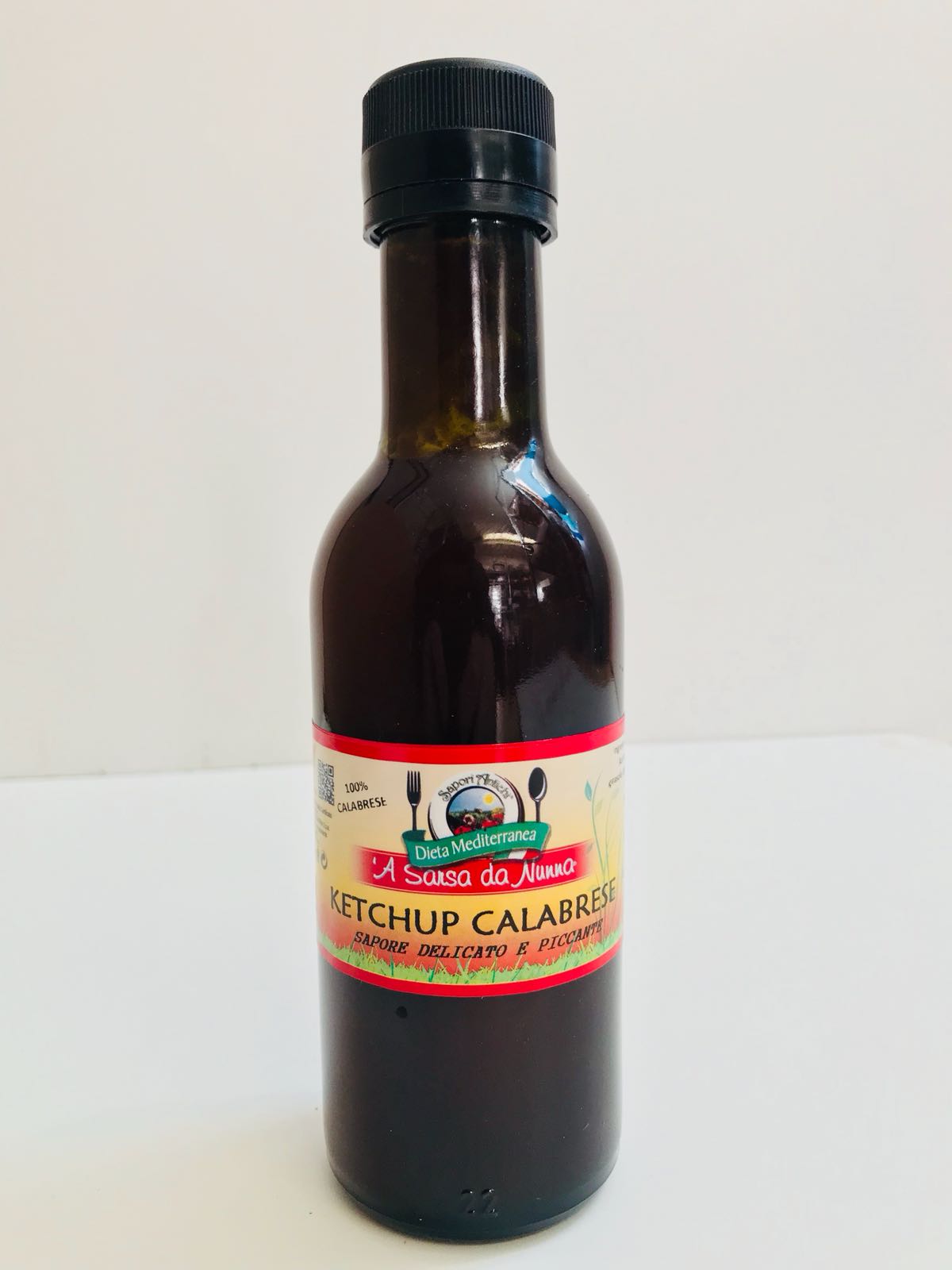 The Sapori Antichi company is born from the entrepreneurial idea of Giacomo Muraca, who as a lover of his own land, of the fruits that it produces and of the ancient tradition, decides to use, during the harvest season, these productive excellences typical of the territory and transform them into a product stored to be consumed at any time of the year. Founded in 1992 in Cicala, in the province of Catanzaro, the company manages the processing of the following product lines: tomatoes and derivatives, sauces, bruschetta, in oil, spices and aromas, chestnuts, extra virgin olive oil, also Biologic
Images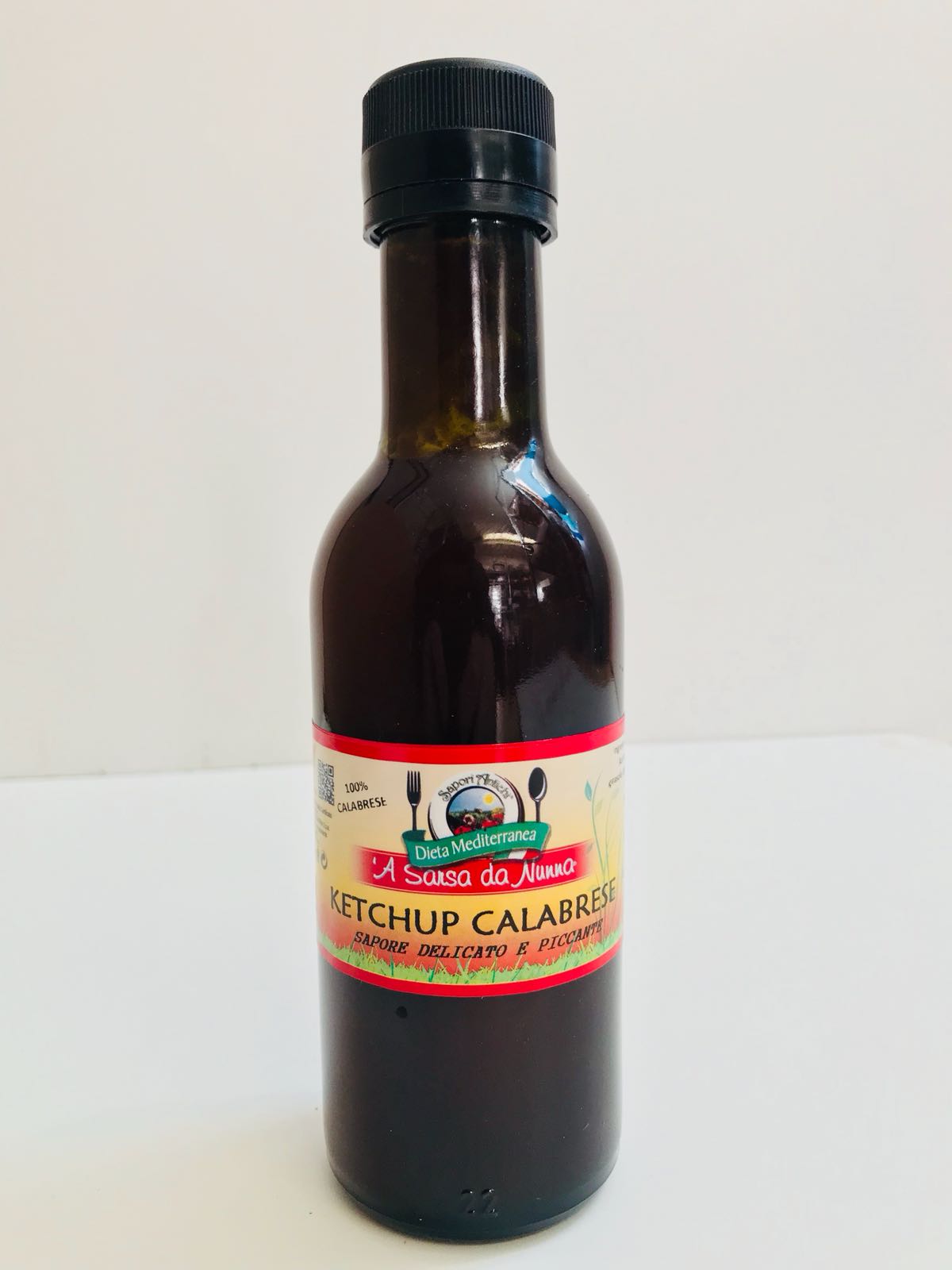 EUROFRIGO SPA
Main categories
BAKERY PRODUCTS AND SPECIAL OCCASIONS
COFFEE, TEA, COCOA
DELI MEATS
FISH AND ANIMAL PRESERVES
FRESH DEHYDRATED AND DRIED FRUIT AND VEGETABLES
FROZEN PRODUCTS
HEALTH AND BABY PRODUCTS
MEAT
MILK, CHEESE AND DAIRY PRODUCTS
OILS, VINEGARS AND DRESSINGS
PASTA, RICE, ETHNIC PRODUCTS, CEREALS AND FLOURS
PLANT, FRUIT AND VEGETABLE PRESERVES
RAW MATERIALS, INGREDIENTS AND SEMI-PROCESSED PRODUCTS
READY MEALS AND DELI PREPARATIONS
SAUCES
SERVICES
SWEET AND SAVOURY SNACKS
WATER AND ALCOHOL-FREE BEVERAGES
WINE, BEER AND ALCOHOLIC BEVERAGES
Catone and Eurofrigo are companies specialized in providing complete solutions for managing the supply chain logistic for goods, especially food products, at controlled temperatures and not. In more than 50 years of activity, the Company has gradually expanded the range of services offered, integrating the transport activity with storage, handling, copacking and distribution. The geographical coverage extends over the whole of Italy, Hungary, Western European countries, and parts of Eastern Europe. Offices and warehouses in Caserta, Parma, Budapest.