SAUCES – MyBusinessCibus
You searched
Filter search results for:
Main category
Categories
Zone
Certification
2

companies found
HYBLA CONSERVE SOC. AGR. S.R.L.
Images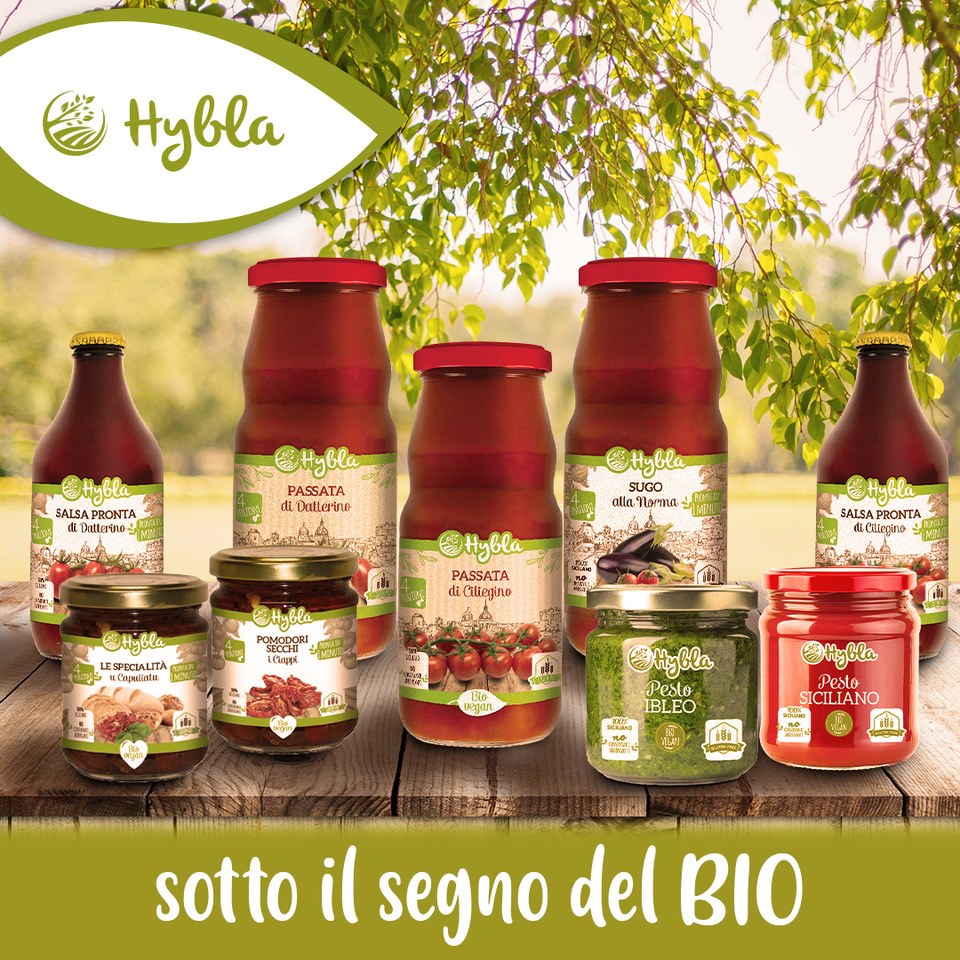 Hybla Società Agricola S.R.L. was founded in 2015, as a result of the partners' twenty years' experience in the agri-food sector, and operates as a company producing and processing sauces and vegetable preserves.
From the development of the agri-food sector, more and more open to wide horizons, comes, after long research and studies of development and knowledge, the desire to offer a product ready to bring to the table, able to meet the needs of an increasingly varied clientele, but at the same time genuine, under the banner of the rediscovery of the tradition of ancient Sicilian flavours.
Images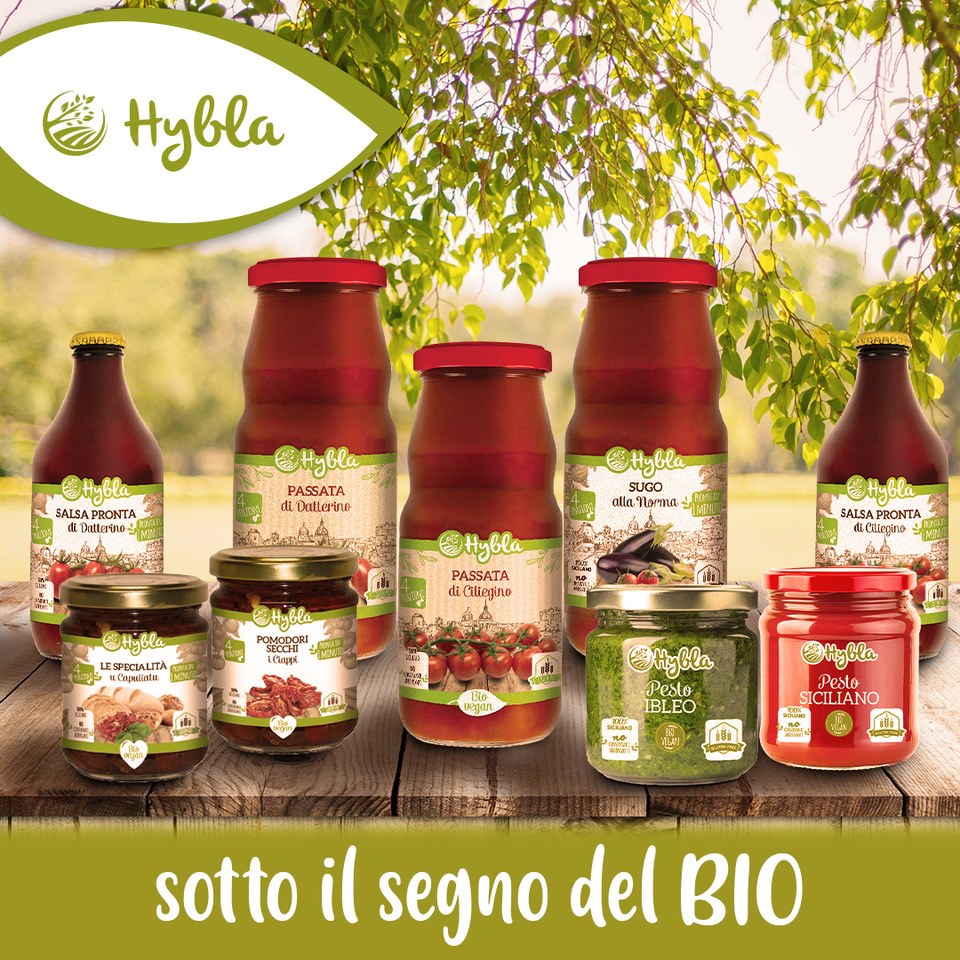 LE TRIFOLE TARTUFI PREMIUM ITALIAN TRUFFLES®
Images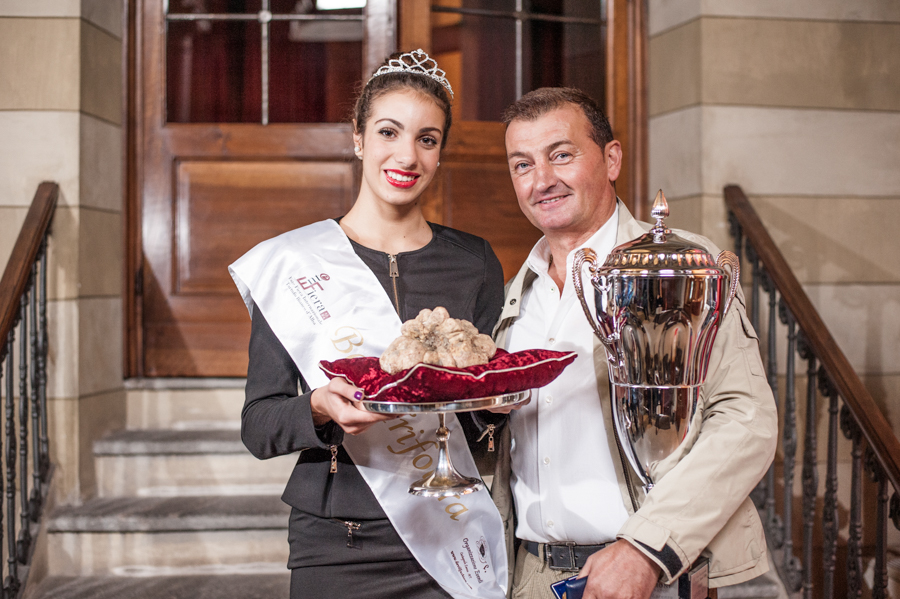 Since its establishment, Le Trifole Truffles has brought in high-quality fine foods from the Alba to Worlds. This operation is guided by our corporate philosophy of "striving to contribute to affluent lifestyles by providing original, high-quality goods and services, created with a global outlook and flexible imagination." At Le Trifole Truffles, our essential approach is to develop products that anticipate the changing times and to create new markets. Condiments Supplier.
Images