SAUCES – MyBusinessCibus
You searched
Filter search results for:
Main category
Categories
Zone
Certification
2

companies found
MUTTI SPA
Images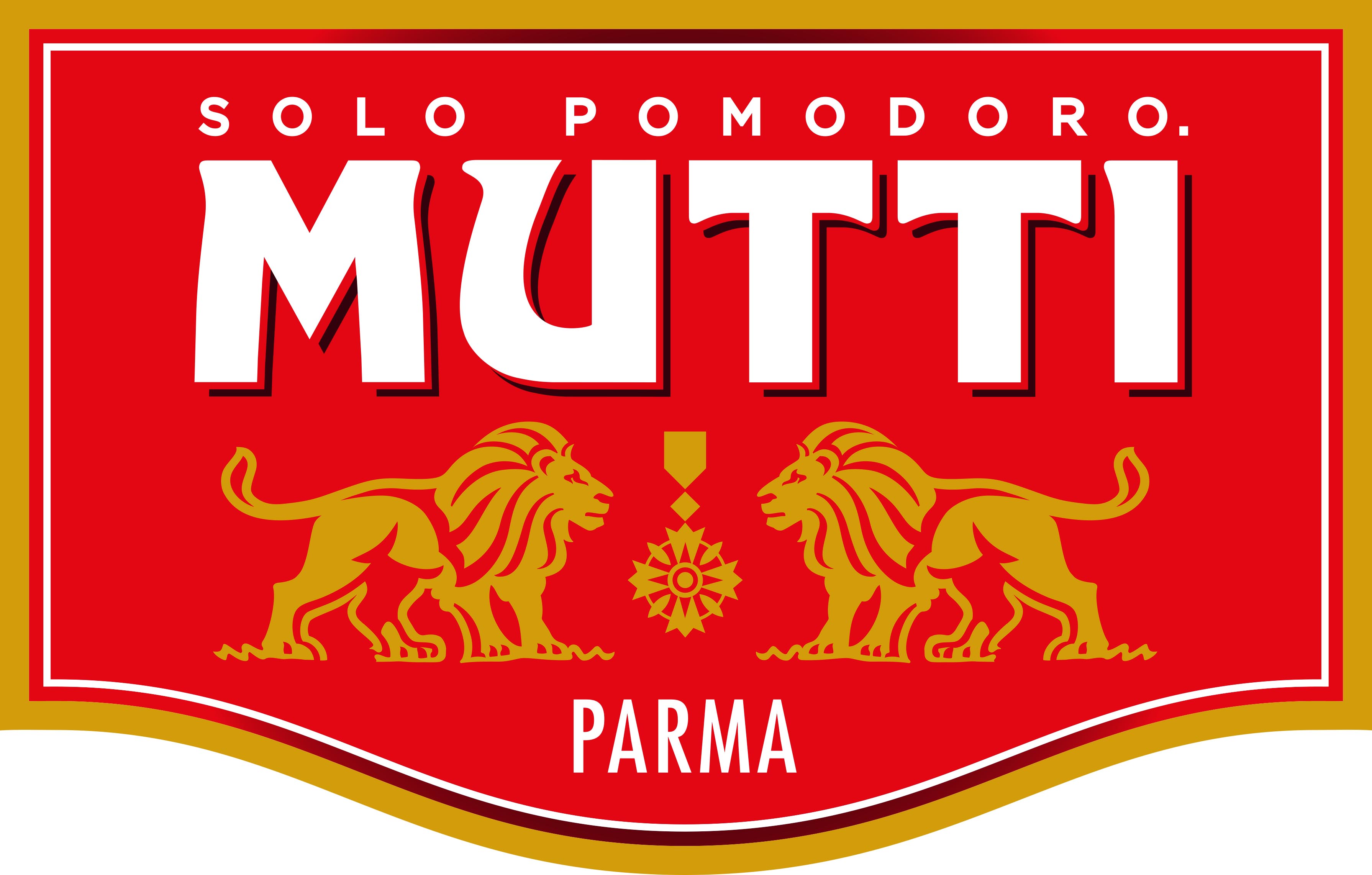 The Mutti family have been passionately dedicated to processing tomatoes since 1899. A passion made up of 100% Italian tomatoes and the utmost care in monitoring the whole supply chain: from selecting the best-suited varieties and monitoring fields, up to picking and packaging. Mutti has a past full of history, innovation and quality: the inventor of concentrate tomato paste in a tube and a product innovator with the launch of its Finely diced tomato pulp, Mutti is also the first company that certifies all its products with the "Certified integrated production" label.
Images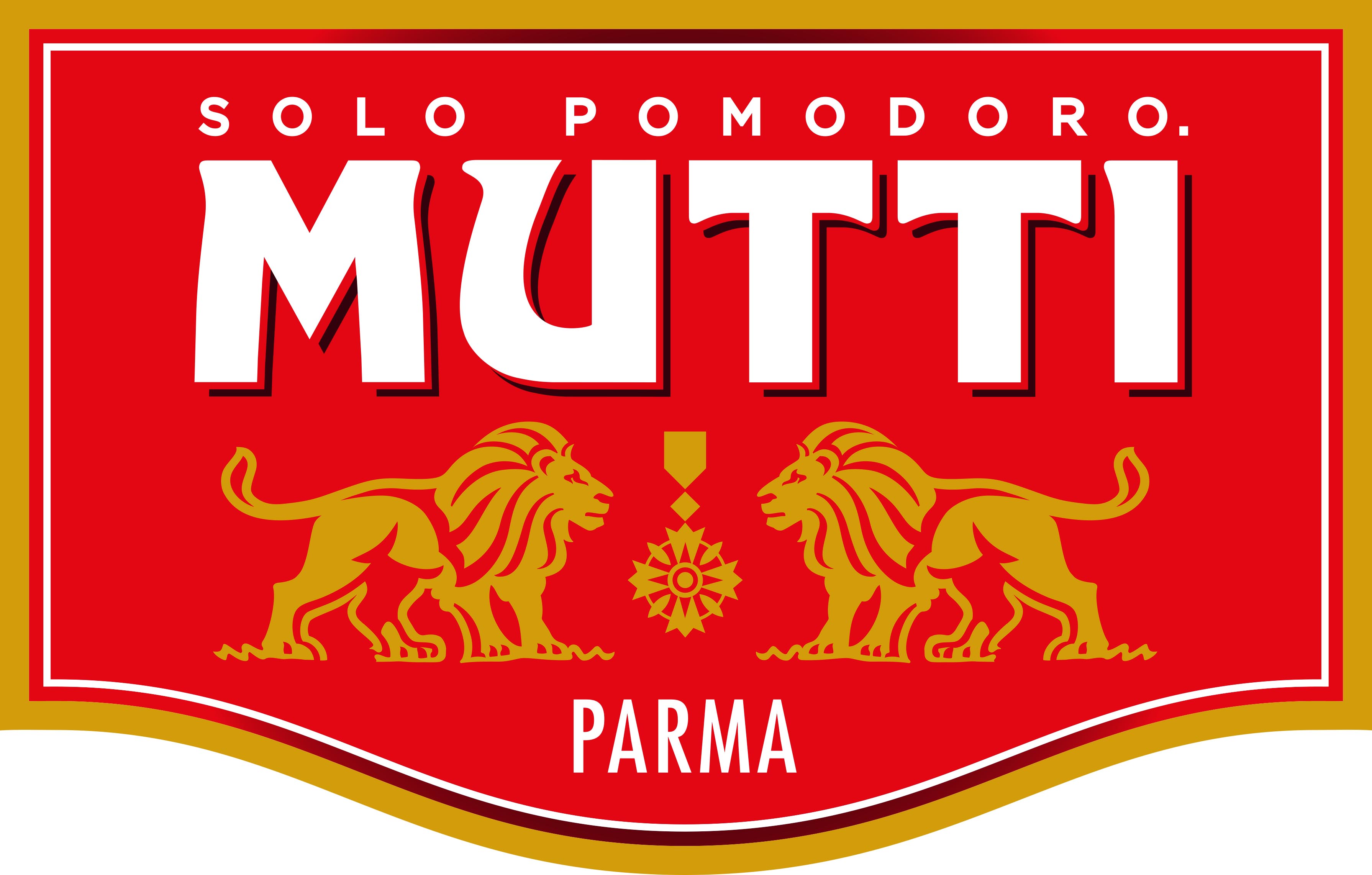 EMILIANA CONSERVE SOC. AGR. SPA
Emiliana Conserve SpA processes each year 200.000 tons of fresh tomatoes in its two factories situated in Busseto (PR) and San Polo di Podenzano (PC).
The company only offers to its customers 100% Italian tomatoes and provides a wide range of product customization possibilities both in terms of packaging and recipes. Emiliana Conserve SpA aims to consistently provide high quality standards thanks to its up to date technological equipment and an expertise developed in more than 30 years of activitiy.