HEALTH AND BABY PRODUCTS – MyBusinessCibus
You searched
Filter search results for:
Main category
Categories
Zone
Certification
3

companies found
MOLINO FILIPPINI SRL
Images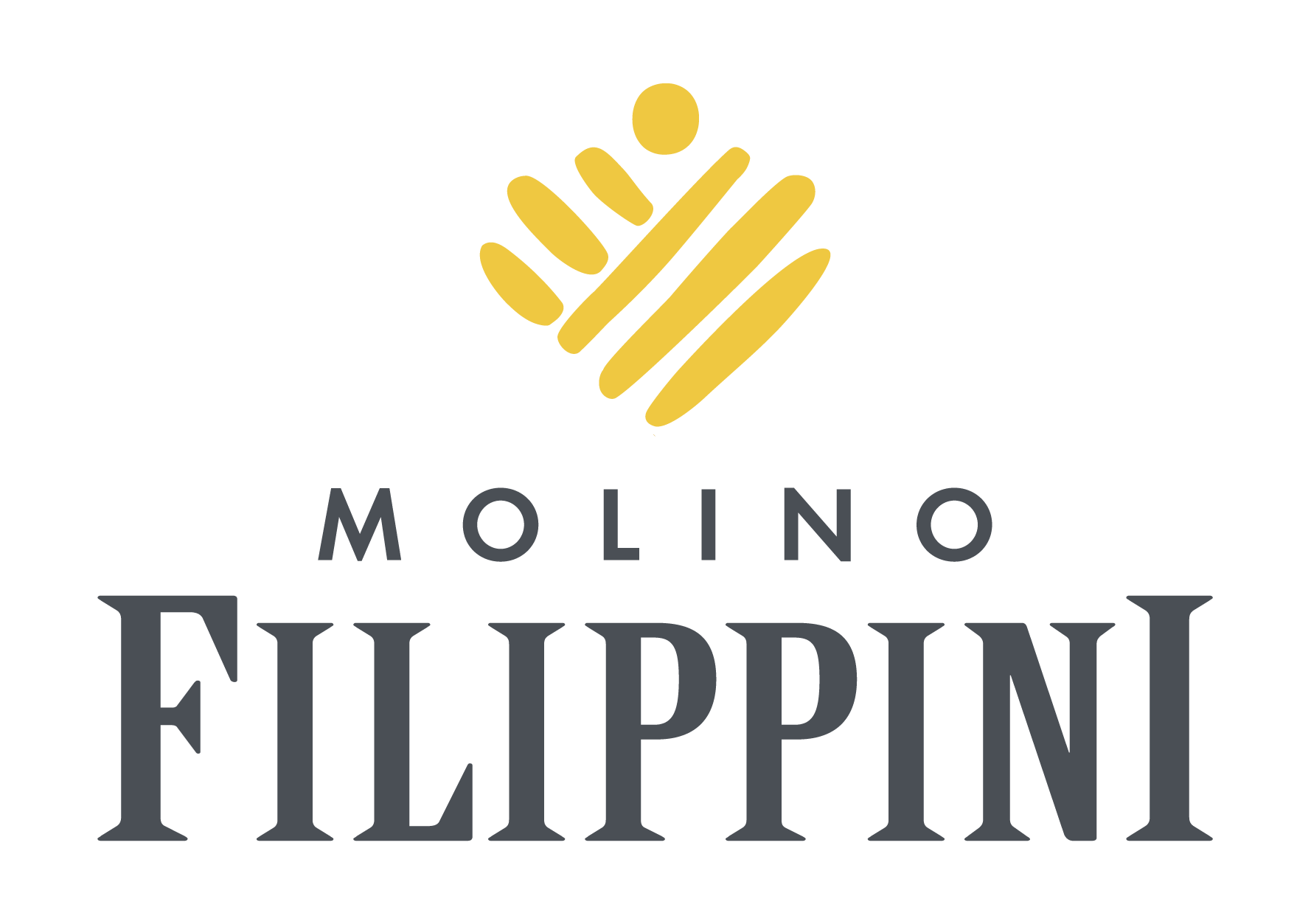 MOLINO FILIPPINI has focused its attention for more than three generations on the buckwheat Manufacture.
Quality and innovation in respect to tradition make our product the ideal raw material for all food industry, specialized in the production of pasta, cooking extrusion food, puffed cereals, bakery baby food, ORGANIC and certified products GLUTEN FREE.
MOLINO FILIPPINI is specialized in the production of raw and precooked flours, flakes ,mixes, flackes cous cous all GLUTEN FREE/ALLERGEN FREE
Images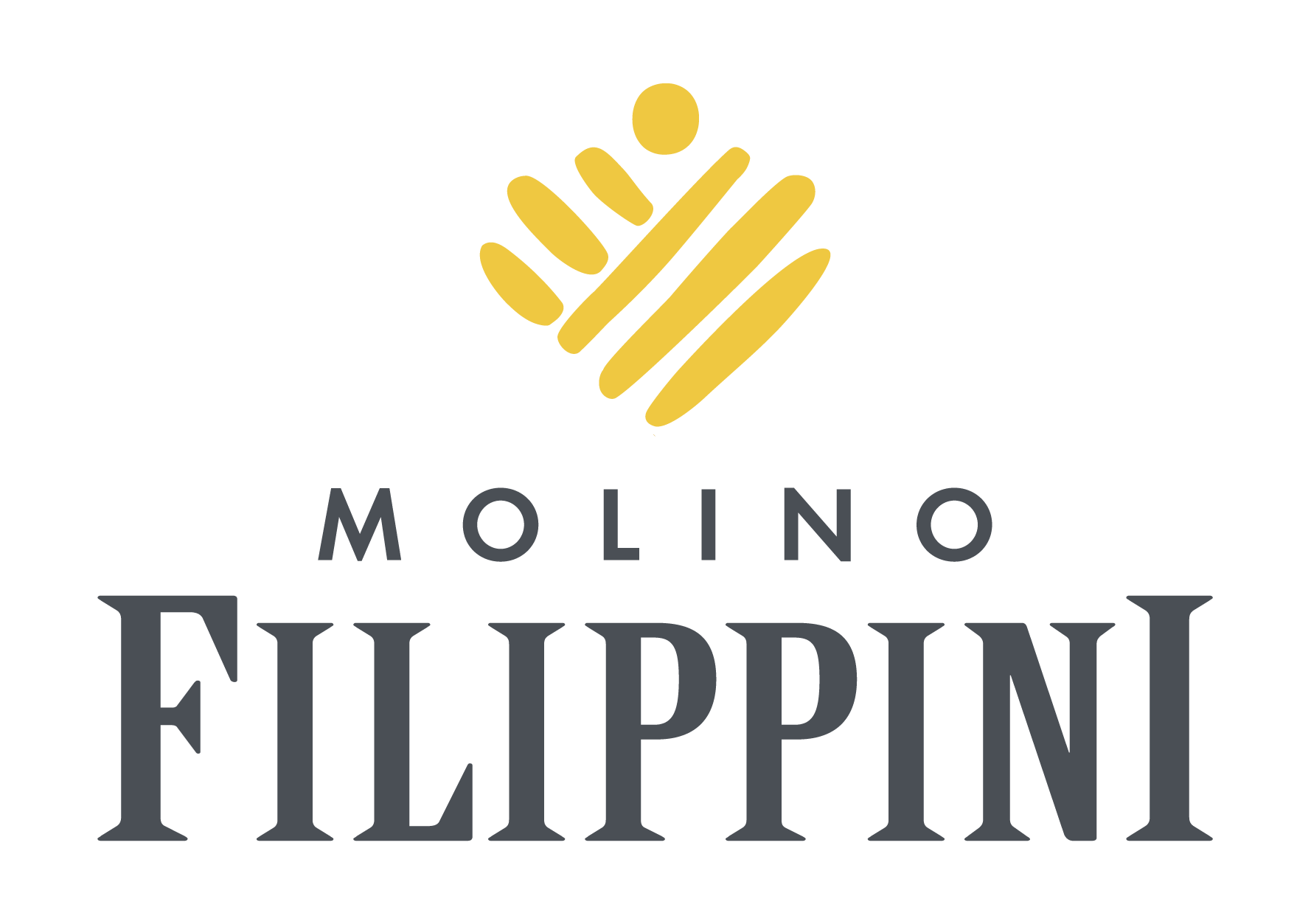 MOLINO NICOLI SPA
La nostra Mission "Diventare i vostri partner selezionati per la creazione di alimenti Natural e Free From offrendo una gamma completa di prodotti sani realizzati con materie prime di alta qualità provenienti da filiera controllata e garantendo una massima attenzione e flessibilità produttiva"
Molino Nicoli è leader europeo nella produzione a base di cereali senza glutine con 150 anni di esperienza nella produzione di cereali:
1- Farine di polenta
2- Cereali per la colazione
3- Barrette ai cereali
4- Snack specifici per bambini
5- Biscotti e altri prodotti da forno a base di avena

GRUPPO GERMINAL
We work respecting man and environment, and for 40 years we have dedicated ourselves to the production of organic,healthy and functional products, made with raw materials coming from controlled supply chains.We have always been committed to food and environmental sustainability. Production versatility and flexibility, high standard of quality, careful allergens management and highly skilled staff: these the strengths of a Company that started to work in the organic market 40 years ago. Recently we created innovative products specifically for the US market under the new brand Germinal Organic.