HEALTH AND BABY PRODUCTS – MyBusinessCibus
You searched
Filter search results for:
Main category
Categories
Zone
Certification
2

companies found
MOLINO PEILA SPA
MOLINO PEILA, founded in 1924, in its two CORN MILLS produces raw and precooked maize flour and semolina, instant and traditional polenta, grits, hominy grits , broken corn, germs and toasted maize bran.
In the NEW RICE MILL it produces different types of white and brown rice , selected broken rice , raw , heat-treated and pregel rice flour and semolina .
Molino Peila also produces legumes and superfoods flour and semolina , all available raw, heat-treated and pregel.
ALL THE PRODUCTS ARE CERTIFIED GLUTEN-FREE.
PASTA NATURA SRL
Images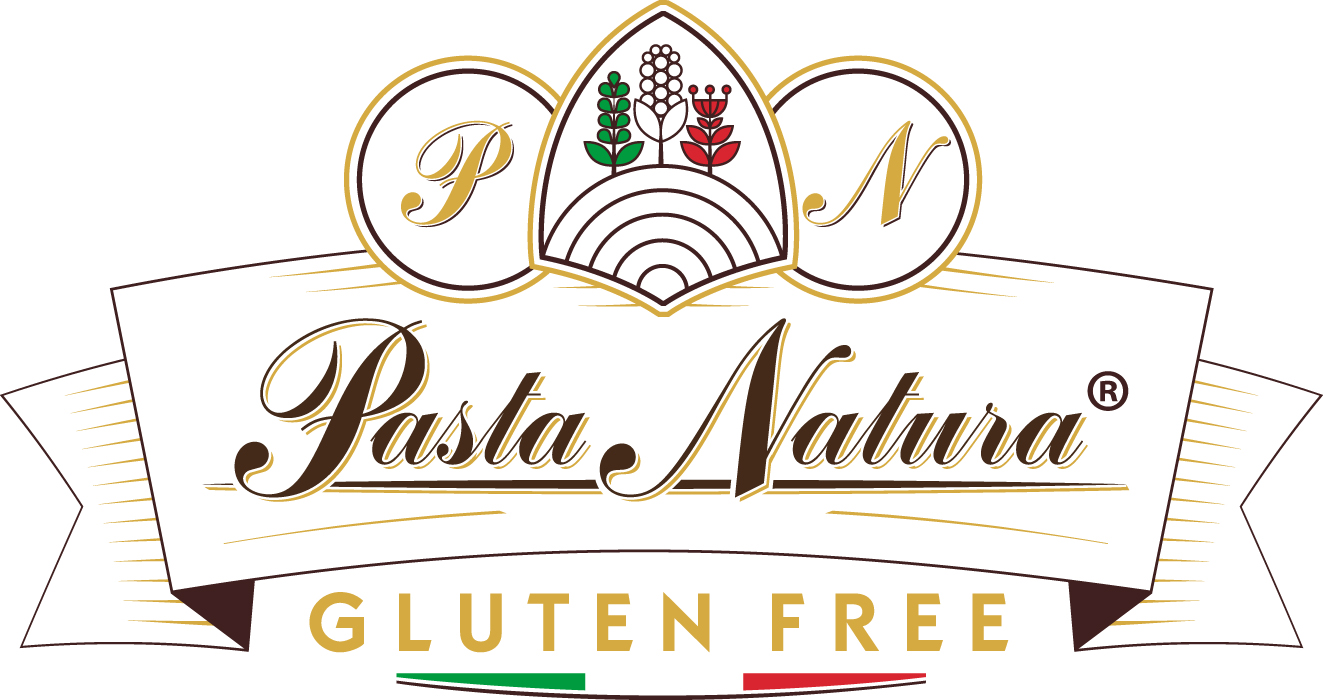 The commitment of our company is the organic gluten-free pasta production with the use of particular, obviously gluten free, flours. Born for celiac people, the gluten free pasta is now meant for a vast audience paying more attention to the diet quality than in the past. With this trend we have realized that we should extend our range of products. At the moment PASTA NATURA offers gluten free, high-protein, high-fiber and low-glycemic pasta. PASTA NATURA is for people on a diet, for athletes, for growing children, this pasta is perfect for everybody's daily diet.
Images