HEALTH AND BABY PRODUCTS – MyBusinessCibus
You searched
Filter search results for:
Main category
Categories
Zone
Certification
3

companies found
CASALE PARADISO SRL
Images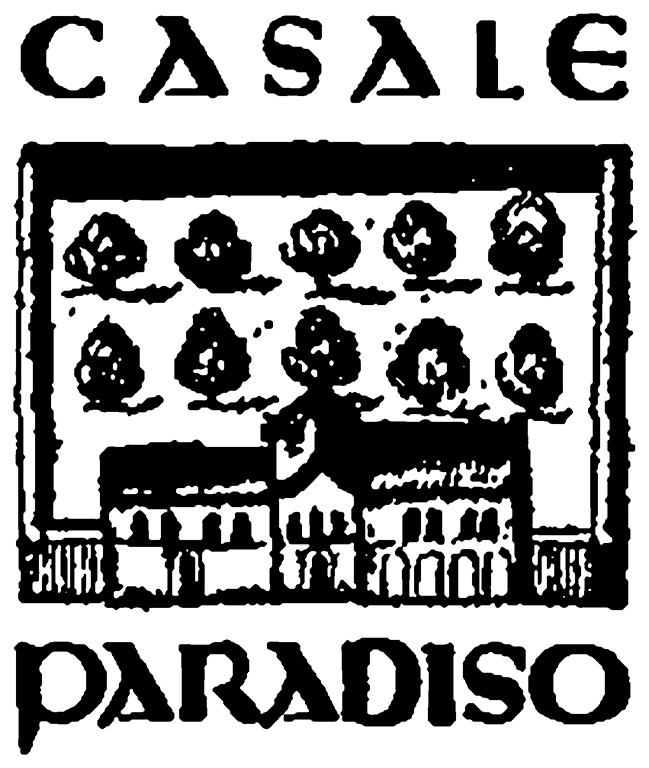 Casale Paradiso is based in heart of Abruzzo, Italy in the small historic town of Chieti. Our core business is producing natural ready to cook Italian meals . Using only ingredients of high quality we produce a wide range of risottos, pastas, polenta, quinoa, condiments and salts from around the world. All of our products are free from any added preservatives, additives, flavourings and gluten. Our mission is to provide our customers with traditional meals at the ready, which are tasty, easy to prepare and cook. Worldwide supplier and private label avaliable.
Images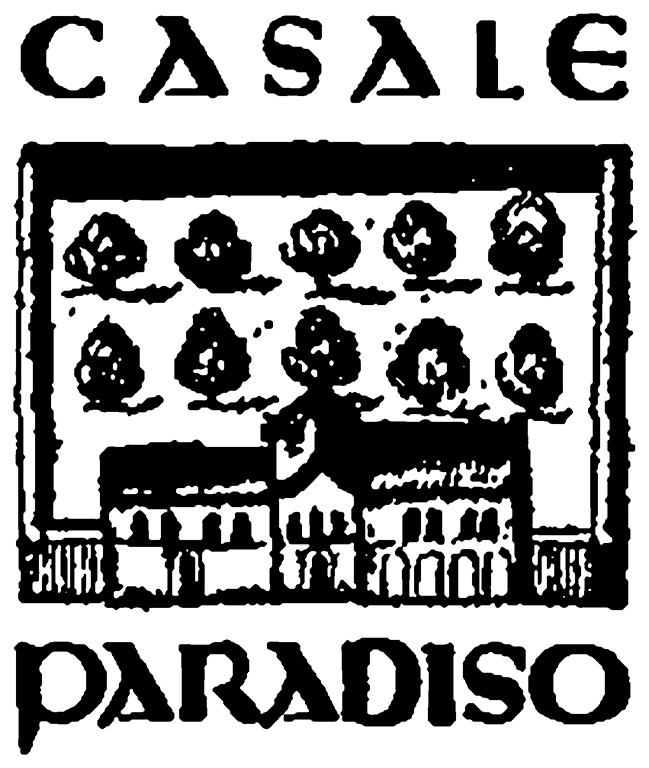 SUD RIENERGY SOC. AGR. SRL
Located in the plain of Sibari, Calabria, since 1932. Our farm is proud to offer complete supply chain for all our products: from cultivation of fresh ingredients to high quality speciality food.
NIK: nutraceutical line from Italian goji berries and Moringa oleifera from our own cultivations (tomato sauces, creams, jams, juices, drinks, flours, pasta).
Bionik: organic certified version of Nik line.
Torre Saracena: regional gourmet line (vegetables in evo, creams, tomato sauces, jams, marmalades, oil, chocolate clementines).
We also provide ingredients for manufacturing wellness industry.
AZIENDA AGRICOLA ANTONIO MURACA
The Sapori Antichi company is born from the entrepreneurial idea of Giacomo Muraca, who as a lover of his own land, of the fruits that it produces and of the ancient tradition, decides to use, during the harvest season, these productive excellences typical of the territory and transform them into a product stored to be consumed at any time of the year. Founded in 1992 in Cicala, in the province of Catanzaro, the company manages the processing of the following product lines: tomatoes and derivatives, sauces, bruschetta, in oil, spices and aromas, chestnuts, extra virgin olive oil, also Biologic