FROZEN PRODUCTS – MyBusinessCibus
You searched
Filter search results for:
Main category
Categories
Zone
Certification
2

companies found
SACCHI TARTUFI SRL
SACCHI TARTUFI is a leading company in the truffle world, the range of products offered is very vast: from fresh truffles to preserved truffles, from whole truffles to sliced ones, from sauces to creams, from pasta to oil, from cured meats to cheese and many other unique products of the highest quality. Many of our products are Kosher certified.
Our products are aimed to all types of companies starting from salami, dairies and pasta factories Ho.re.ca and large wholesalers.
T&C SRL TARTUFI - TRUFFLES
Images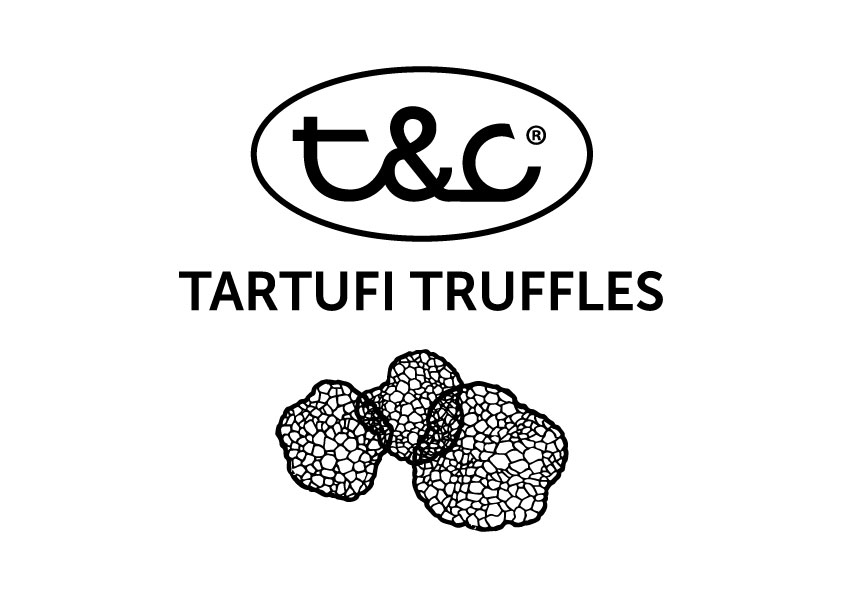 Since 1990's T&C Truffles delivers to its customers the finest quality of truffles: raw, preserved and semi-finished products for food industries.
By using exclusively the best quality products and thanks to the leading technologies applied to the process, T&C Truffles conveys a product that keep its organoleptic features and at the same time maintains its freshness. The commitment and the passion allowed us to deliver a top quality product, that translated into achieving excellence certificates and prizes, that furthermore underlines the highest production standards of this company.
Images