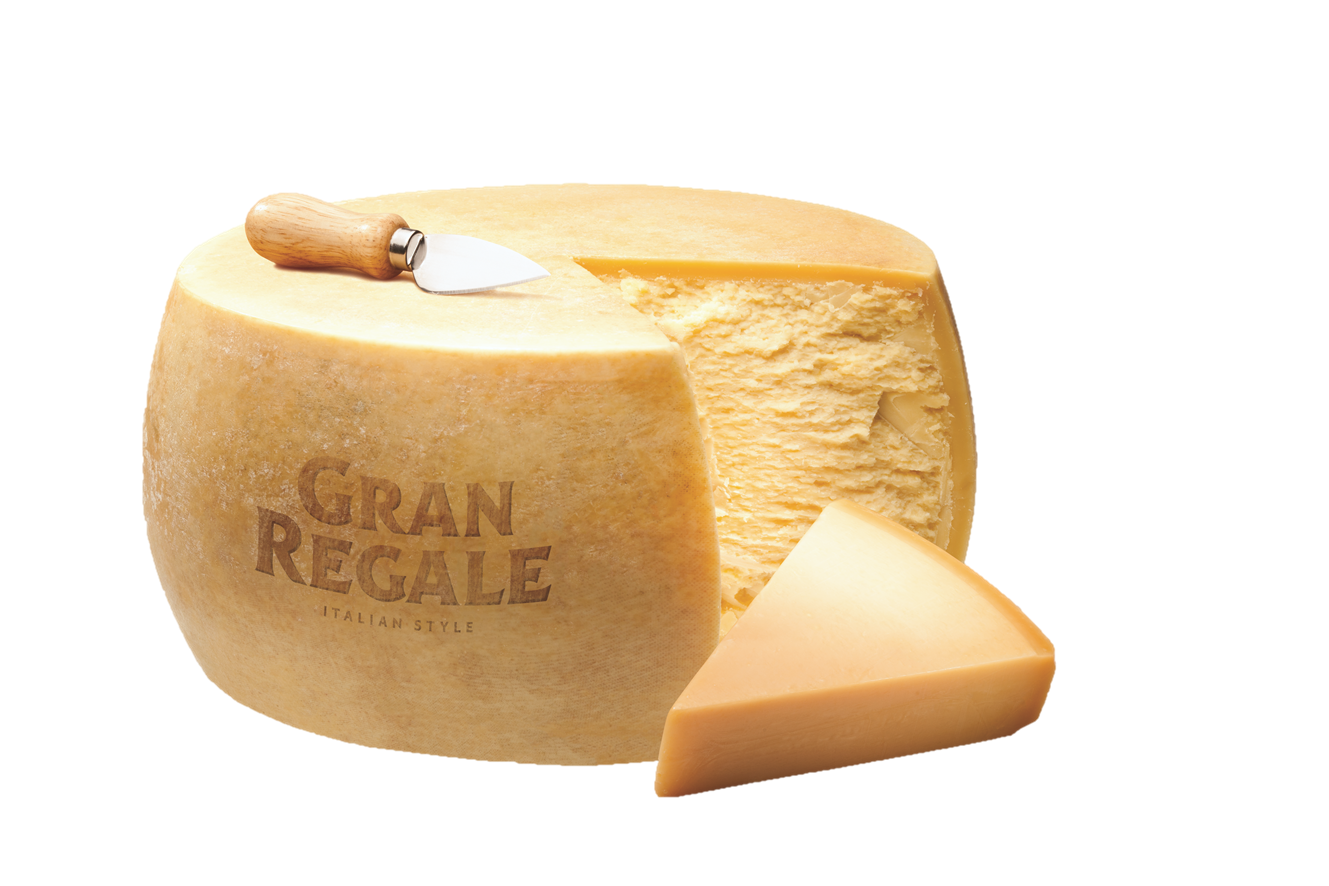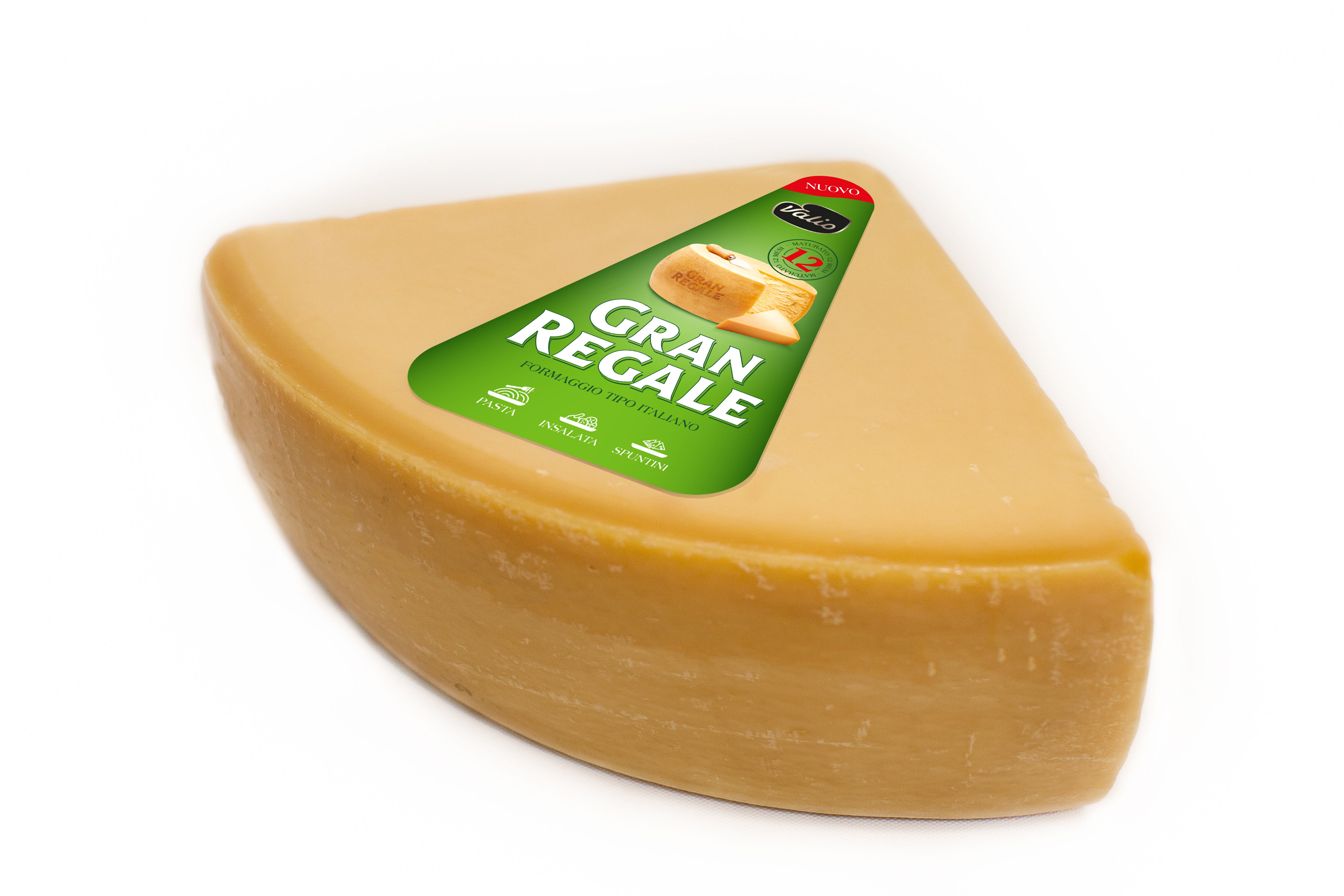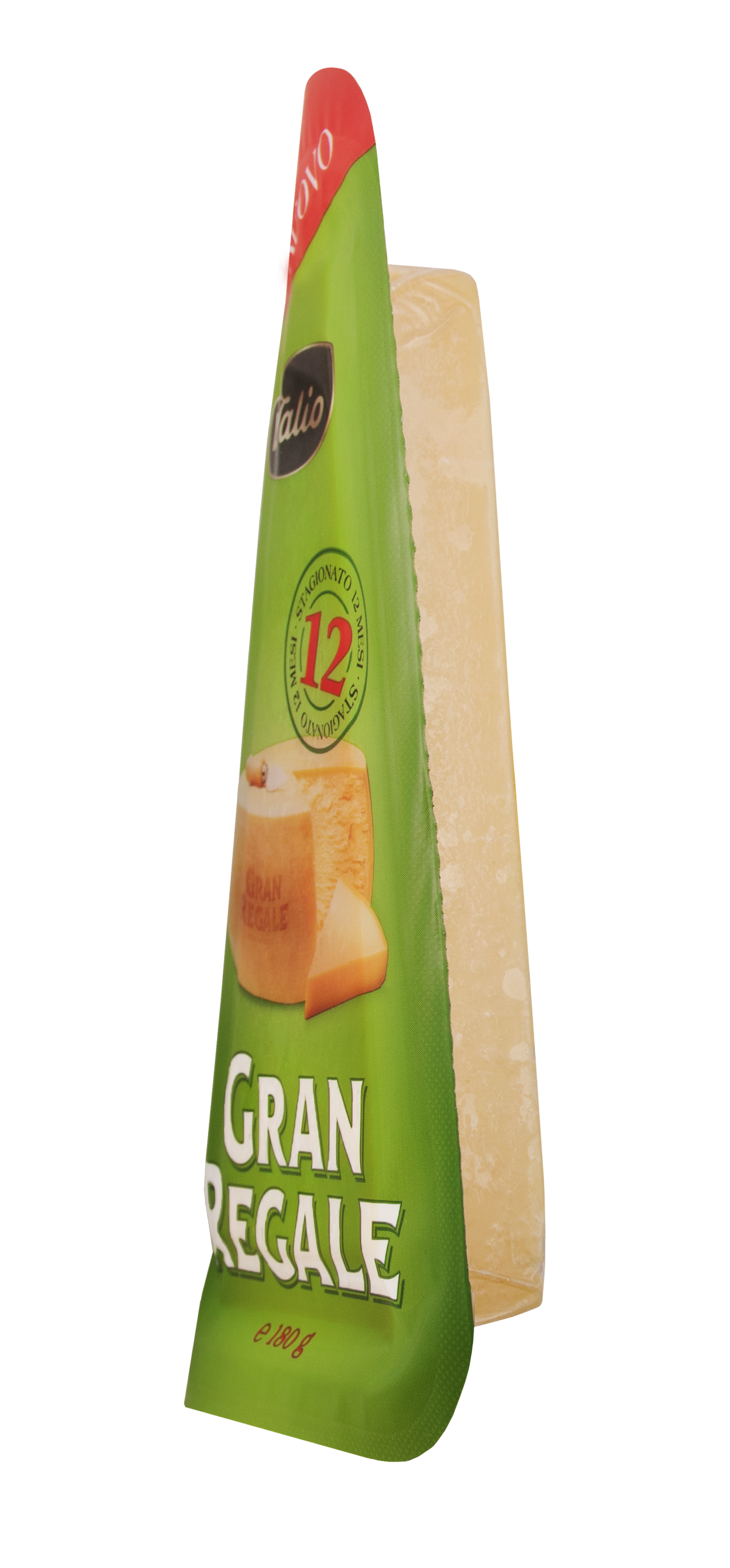 Web site
Description
Valio Estonia, Baltic branch of the Helsinki HQ-ed multinational company. Well known dairy manufacturer of high quality (milk, butter, yogurt, kefir, etc.), we have now been point of reference for our hard cheese for over 20 years.
Hard cheese successfully crafted thanks to an old dated Italian-Estonian synergy.
The masterpiece we present at CIBUS is our hard cheese Gran Regale.
With its white grainy, it manages to have the demanding Italian market as best buyer.
It's sold in wheels of around 33kg or varied portioned sizes.

Send enquiry
Products from this company