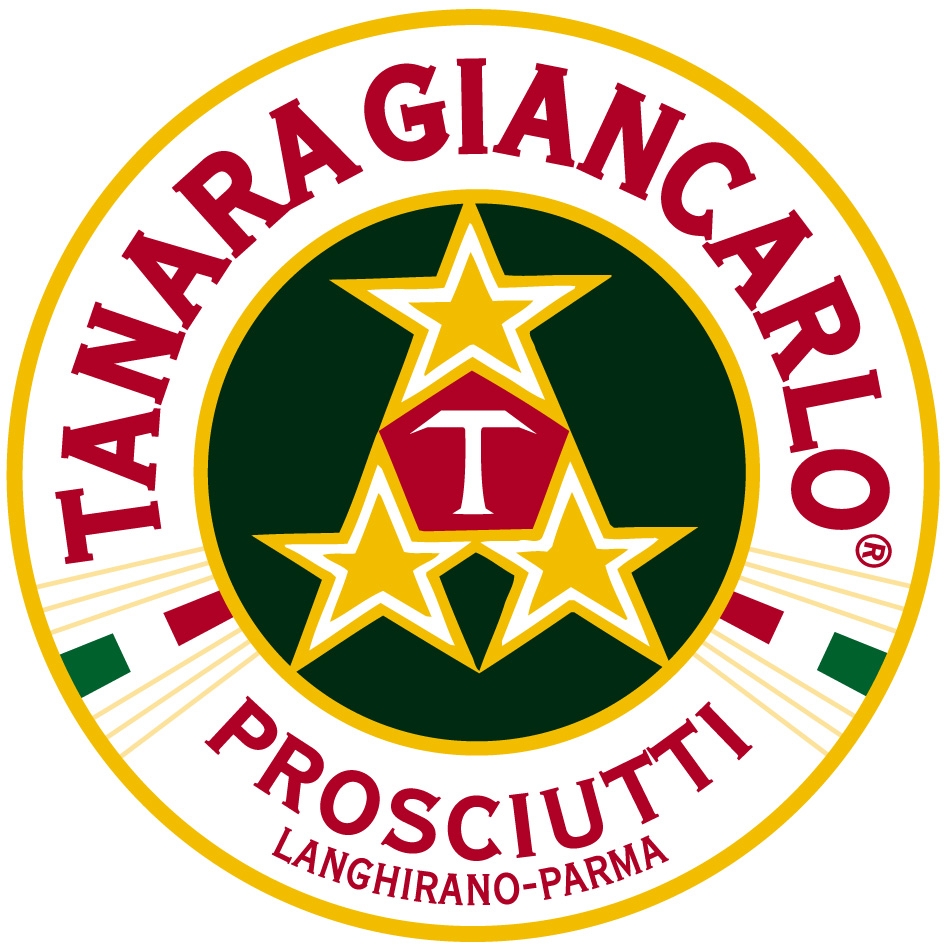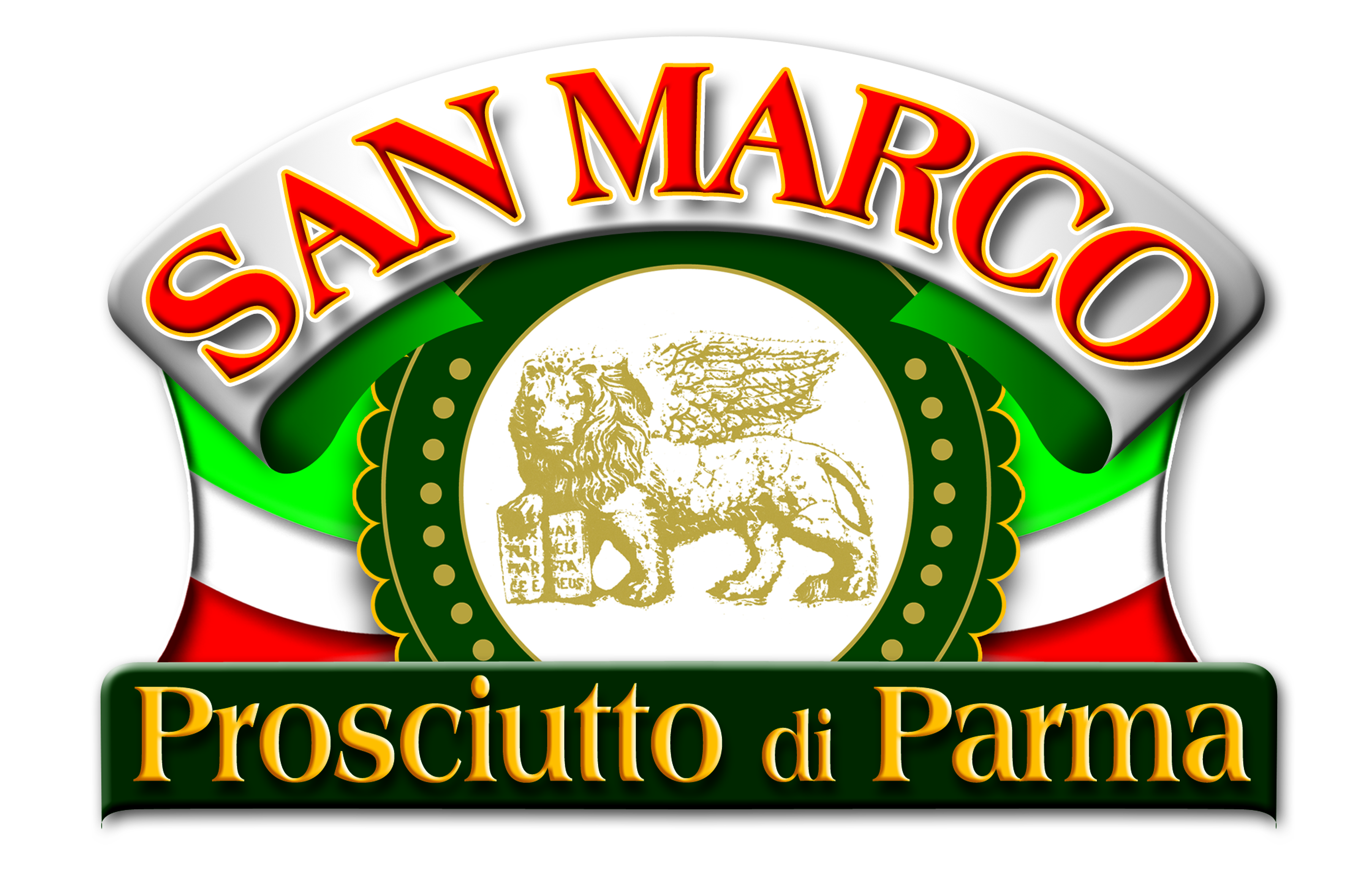 Web site
Description
We have been producing Parma ham since 1954 thanks to the initiative of the founder Giancarlo.
For the Tanara family, Quality and Tradition are the bases of product and work; for us, producing Parma ham means personally following all the processing steps that have been handed down for generations.
At Tanara Spa, people do not know the concept of "shortening time": ham requires time and care during the whole process and we know how to respect this need ...
Tanara Giancarlo represents in Italy and in the world the ham of excellence.
Send enquiry
Products from this company