SOCIETA' AGRICOLA ACETOMODENA SS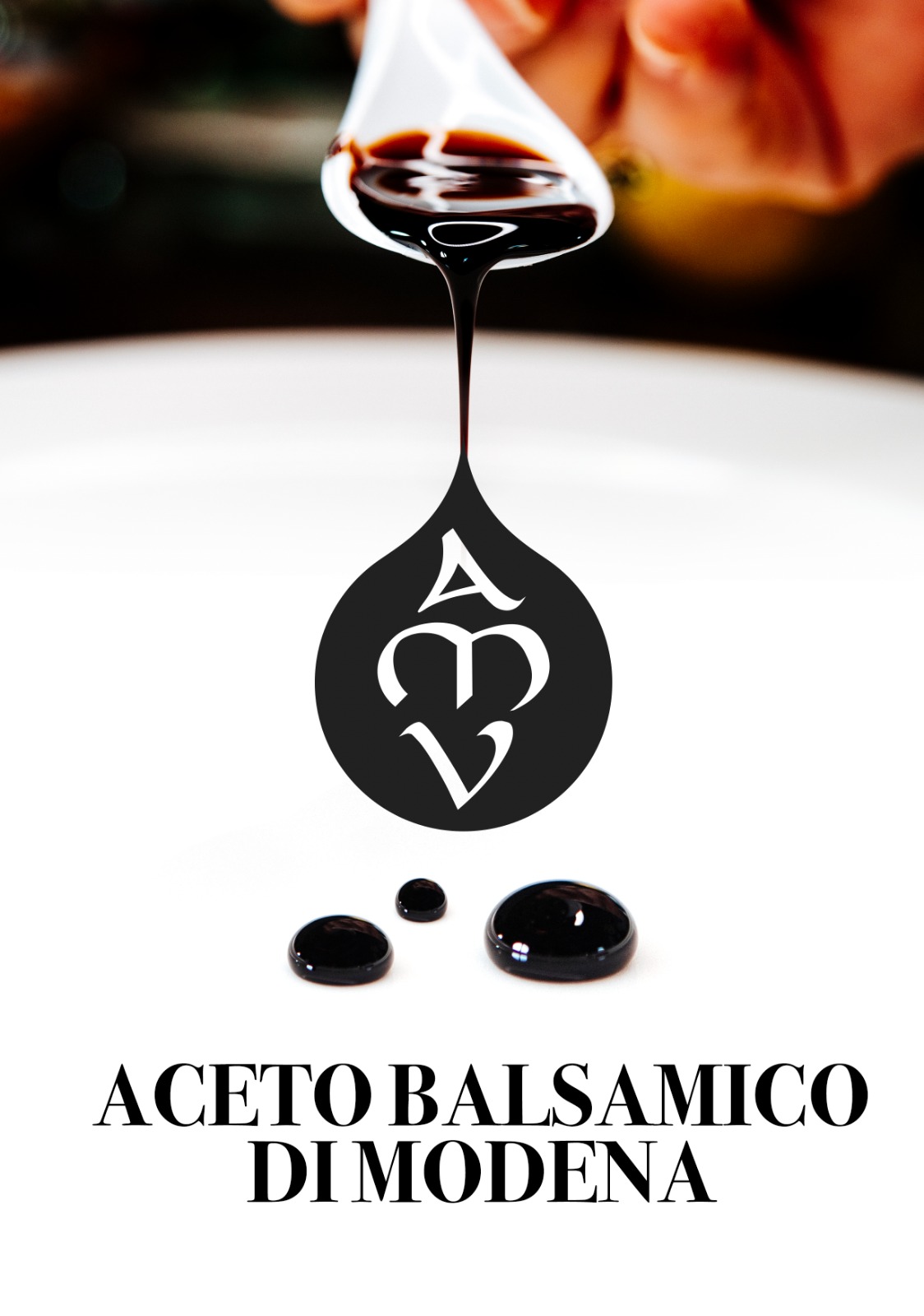 Web site
Description
The Azienda Agricola, surrounded by the family vineyards, is situated in the heart of the countryside of Modena. Our production site is in Strada Borelle 120. This is where our production chain takes shape, synonymous with absolute food safety for its customers and final consumers.
Our principle activities:
To cultivate with dedication our Lambrusco and Trebbiano vineyards
To produce cooked grape must for our production needs
To store and age our products in wooden barrels in our acetaia
To bottle and pack our range of products with the most modern technologies possible.
Send enquiry
Products from this company