SALUMIFICIO VILLANOVESE S.A.S.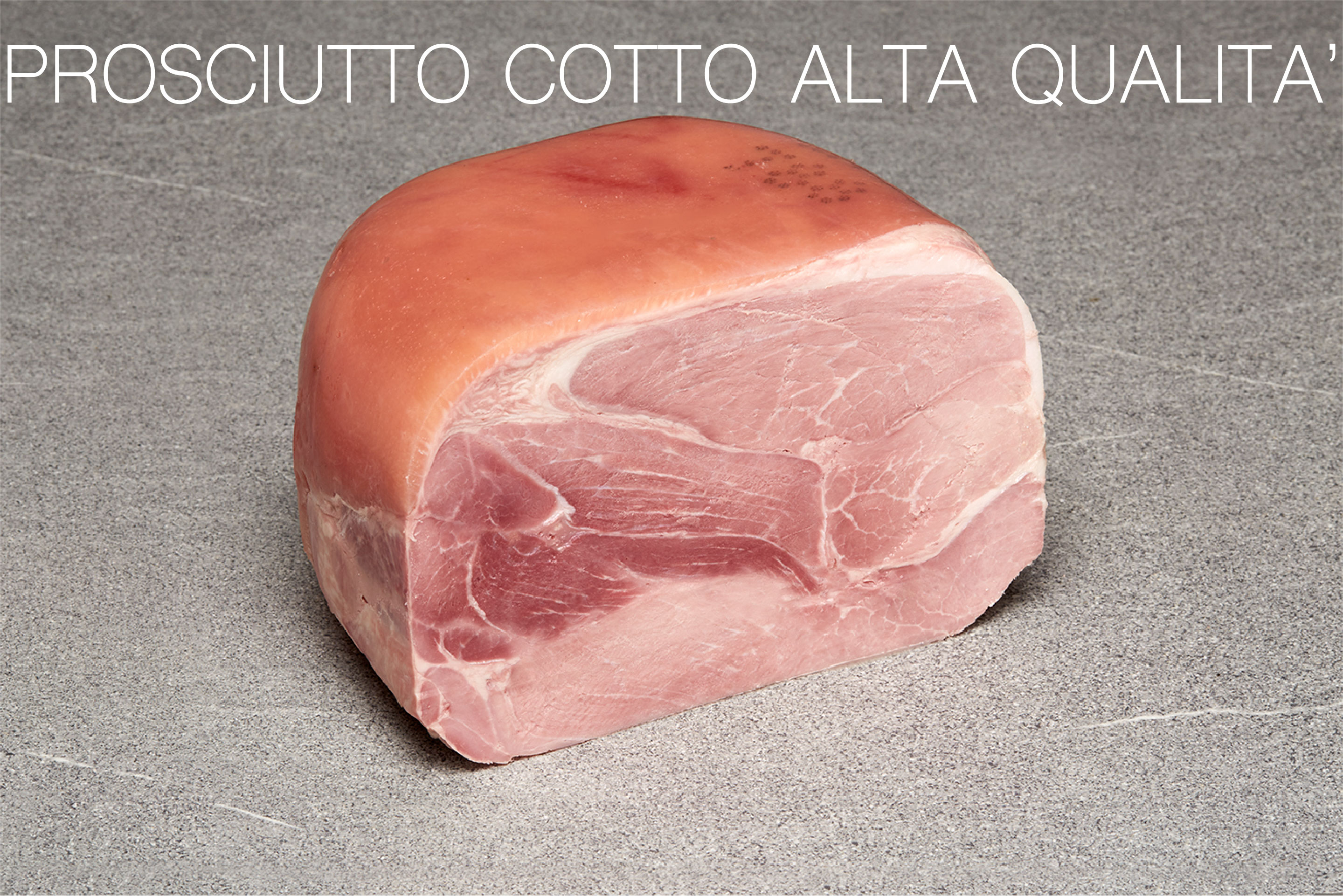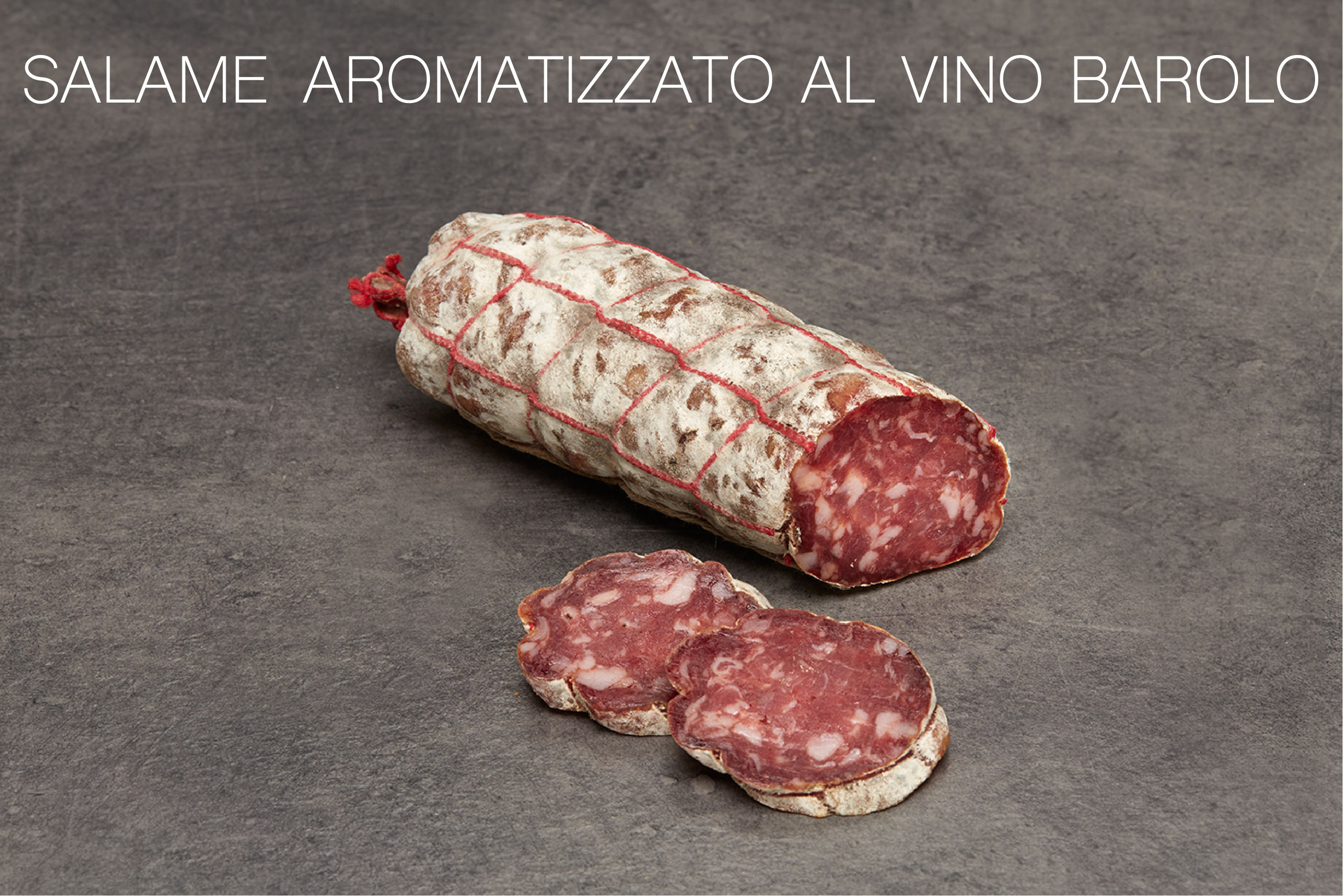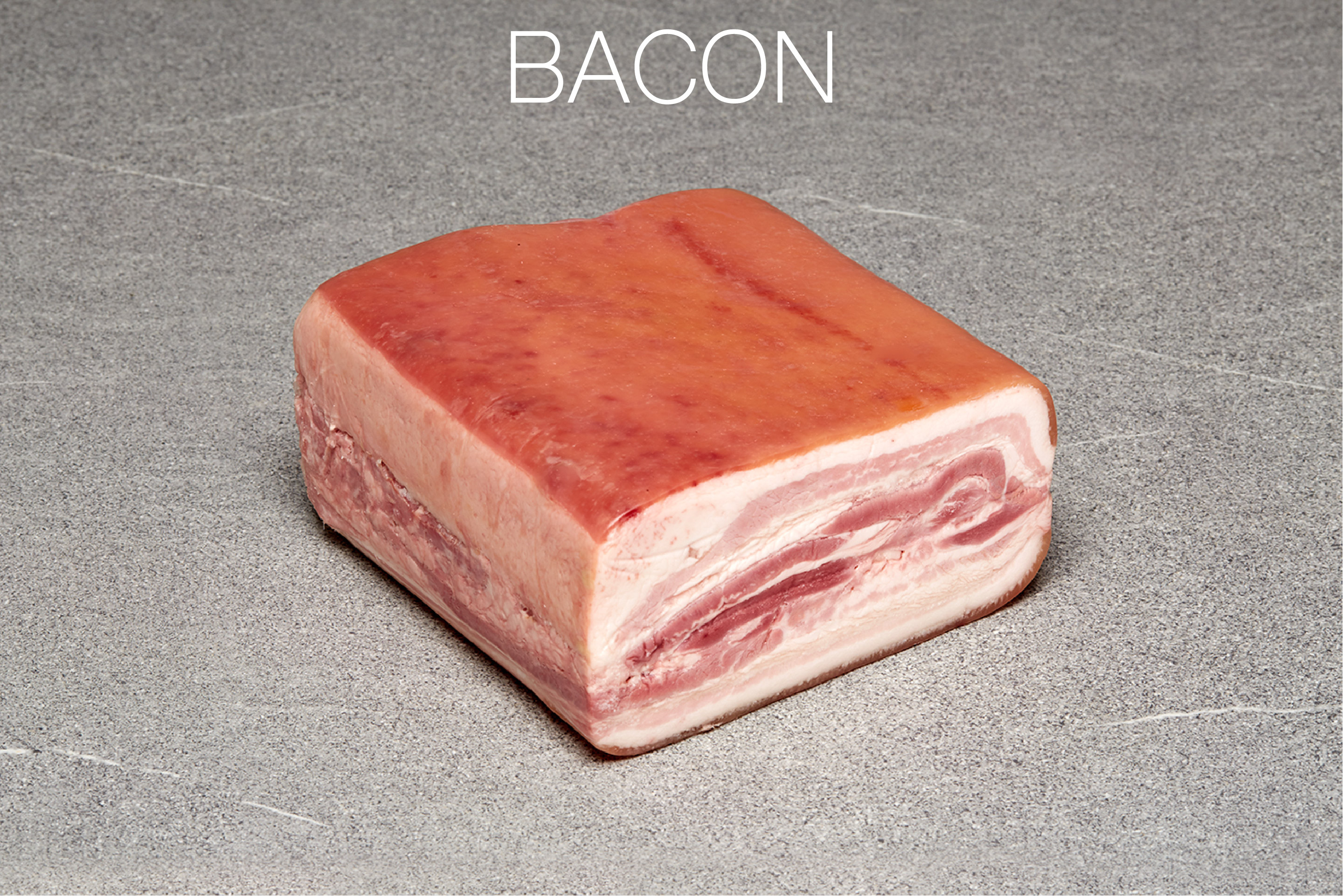 Web site
Description
Family owned artisanal salumi makers. We produce high quality charcuterie focusing on the sustainability of our process and genuineness of our products.
From a collaboration with a family of farmers, we created a trademark for non intensive breeding, and we only use meats coming from that single farm in our productions.

Send enquiry