ELLEBI S.A.S DI BIFULCO MICHELE & C.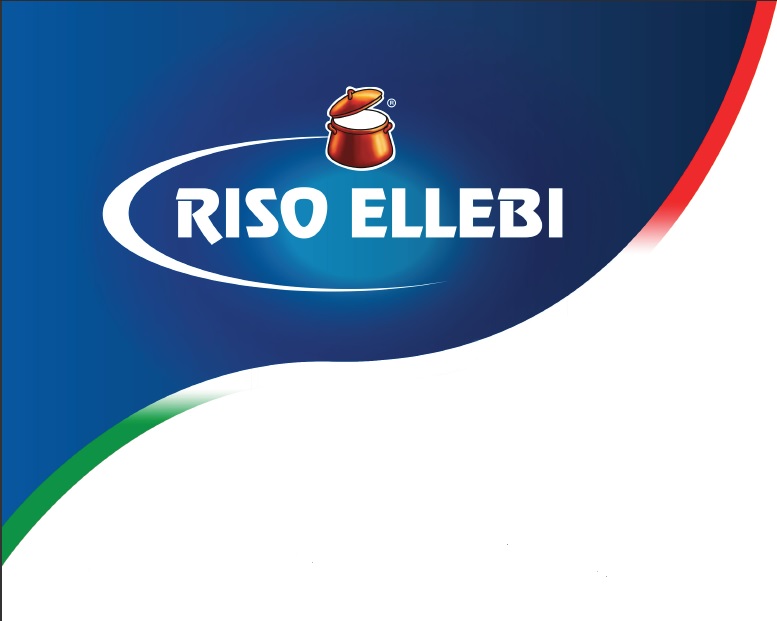 Web site
Description
ELLEBI Company was founded in 1984 by Luigi Bifulco. Very soon ELLEBI becomes a reference company for the foreign distributors and adds new product lines in the assortment: risotto, legumes, peeled tomatoes, and pasta.
Today, ELLEBI supplies the products in 40 countries all over the world.
Our range of products is available for private label too and we actually supply some of the large retail chains.
Send enquiry
Products from this company