PASTIFICIO DANIELLO GRAGNANOFOOD SRL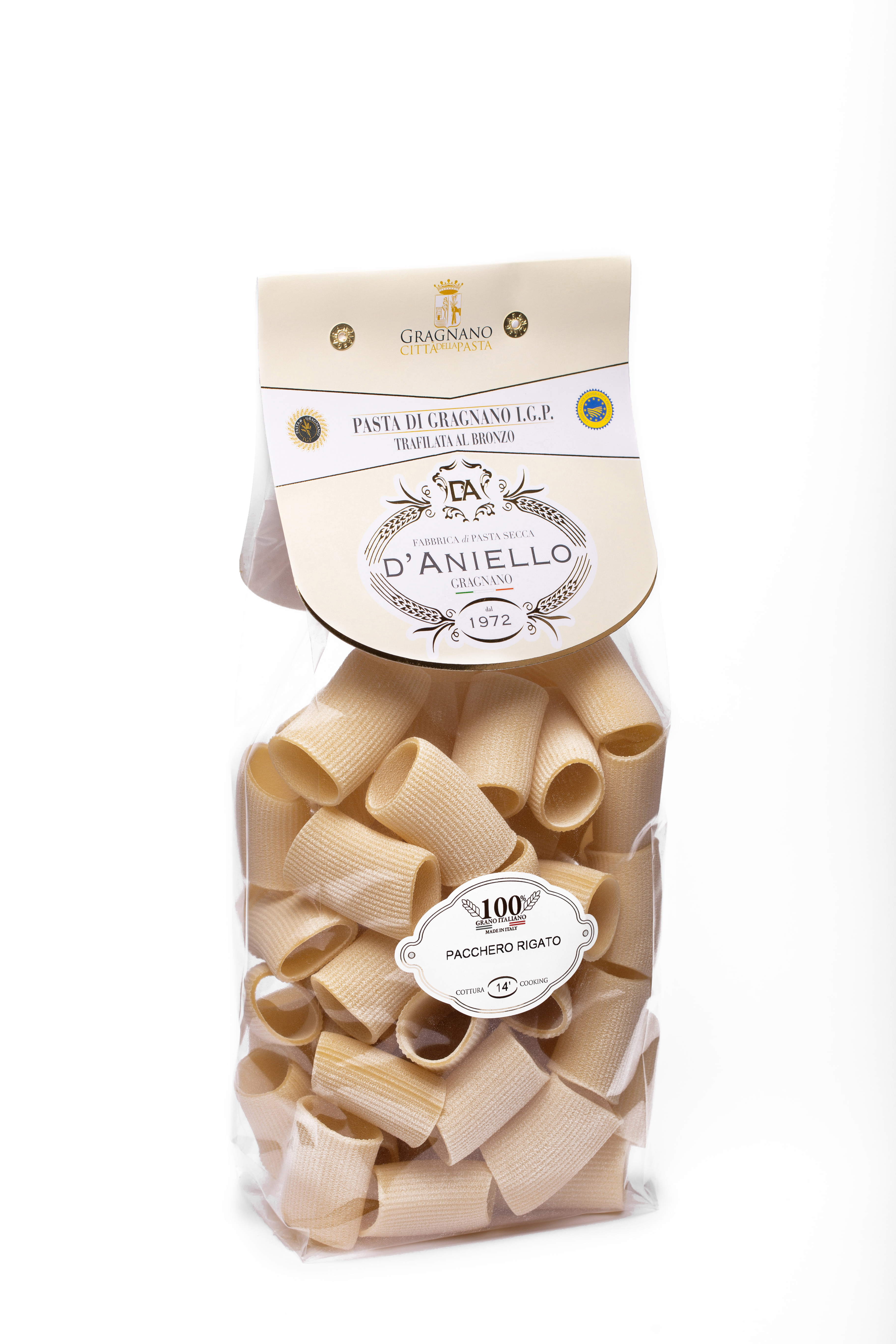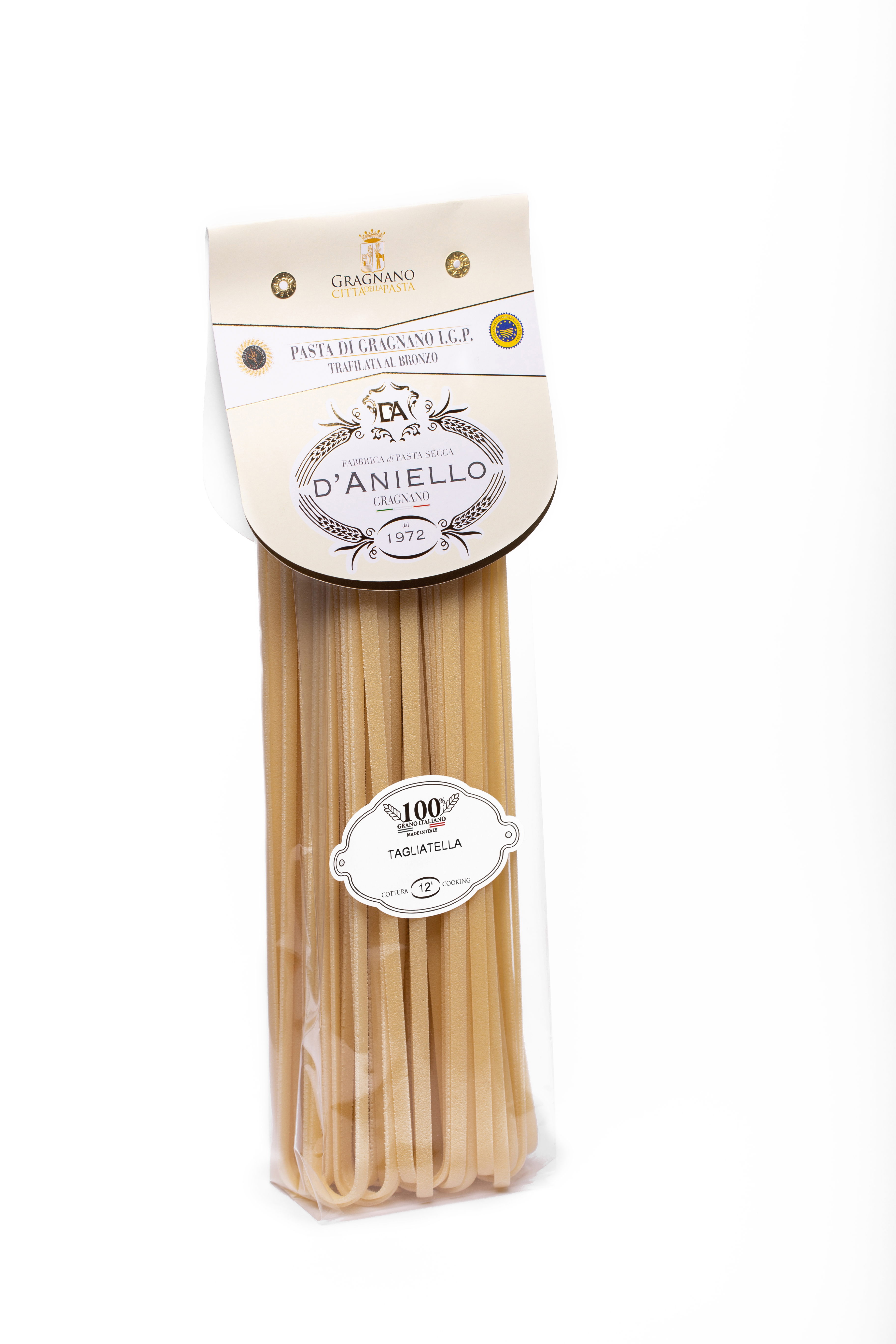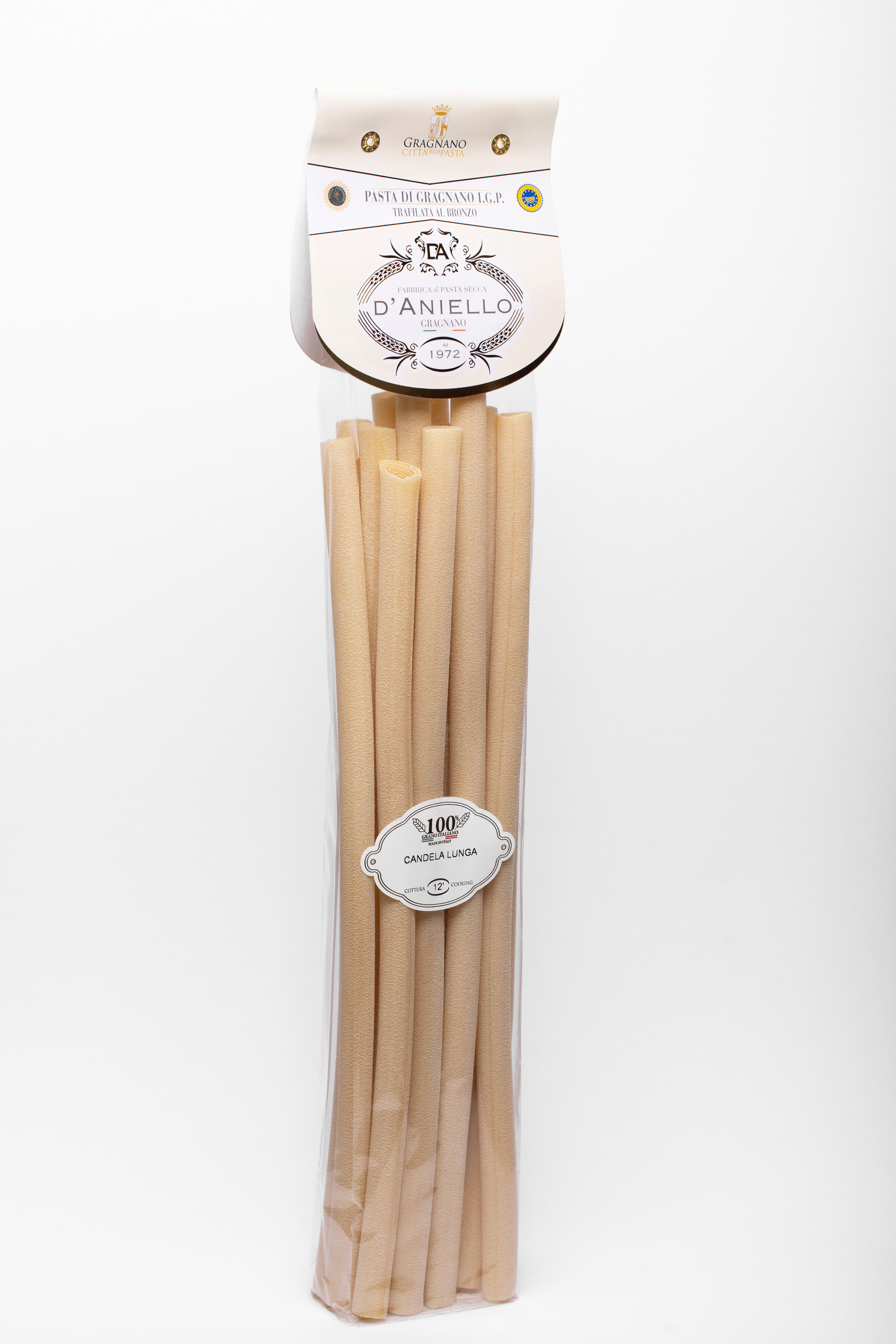 Web site
Description
The Pastificio D'Aniello located in Gragnano offers products of the highest quality in compliance with the PASTA DI GRAGNANO IGP specification.
To ensure the high quality of its products, Pastificio D'Aniello has set up a research project for the best high quality grains, coming exclusively from Italian soil, guaranteeing the best chemical-physical and organoleptic characteristics, transferring them to the final product.
The great research work for raw materials is enriched by a transformation phase that follows the centenary tradition of the city of Gragnano.
Send enquiry
Products from this company