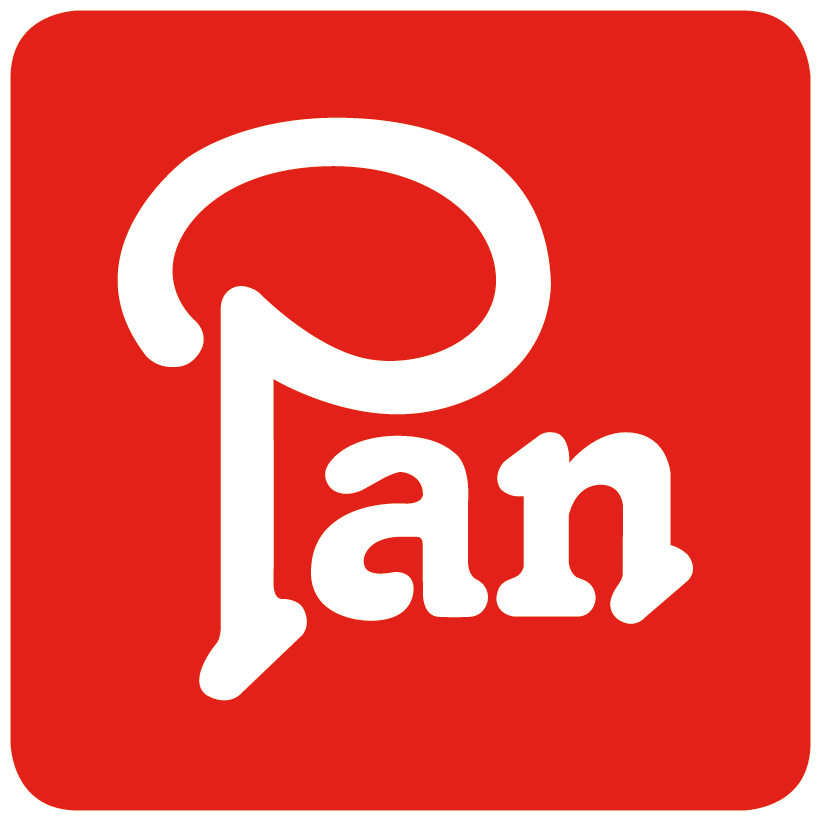 Web site
Description
The best of Italy. The best of the alps.
South Tyrol is located in Northern Italy where alpine traditions meet the Mediterranean joy of life.
Delicious, authentic and especially developed for our customers: Our assortment of frozen products from the Alpine region combined with a Mediterranean touch impresses with its ingenious, traditional recipes and meets different customers' tastes.
In addition to Mediterranean products such as Tiramisú and puff pastry snacks, our assortment contains a number of alpine delicacies: Strudel in the most diverse variations, or juicy apple fritters.
Send enquiry
Products from this company