OLEIFICIO S. ANNA DI PERAINO SALADINO E C. S.N.C.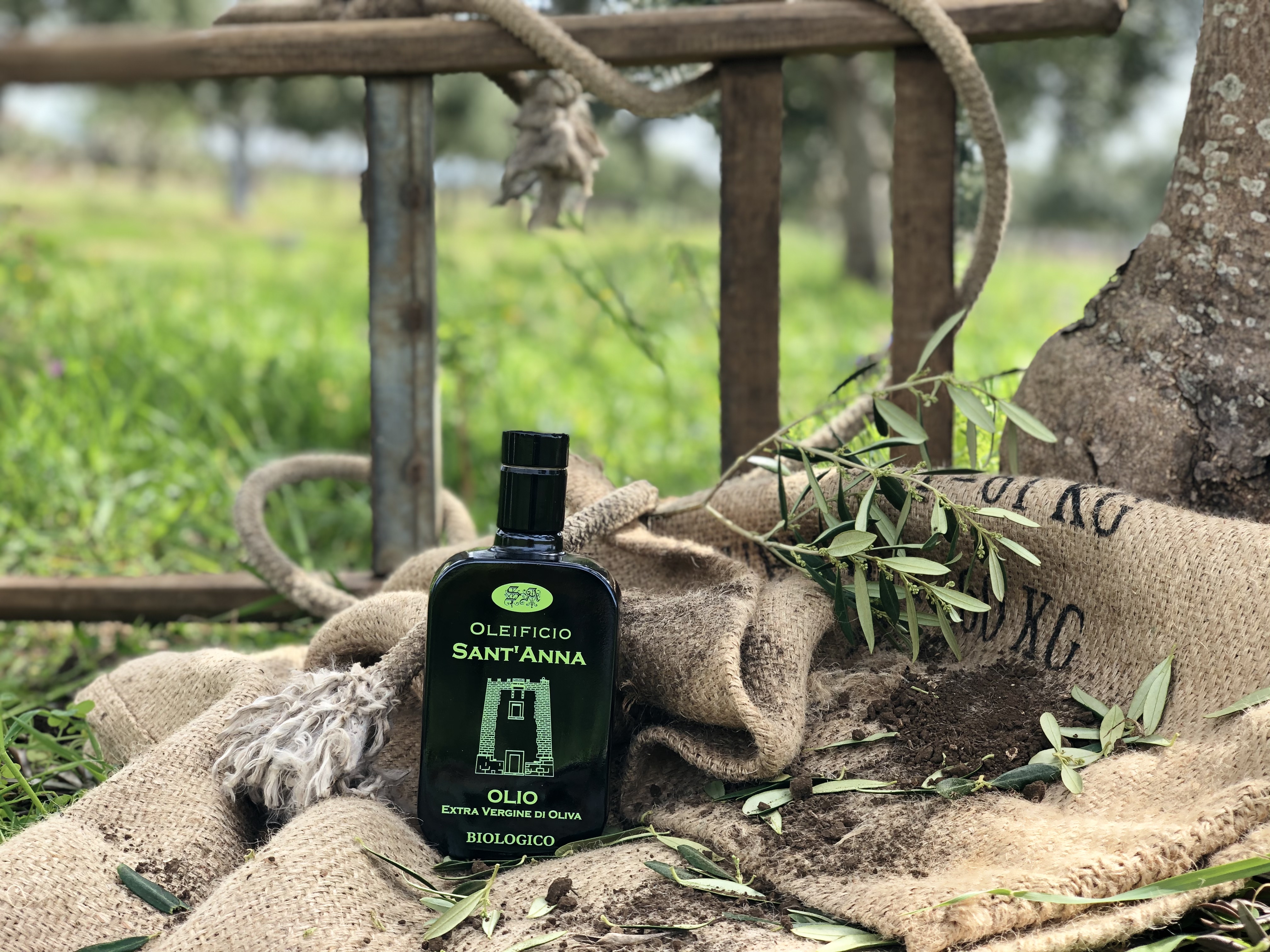 Web site
Description
The Oleificio Sant'Anna was born in the late nineties, in the setting of the suggestive Marsala, a well known city in western Sicily.
There are three oils produced: Strong , Light and Organic
Each one is unique for its organoleptic properties and for the experience it can transmit to the consumer.
Oleificio Sant'Anna has a history of family traditions that grows over time. Its mission is to transmit, from generation to generation, the added value of the family component in the purest and most traditional art of producing native oils in compliance with Made in Italy. "
Send enquiry
Products from this company