OAK INNOVATIONS SRL (TRUFFLE MARKET)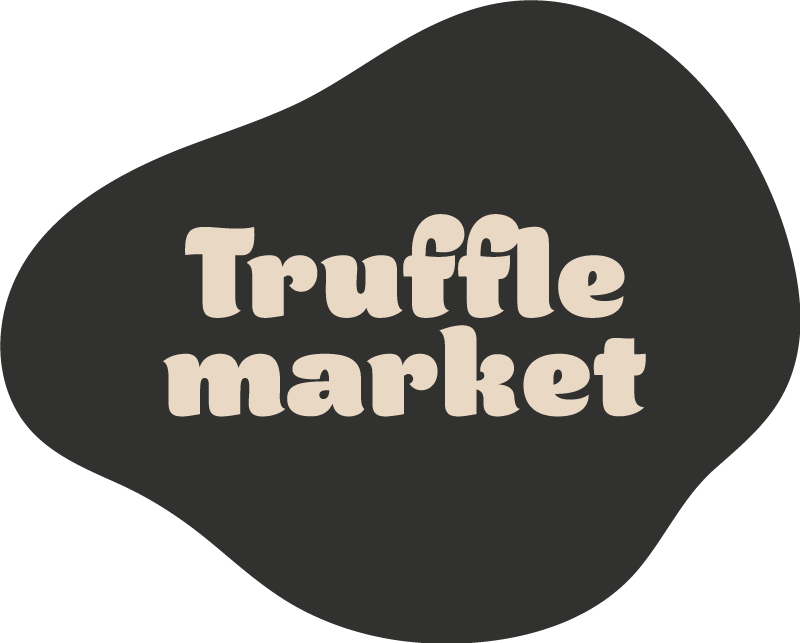 Web site
Description
From the soil to the customer: the simple philosophy of Truffle Market.

Thanks to our digital platform, every morning the best truffle hunters in Italy put at your disposal their daily harvest, providing a traceability datasheet that includes photos and specifications on weight,species, quality and harvest area.

In exclusive collaboration with the National Truffle Hunters Association, we ensure a widespread contact with the biggest network of Italian truffle professionist.

If you are looking for the freshest truffles in the world, Truffle Market is the platform you have been waiting for.
Send enquiry
Products from this company