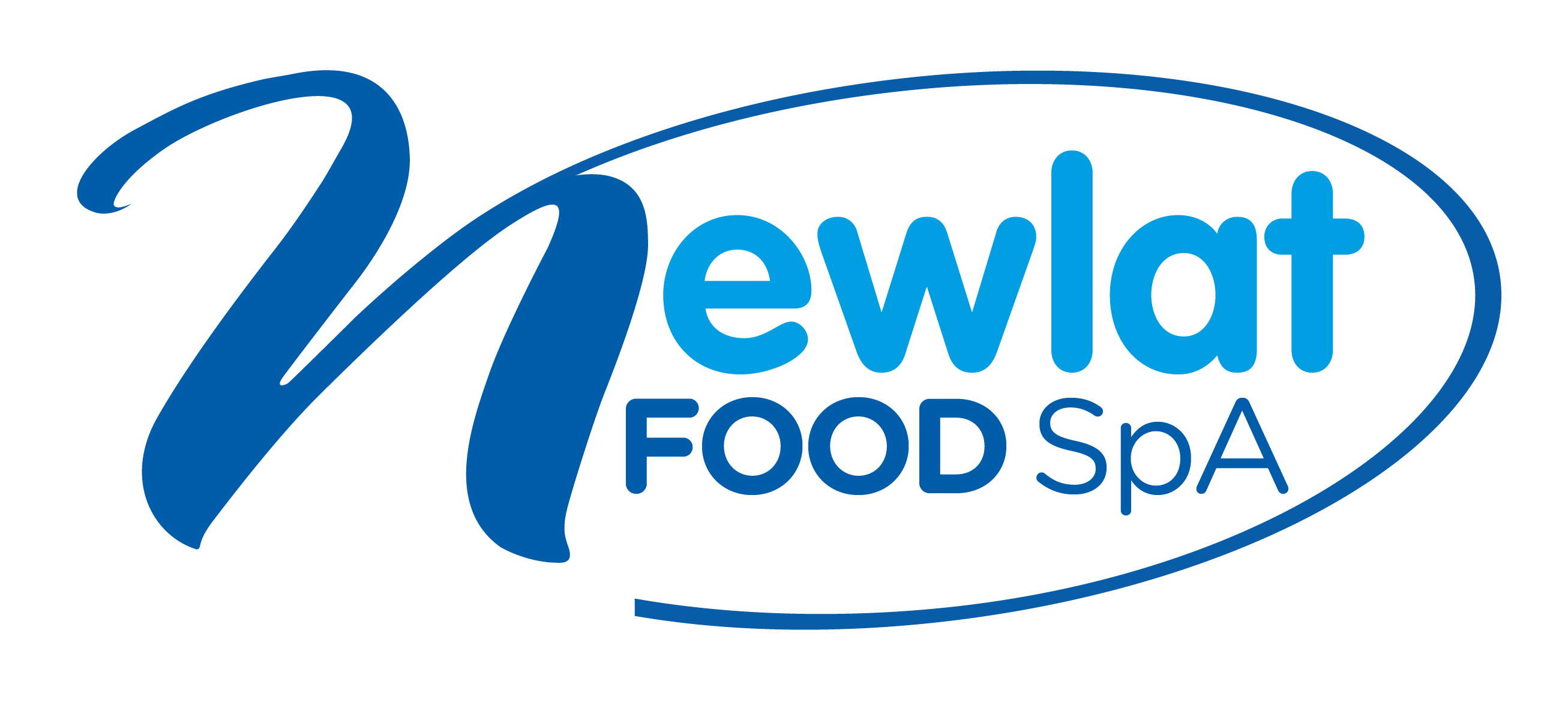 Web site
Description
Newlat Food is an Italian company, leader in the agri-food industry. The group is active in the pasta, dairy, bakery and special products sectors, with a particular focus on health & wellness, gluten free and baby food products.
It has a leading positioning in the domestic market and also counts a strong presence in foreign markets, particularly in Germany.
It owns 15 production plants (15 in Italy and 1 in Germany) with different productions inside:
- 5 pasta and bakery factories;
- 7 milk processing;
- 2 mills;
- 1 plant of gluten free, low protein and baby food products.
Send enquiry
Products from this company