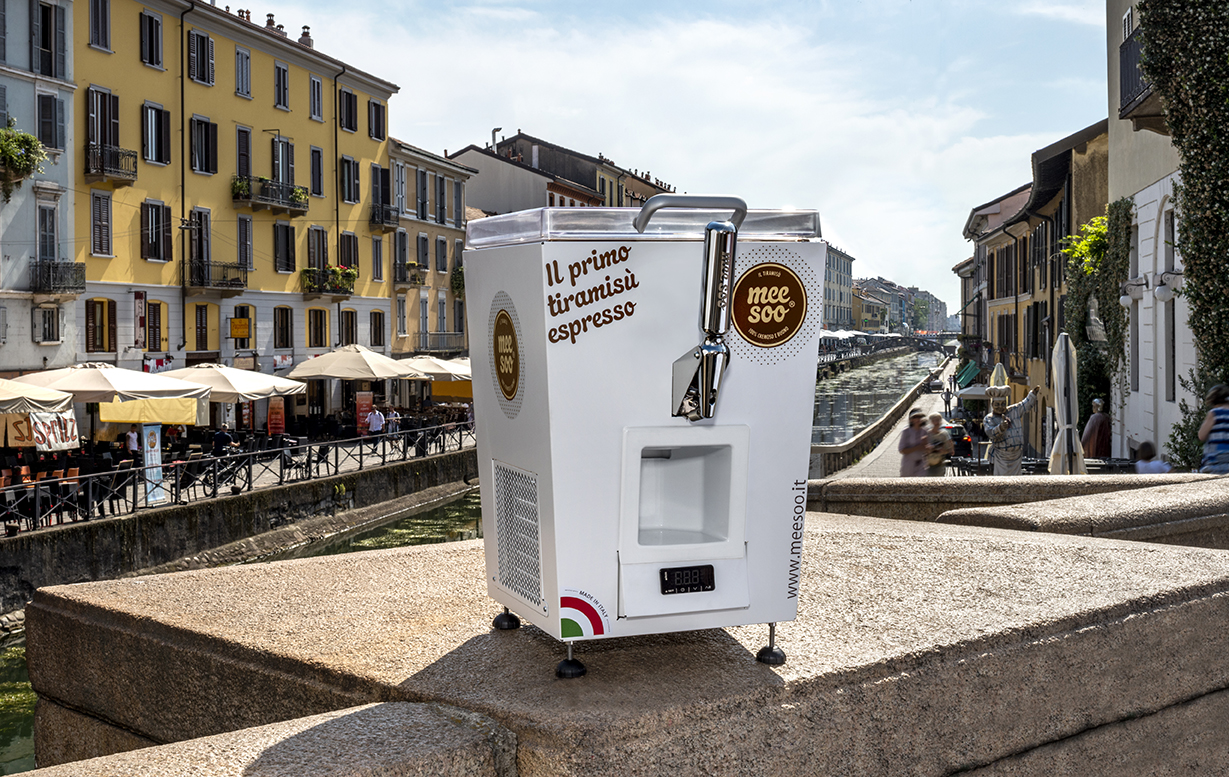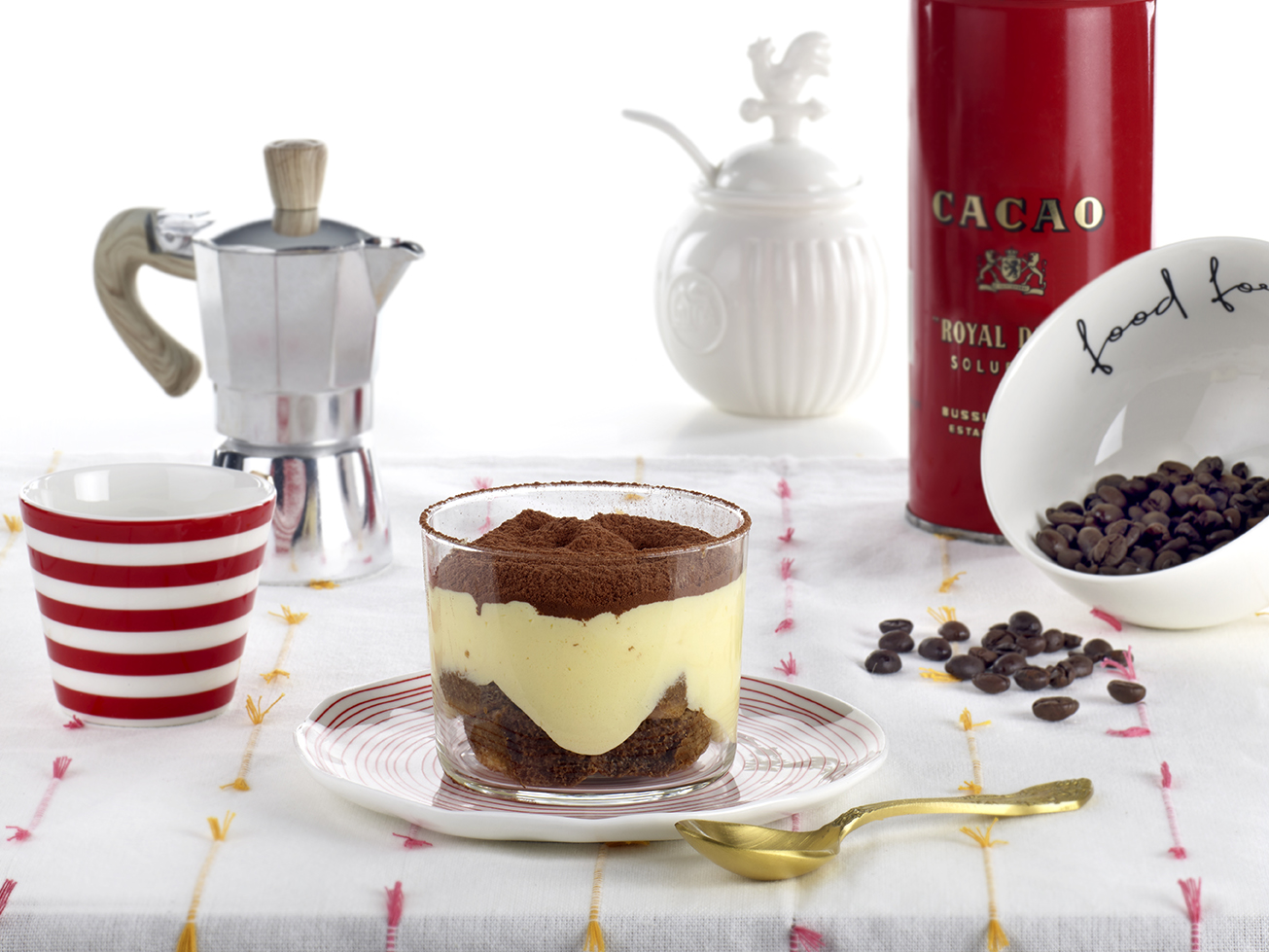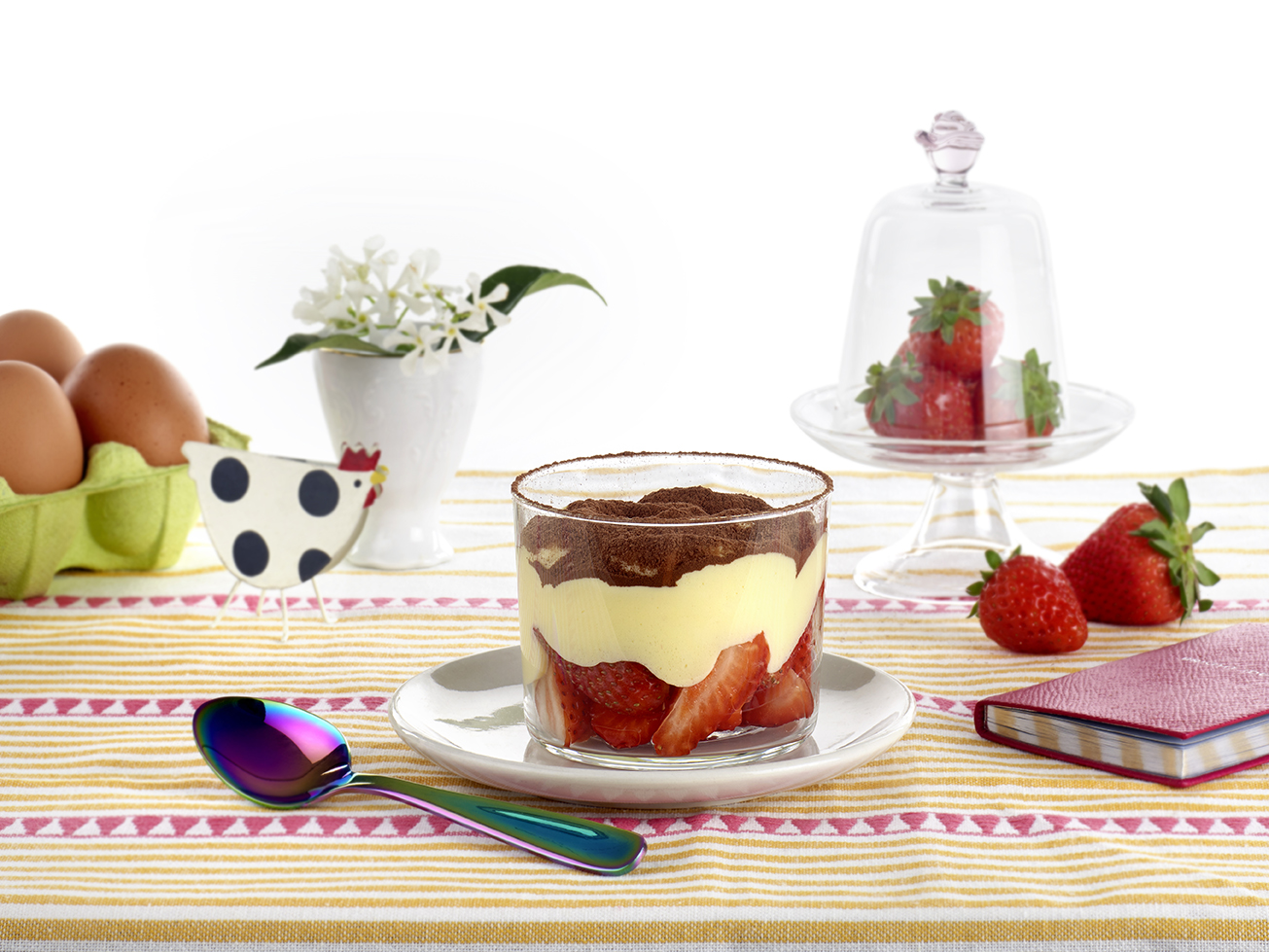 Web site
Description
The first Tiramisù Espresso 100% Made in Italy !
MEESOO® has been created out of our passion for Tiramisù, with the objective of providing the market with one of the world's most popular Italian desserts, all freshly prepared using genuine ingredients. Determination, big ideas and lots and lots of tasting sessions have led to the creation of the perfect recipe and the filing of the international patent for the MEESOO® machine, which transforms select ingredients into mouth-watering delights.
MEESOO® is an all-Italian company that's conquering the taste buds of dessert lovers worldwide.
Send enquiry
Products from this company