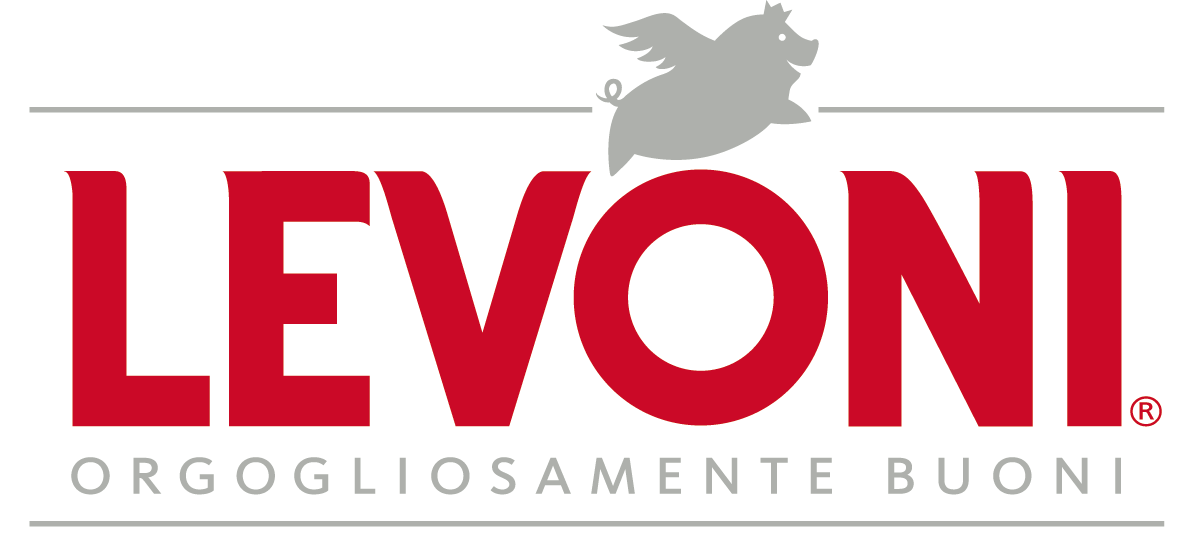 Web site
Description
Levoni has been synonymous with high quality deli meats since 1911. Since then the company has kept intact its philosophy of origins based on the pursuit of excellence. A philosophy which the fourth generation members at the helm of the company are proud of.
Levoni quality comes from selected raw materials and from an artisan care perfectly integrated with the safety warranties and standards of the industrial systems.
With over 300 references, Levoni produces and sells 100% Italian deli meats, as they are obtained from pigs born, bred and processed in Italy.

Send enquiry
Products from this company