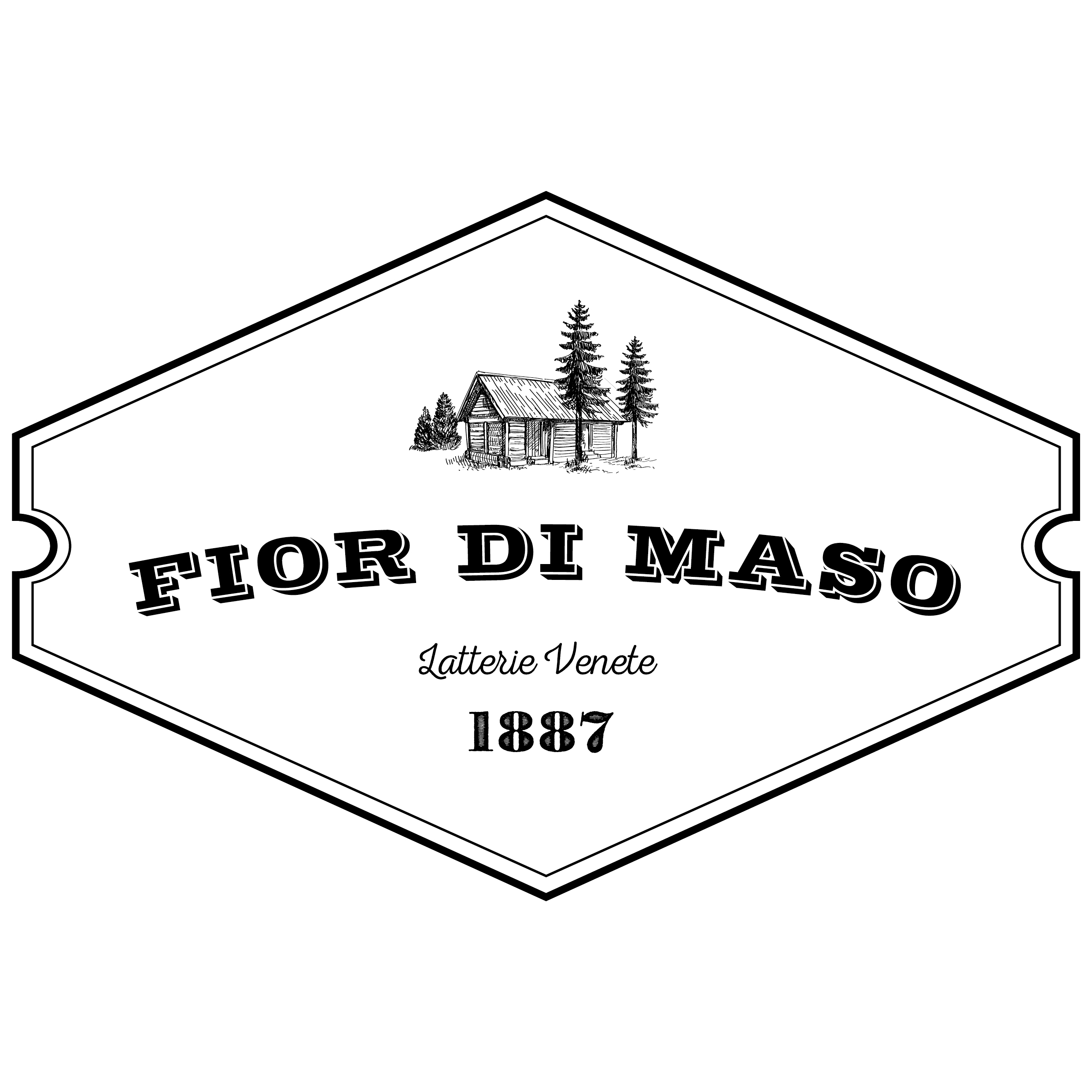 Web site
Description
Since 1887 production, maturation, packaging and distribution of cheeses and meat.
Latterie Venete spa/Ca.Form srl/Salumificio di Asiago srl/Ars Food srl produce:
Asiago DOP, Montasio DOP, Grana Padano DOP, Provolone DOP, Formaggio Dolce Sole (organic, lactose free, vegetable rennet), Casatella DOP, Ricotta, organic Ricotta, Caciotte, Morlacco, Taleggio DOP, Stracchino, Speck di Asiago, Sopressa nostrana, Salami, Salsiccia, Lardo, Carne Salada, organic yoghurt. Distributor of Japanese products JI Farm.

Send enquiry
Products from this company