HYBLA CONSERVE SOC. AGR. S.R.L.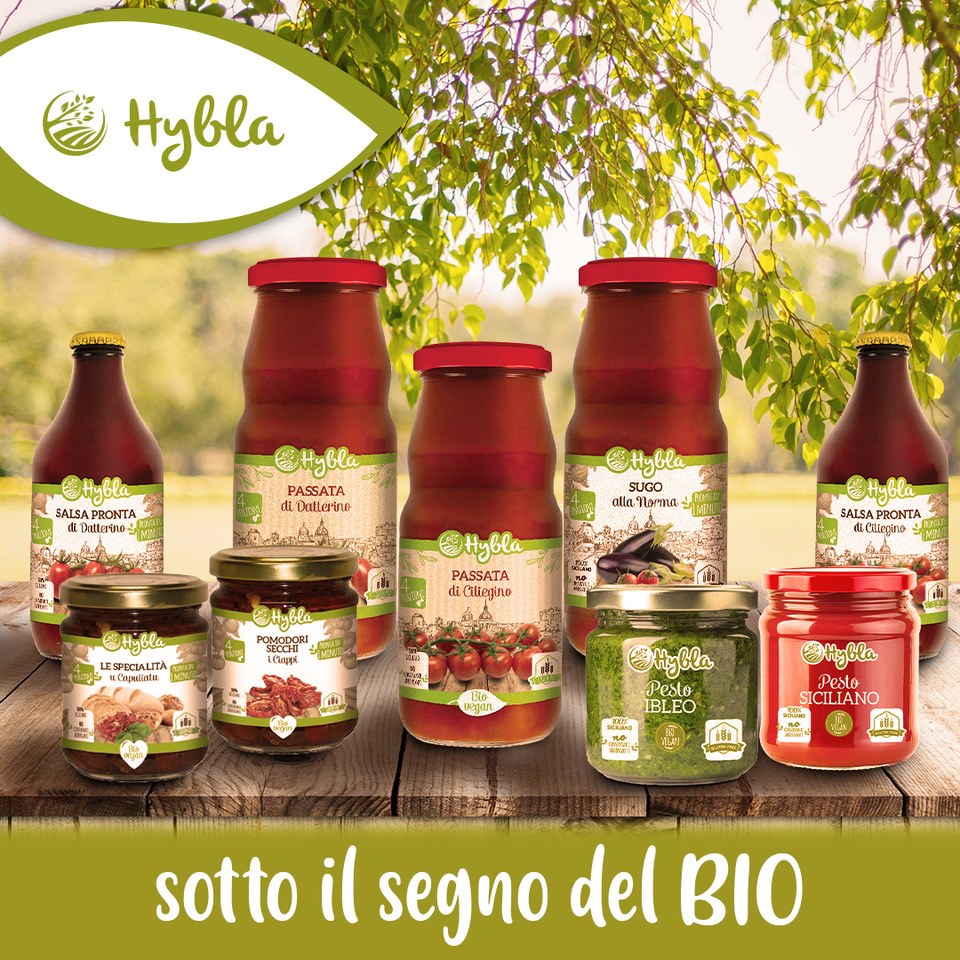 Web site
Description
Hybla Società Agricola S.R.L. was founded in 2015, as a result of the partners' twenty years' experience in the agri-food sector, and operates as a company producing and processing sauces and vegetable preserves.
From the development of the agri-food sector, more and more open to wide horizons, comes, after long research and studies of development and knowledge, the desire to offer a product ready to bring to the table, able to meet the needs of an increasingly varied clientele, but at the same time genuine, under the banner of the rediscovery of the tradition of ancient Sicilian flavours.
Send enquiry