FRANCIA LATTICINI I.L.C. SRL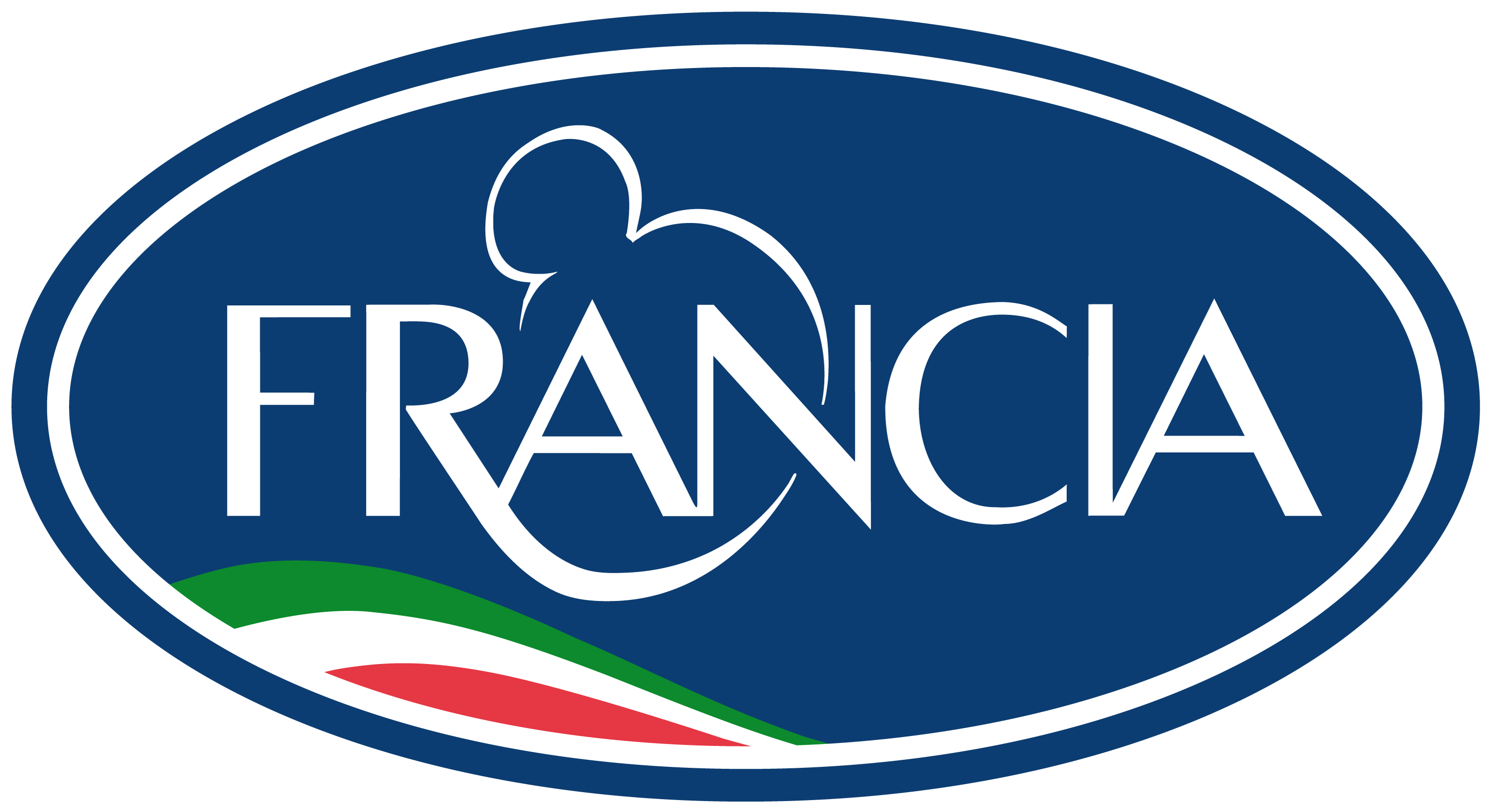 Web site
Description
Gruppo Francia is an Italian historical reality since 1935 and has always been synonymous with taste, quality and territory.
Our philosophy is based on five rules: 100% ITALIAN MILK; QUALITY AND SAFETY, NATURAL FERMENTS, TRADITIONAL METHOD, TERRITORY AND ENVIRONMENT.
Our offer covers all the main segments of the dairy market, obviously mozzarella, both cow's and buffalo's milk products (AOP), ricotta, butter up to some dried cheeses.
Thanks to obtaining the most important certifications, we can operate in the most demanding international markets with our fresh and frozen products.
Send enquiry