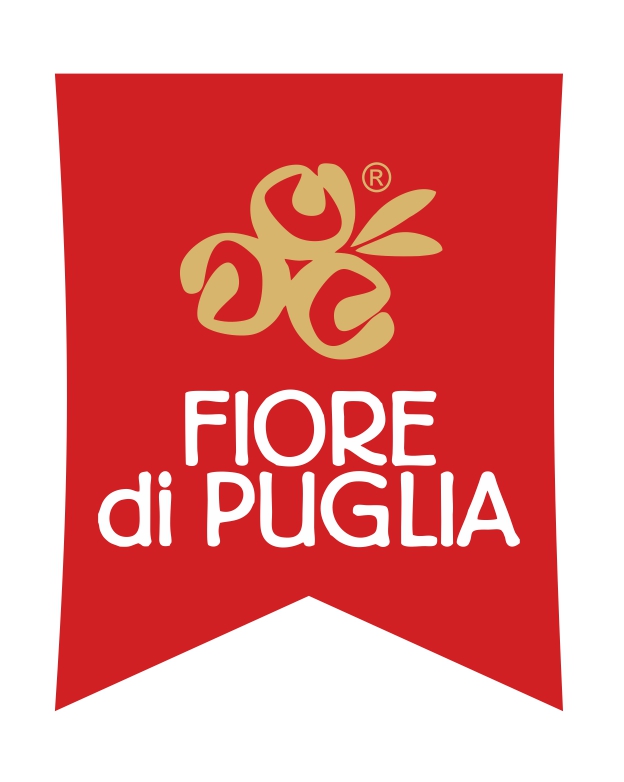 Web site
Description
Fiore Di Puglia is a company situated in Apulia, Italy, and it has been specializing for more than 60 years in the production of typical South-Italian baked snacks. Almost three generations of know-how and expertise in the art of bakery represent undoubtedly the company's main asset. Key strengths are:
• Certified high quality ingredients
• Wide range of items, sizes and lines (Organic, Gluten Free, Conventional, Premium)
• Various sales channel (Retail, GDO, HO. Re.Ca, Vending)
• High-quality International certifications (BRC, IFS, level A, high level)
• energy from renewable sources.
Send enquiry
Products from this company