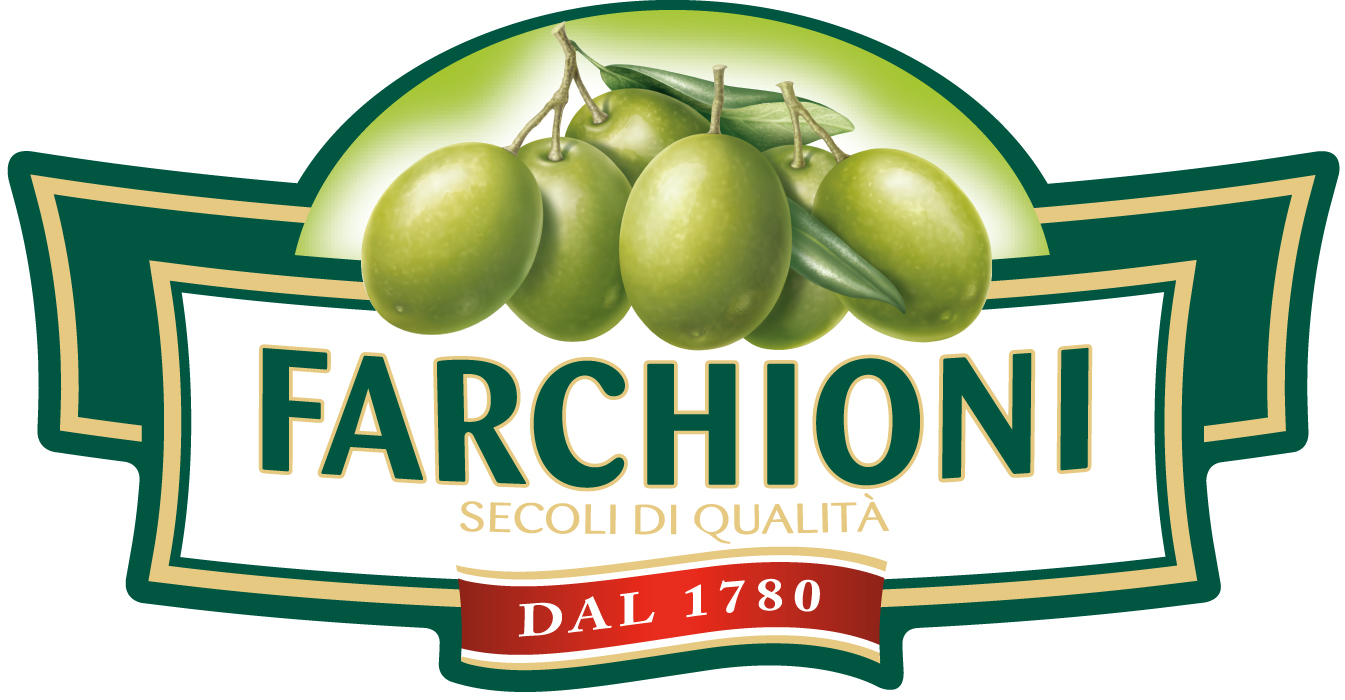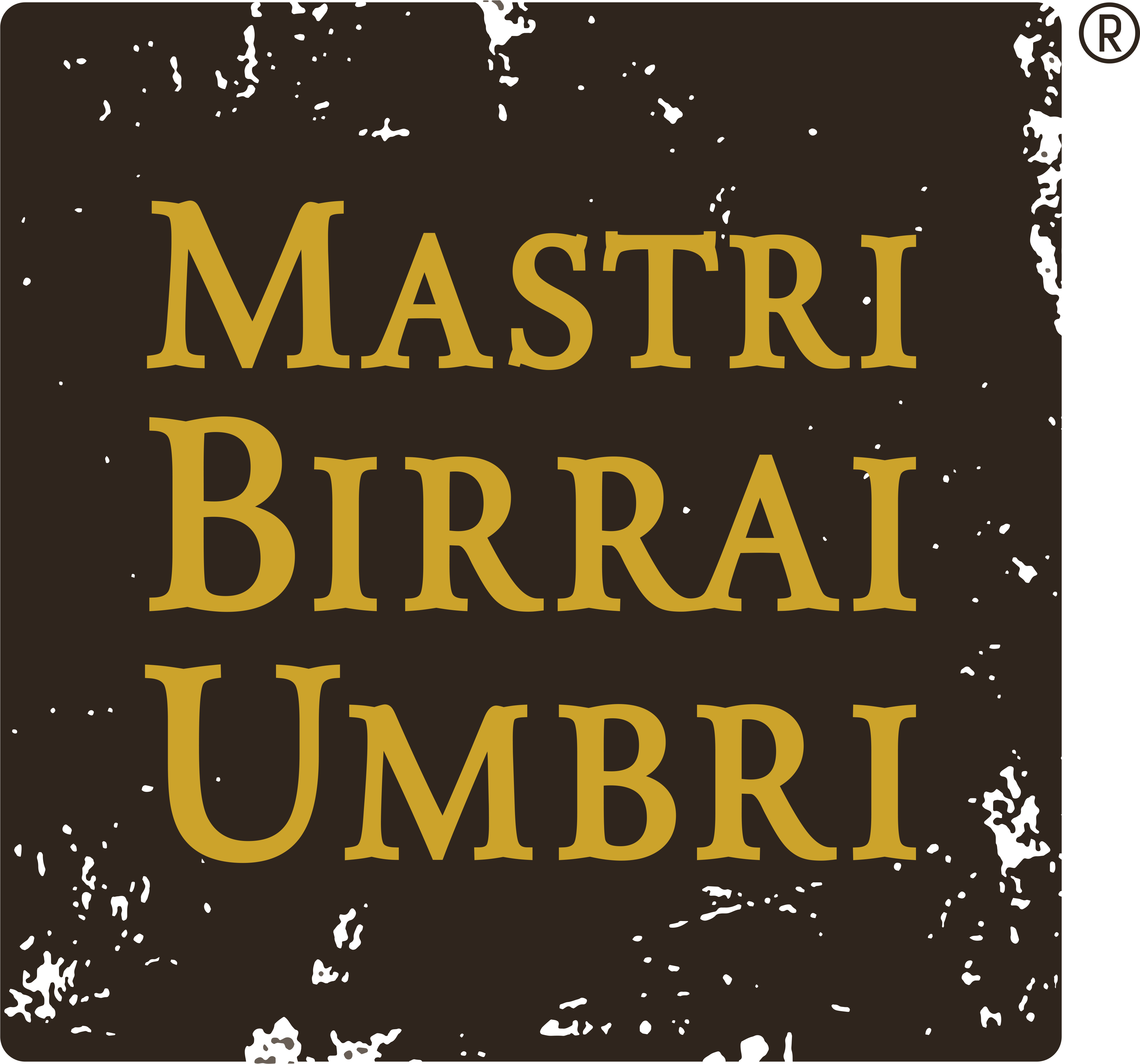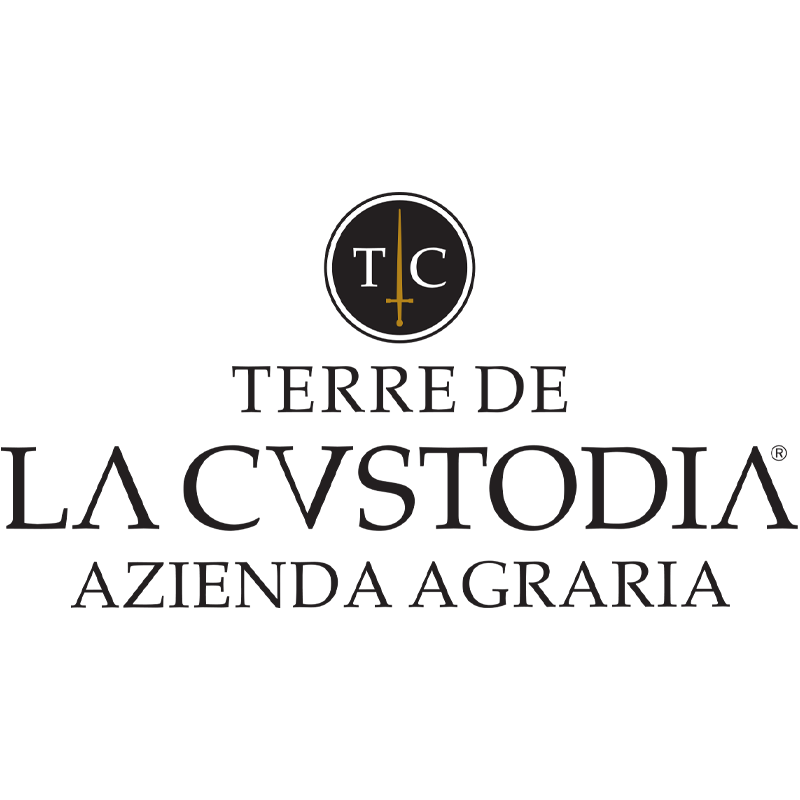 Web site
Description
We started our farming in 1780, near Spoleto.
Our work is driven by passion, creativity and devotion, and follows the natural path of tradition.
Our success is rooted in our desire to excel and in our special relationship with the environment.
A story of hard work and of people.
Modern milling
Our values are the same as ever, but other things have changed. The past has encountered the present. Tradition and innovation have joined forces to offer great quality.
So that our production chain is always monitored and guaranteed.
Day after day.
Send enquiry
Products from this company