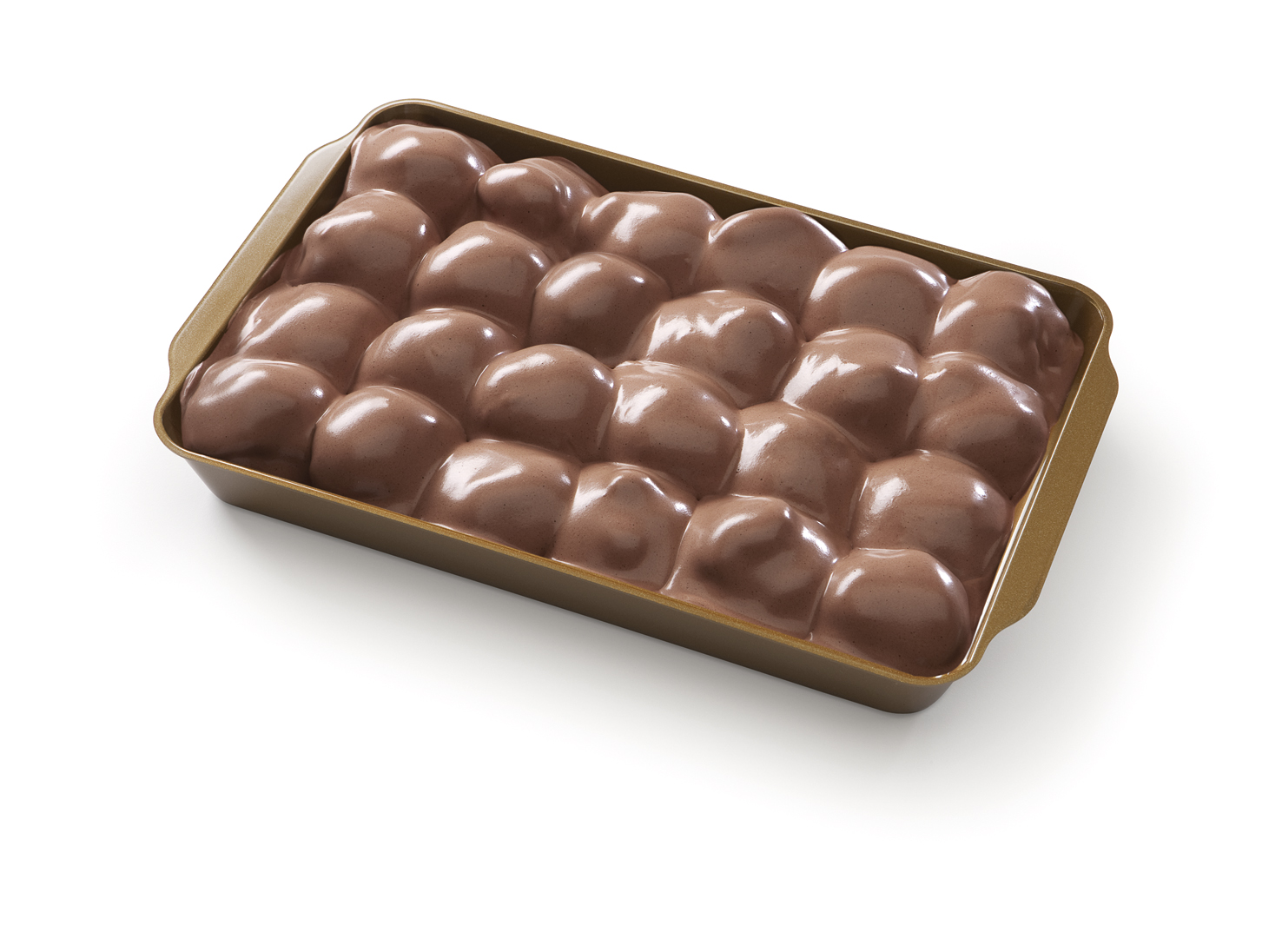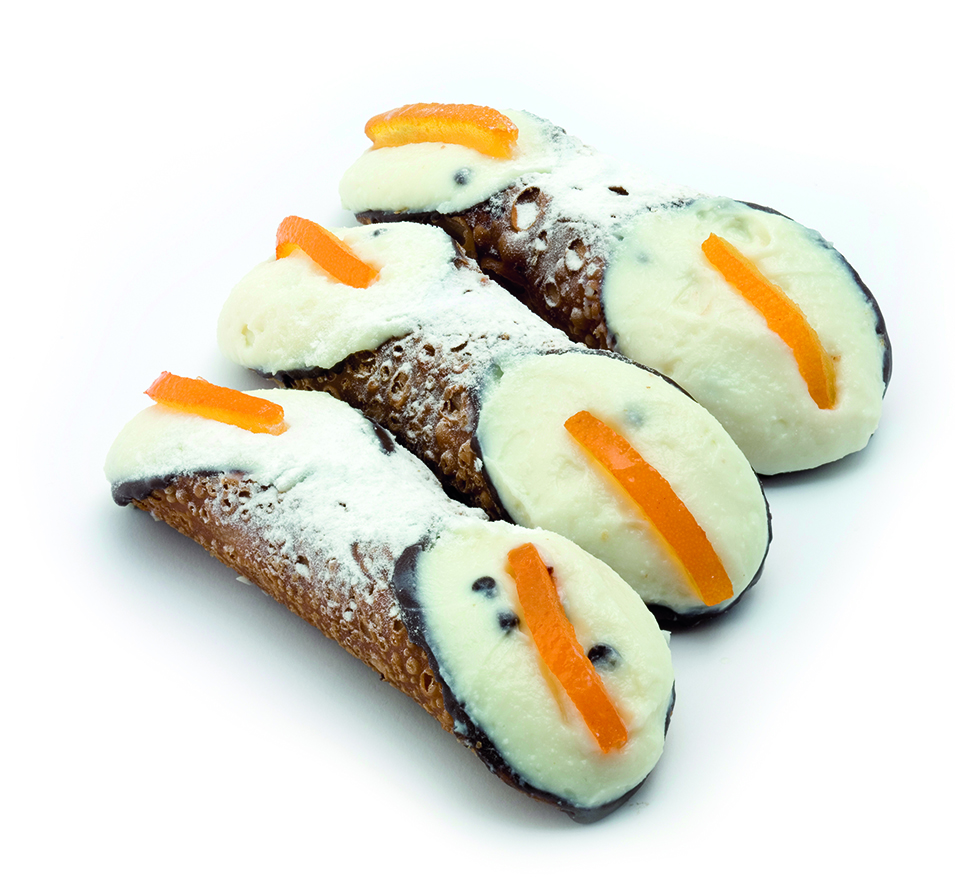 Web site
Description
The company Effepi Srl, produces cakes and long cake for catering and retail, ice creams in tubs in different formats and tastes, cups and glasses of ice cream, single portions of ice cream, single portions of pastry all in compliance with the IFS certification.
The main products we produce are dark and white profiteroles, tiramisu 'in different formats, pastry cakes and ice creams, and several single monoportion.
We can offer different packaging solutions, based on customer needs, and we also produce in private labels. We also have numerous products suitable for the Middle Eastern markets.
Send enquiry
Products from this company