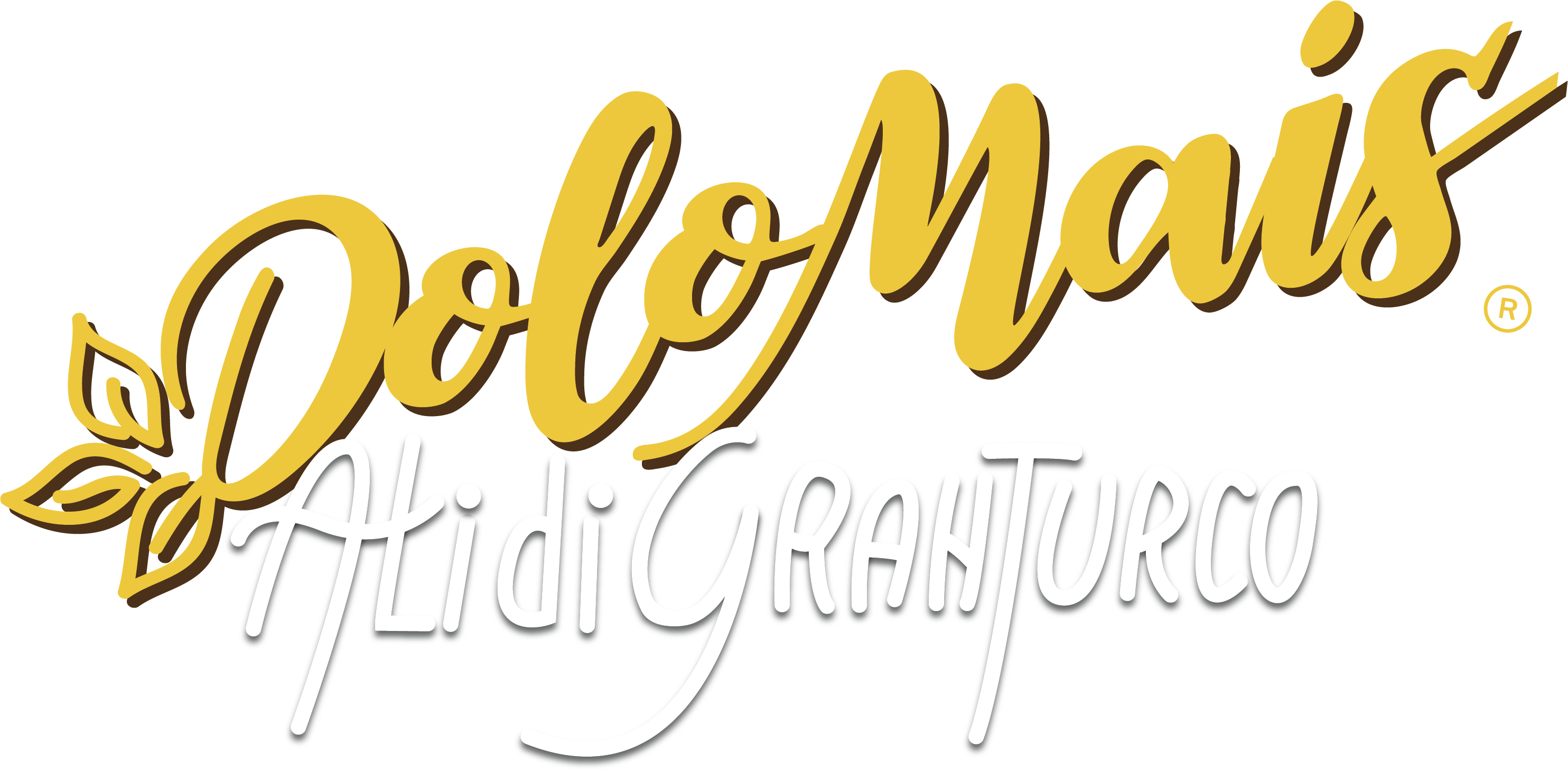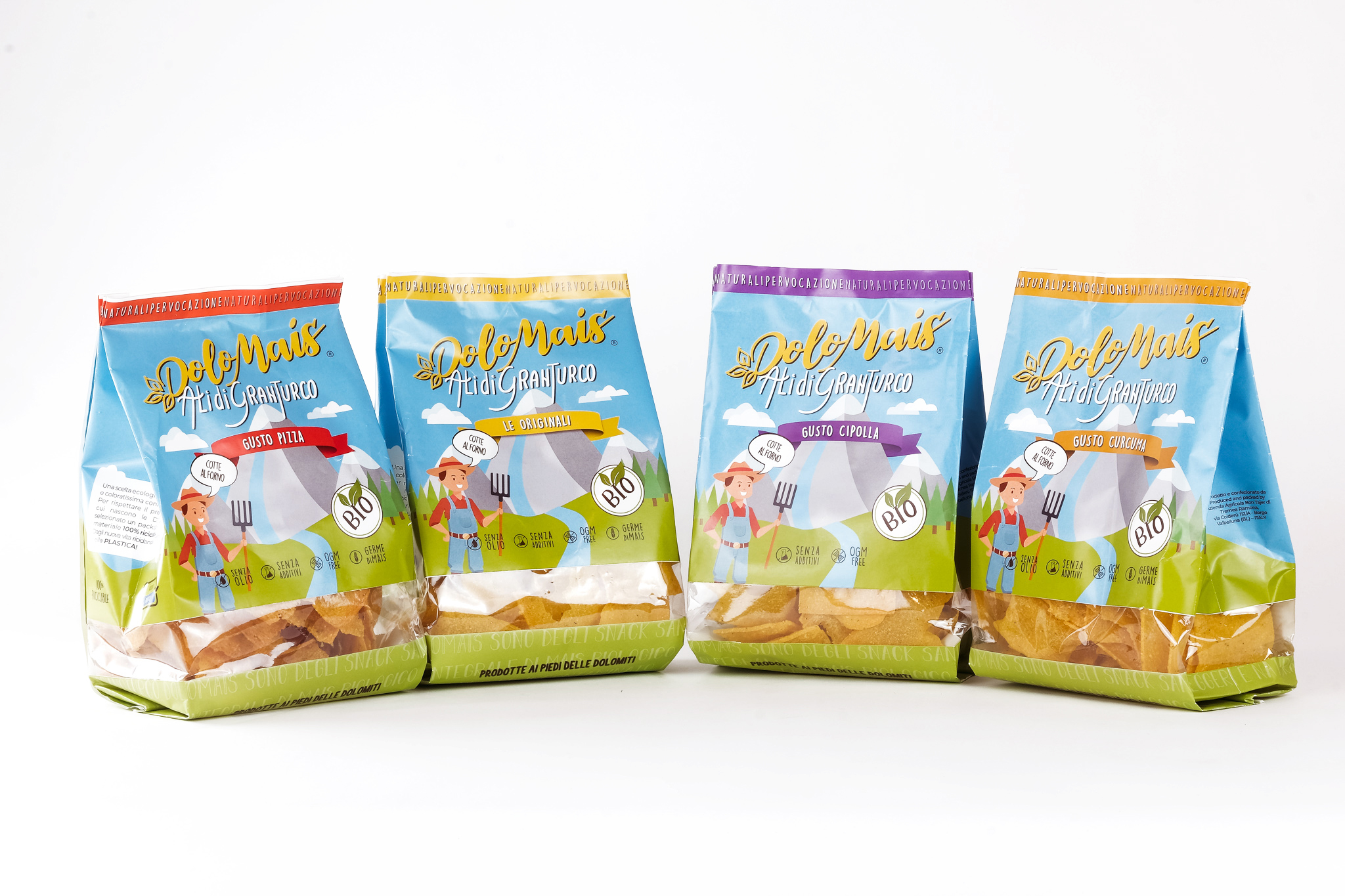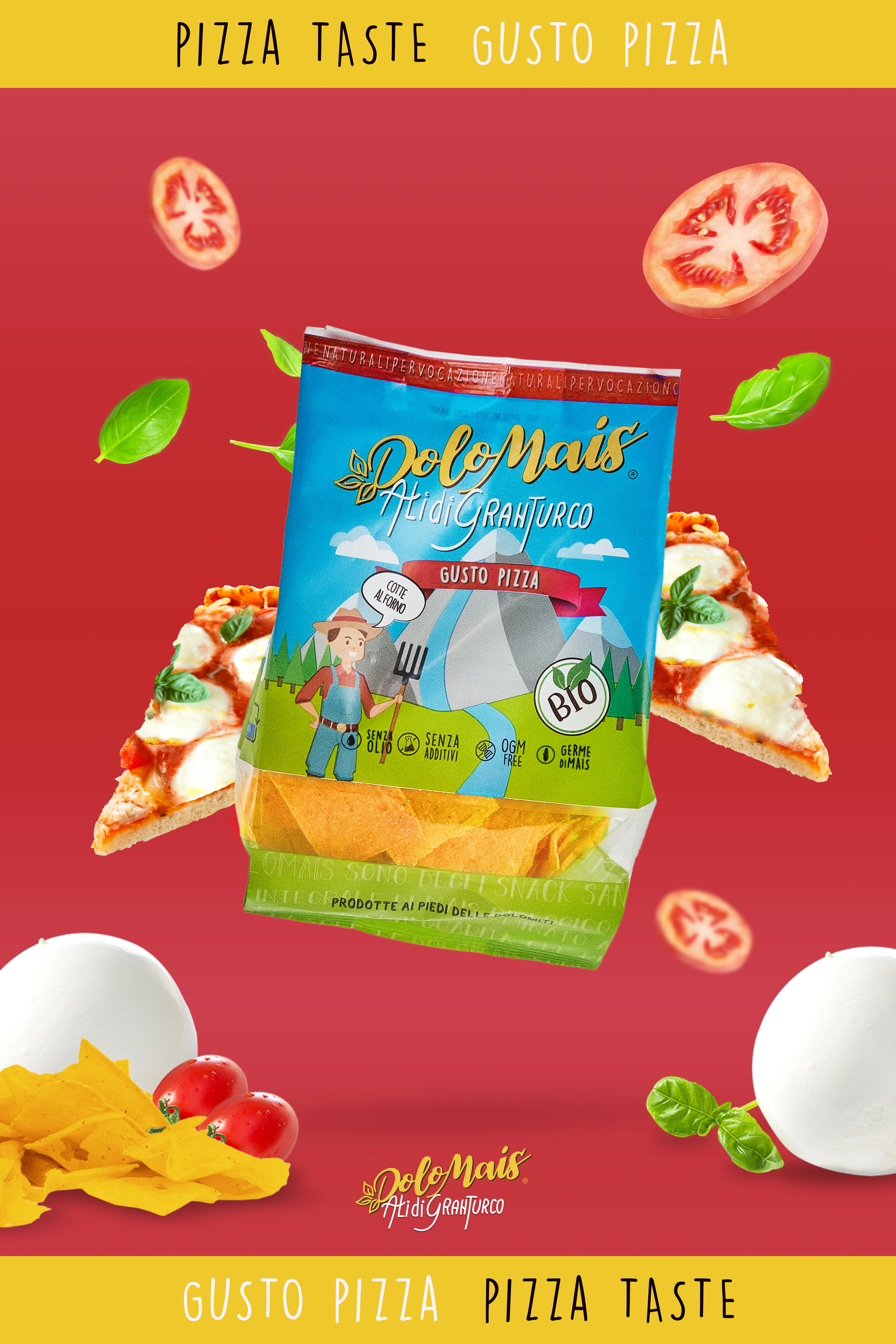 Description
Our company is located on the slopes of the Dolomites
National Park, a UNESCO World Heritage Site, where
nature thrives uncontaminated and flourishing, infusing
the raw material with the essential purity of its
nourishment.
It is here that we conceived Dolomais, the crowning
achievement of our family's long agricultural and
culinary tradition.
The Corn Wings take shape from the idea of genuine
well-being that permeates the healthy life of these
mountains, awakening the senses with the taste of the
authentic goodness of what is natural.
Send enquiry
Products from this company